Jon Jones tweeted that he was vacating the UFC Light Heavyweight title
UFC Light Heavyweight Champion Jon Jones took matters into his own hands and decided to vacate the championship.
Jones had been in a war of words with Dana White and the UFC over facing heavyweight contender Francis Ngannou.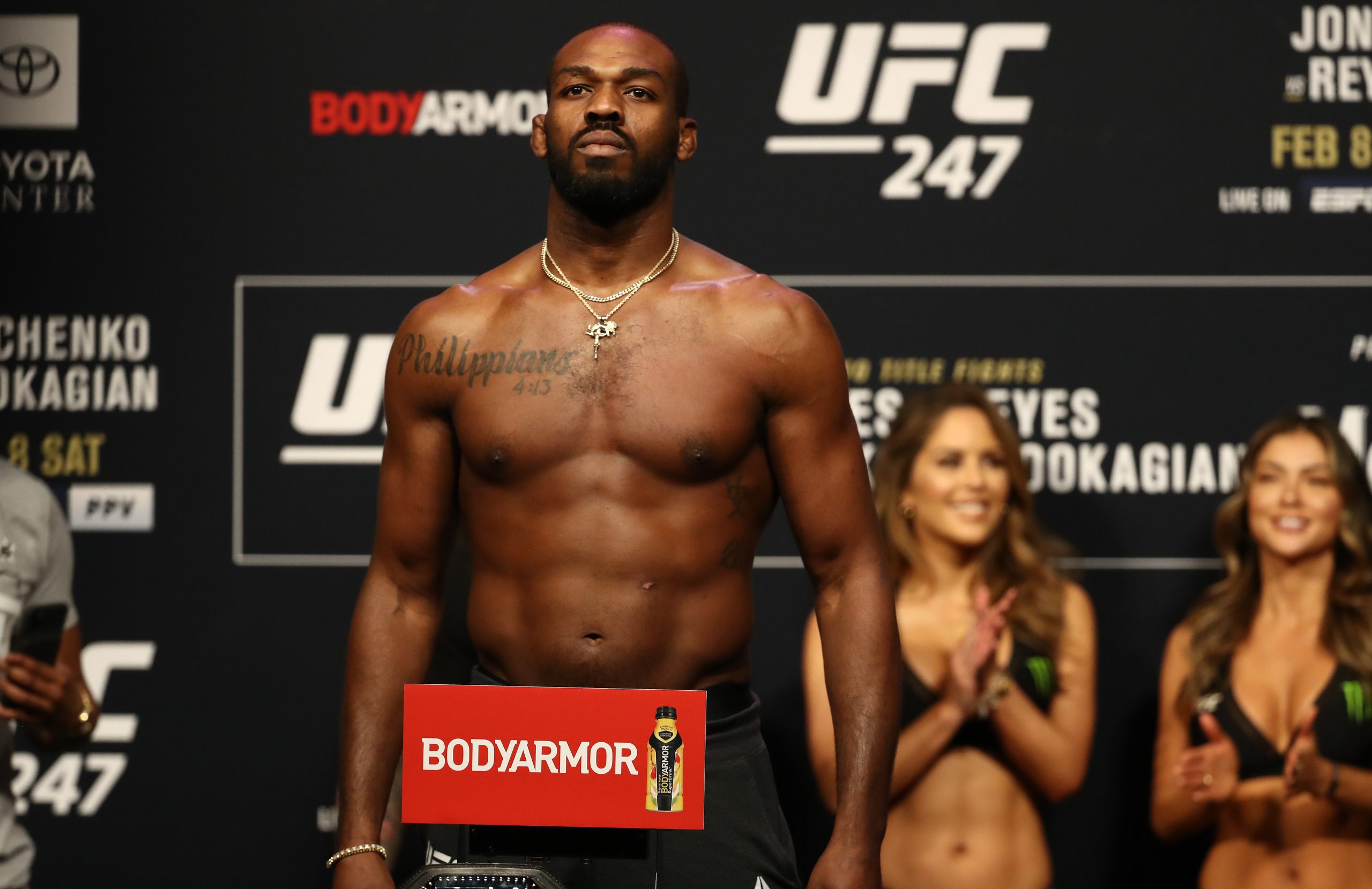 The champion had also claimed that White was a liar and was upset he wasn't getting the big pay, as he wanted when facing Ngannou.
White nixed plans for that fight, and Jones had been the subject of a lot of criticism from some corners. However, the champion tweeted the following message which sent the UFC world into a frenzy:
"To the light heavyweight title Veni, vidi, vici"
He even said that a fight between Dominick Reyes and Jan Błachowicz to decide the next champion.
For all that was said, Ariel Helwani claimed that Jones could change his decision, but it would need a lot of work.
The MMA expert also tweeted about a similar story from the past with a big name returning just after leaving the promotion:
"I'm told he is serious about this and ready to stick to his guns. Now, can this evolve at any moment and change after a phone call or two? Believe so. But as of right now that is his real stance, sources say.

"This is reminiscent of Randy Couture vs. the UFC back in 2007. Back then, Couture wanted them to book a cross-promotional fight with Fedor Emelianenko, but it didn't work out so he walked away. However, came back the following year when they booked the Lesnar v Couture fight."
UFC in a precarious position
Jones leaving the promotion would be a huge blow given that another top star retired too. Henry Cejudo defended his Bantamweight title against Dominick Cruz and right after the fight retired from the promotion.
Many suggested this was a tactic to get better pay, but Cejudo has been seen on AEW over the past week or so.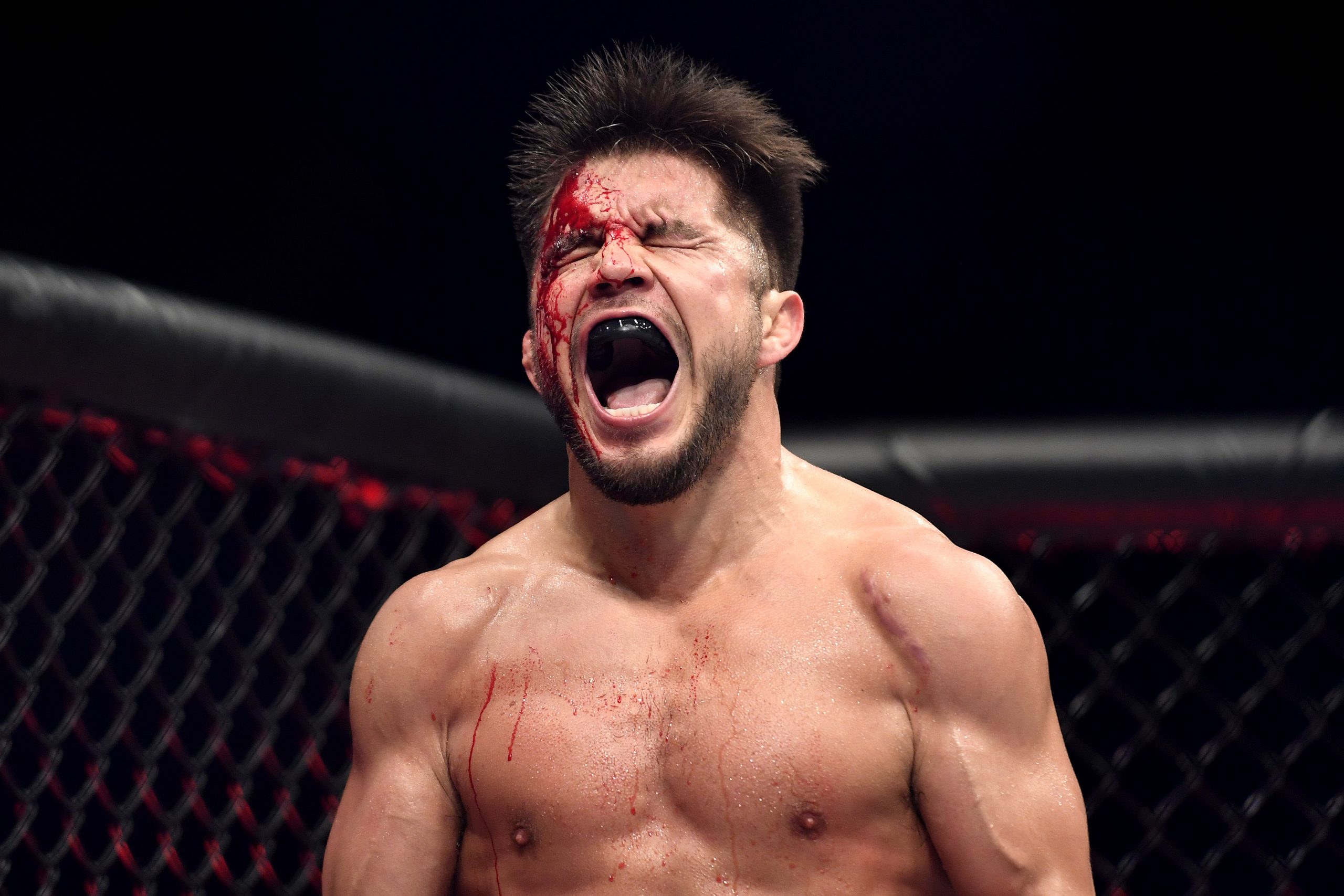 Jones could also be using the same tactic to get his fight against Ngannou, but Helwani's comments also suggest that Bones is serious about leaving the UFC.
The UFC is already reeling with no gate receipts from their recent shows due to the coronavirus, and losing another top draw could hurt them financially even more.
More UFC news
Follow our dedicated UFC page for instant UFC news and updates