Jiri Prochazka has cited Khabib Nurmagomedov as one of his inspirations
Prochazka is hogging the light-heavyweight spotlight right now. Having made his UFC debut only last year, at UFC 251, the Czech has quickly risen through the rungs of the LHW ladder.
He faced top-ranked Dominick Reyes in the main event of UFC Vegas 25, and caught the world by storm, with a mind-blowing spinning back elbow KO – his second straight win in the UFC.
He now sits at number 2 in the light-heavyweight rankings, probably just a step away from a title shot against the champ Jan Blachowicz.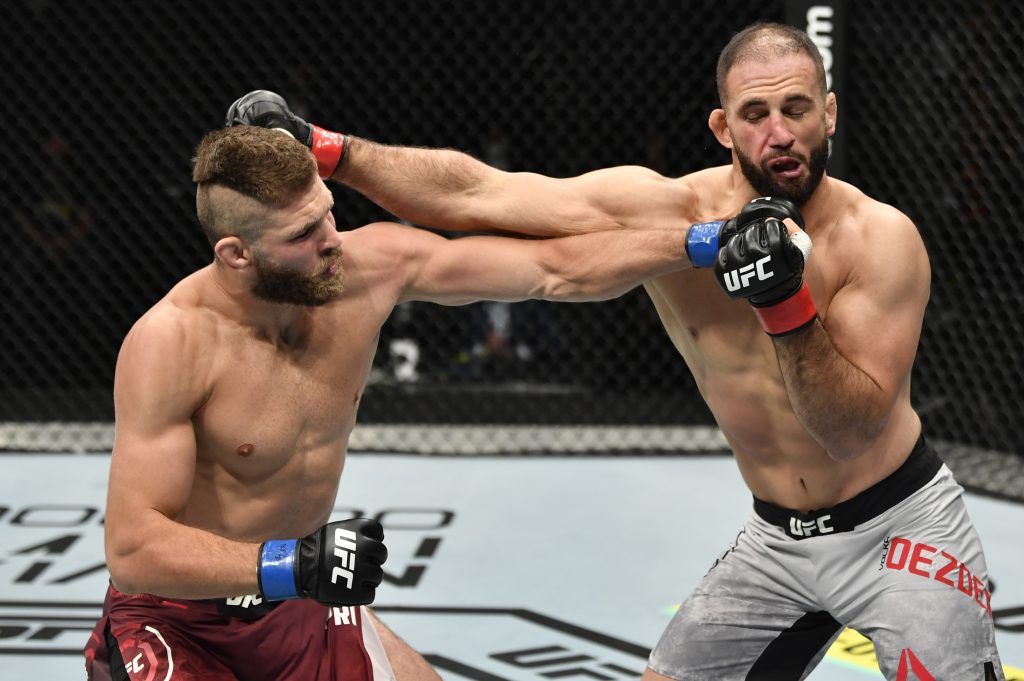 Much of his meteoric rise has been due to his unorthodox fighting style and old-school martial artist approach. Prochazka has even spoken about training in the forest to get into the traditional martial arts mentality.
In an interview with RT Sport, Prochazka spoke about the fighters he looked up to. Amongst the many names, he mentioned Conor McGregor, Khabib Nurmagomedov and Jon Jones were the notable ones.
"A lot of inspiration was from Conor McGregor. A lot from Jon Jones. Machida was a great fighter, I'm not just talking about the fighter as a whole, I'm talking about the moves they did, the techniques. Khabib Nurmagomedov has inspired me too. A lot of other fighters as well – Robert Whittaker and Dominick Reyes."
Georges St-Pierre breaks down how a 'fantasy' fight with Khabib Nurmagomedov would go
Khabib's retirement put to bed the possibilities of a super-bout between him and one of the greatest welterweights of all time, Georges St-Pierre.
But the imaginary-fight debate rages on and on. And recently, GSP himself broke down, how a fight between him and the Eagle would pan out.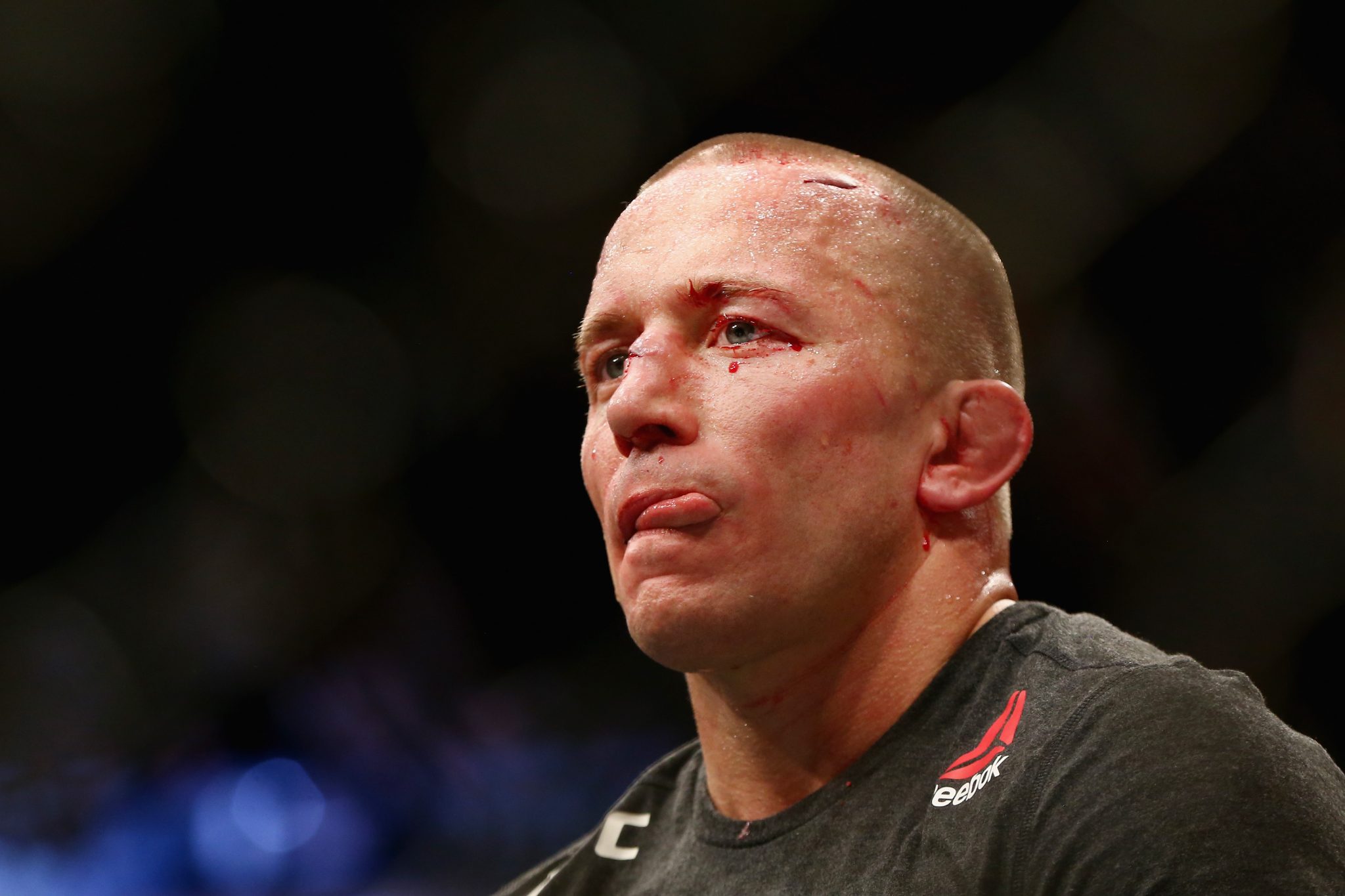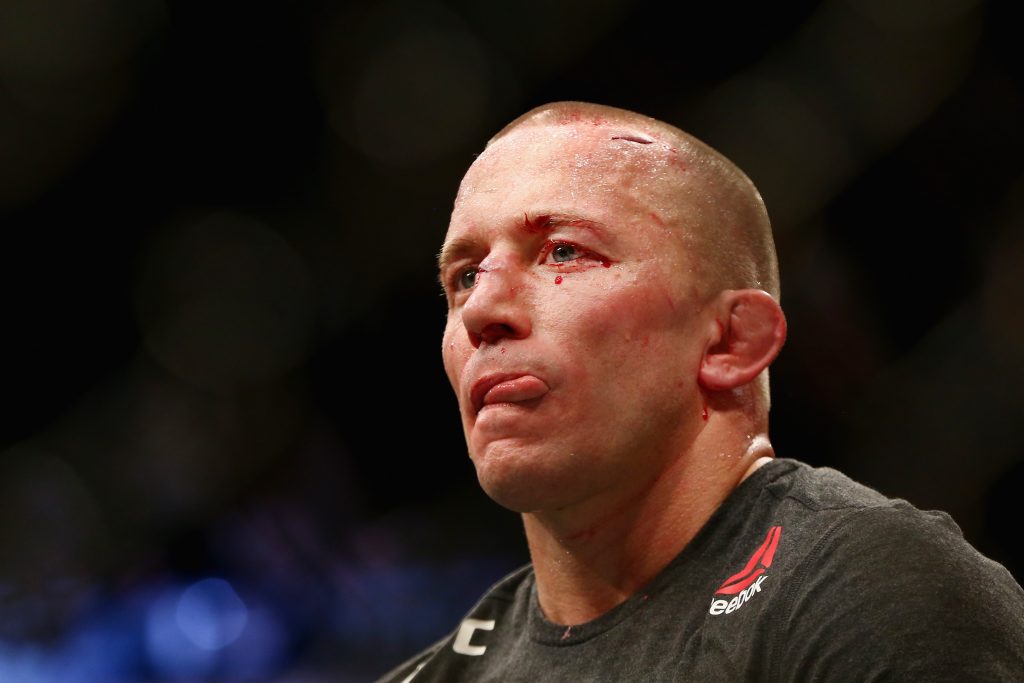 Speaking to Lex Fridman in his podcast, GSP said that he would quite easily adapt to Khabib's style of 'chain wrestling'.
"Khabib has more a style of chain wrestling like Kamaru Usman. It's a different style. You cannot compare both styles. And that's the kind of takedown I'm good (at)." [via GiveMeSport]
With that said, GSP will be punching the air since a fight with the Eagle never came to fruition.
More UFC News:
Follow our dedicated UFC page for instant UFC news and updates