Islam Makhachev is one of the rising stars in the UFC but the Russian underwent heart surgery and opened up about it
Great things are expected from Islam Makhachev as he returns to the Octagon at UFC 259.
The Russian is being hailed as the next great thing by Khabib Nurmagomedov and the 29-year-old has an 18-1 MMA record.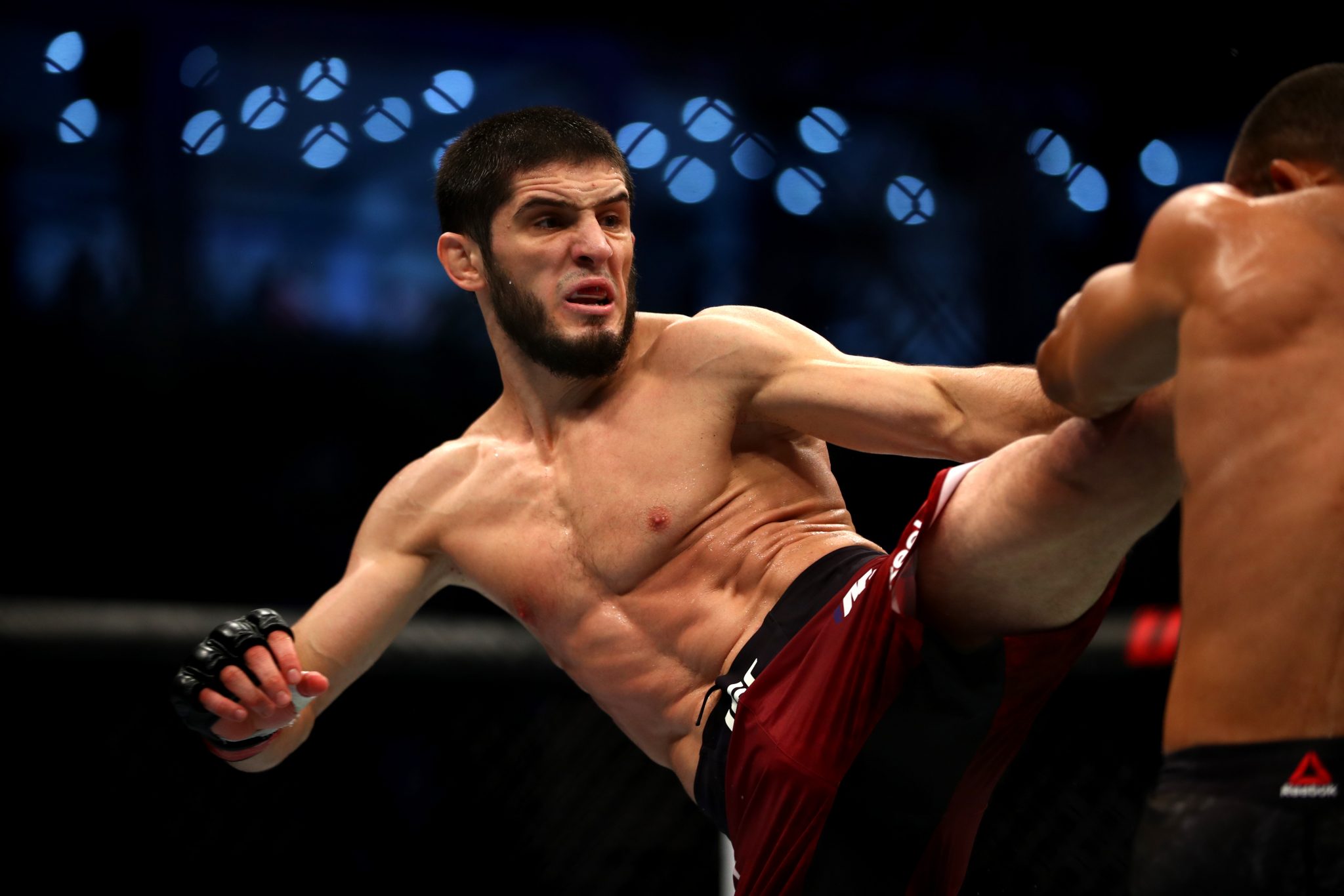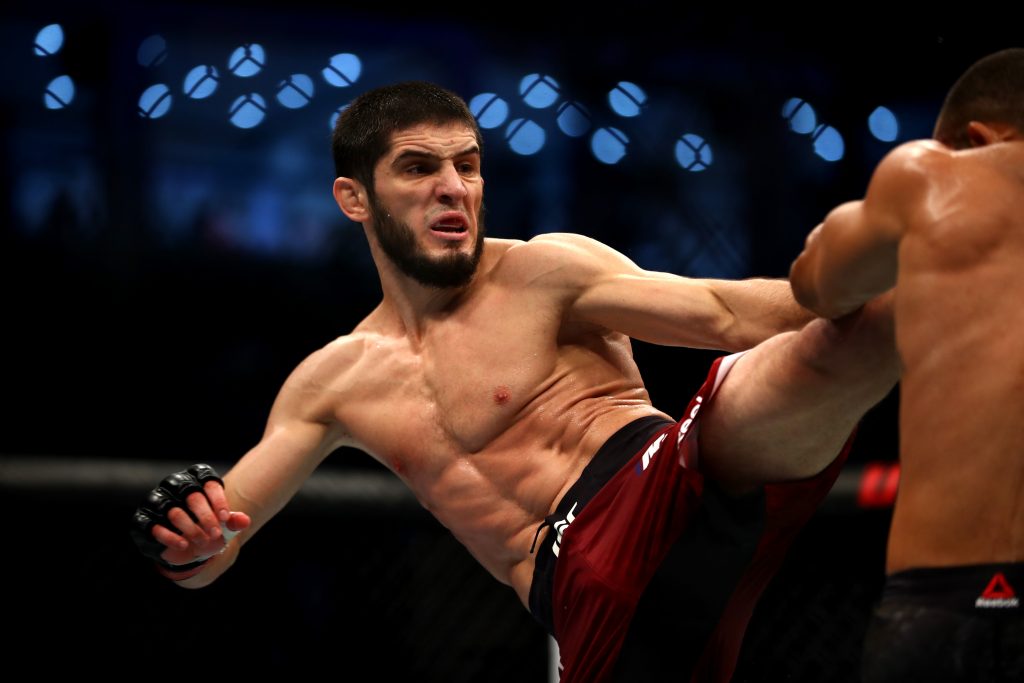 Makhachev faces the dangerous Drew Dober and will have Khabib by his corner. The Russian was speaking to RT MMA prior to this fight and an interesting fact was brought up.
Not many know that Makhachev underwent heart surgery and that was something that he was asked to speak about.
Normally people are reserved while speaking about such issues but Makhachev was open and described what the problem was:
"I didn't want my close ones to worry about it. It was not a big deal.

"Not that kind of a serious heart surgery when they open up your chest and operate in there. It's called RFA (radiofrequency ablation), I still remember how it's called. It's not considered a complicated procedure, although there is no simple operation when it comes to heart.

"Every day a lot of people go through it."
There were concerns about what this could do to his MMA career, however, an example was shared of another athlete winning the Olympics after the surgery:
"When I asked my doctor if it was a complicated operation and if it could affect my whole career, he told me there was a biathlonist – his name was Malyshko, he won the Olympics just months after this kind of operation.

"So I felt relieved then. I knew it would not hurt my career, vice versa, it would only do good."
Islam Makhachev not telling a lot of people about the heart surgery
The Russian also spoke with the doctor performing the surgery and the specialist claimed that he could continue living his life without the surgery too.
However, if Makhachev wanted a long career in MMA, it was advisable to go under the knife.
Makhachev was asked if Abdulmanap (Khabib's father), Khabib or their coach, Javier Mendez knew about the surgery.
However, the Russian told them later on and explained why he didn't want a lot of interest in this aspect of his life:
"No, I told them afterwards. I just didn't want it to become viral. It is not finger surgery, it is heart and some people don't understand what it is all about."
Makhachev added that he was conscious during the procedure and they only used a local anaesthetic to get it done.
This certainly is news for those UFC fans that haven't kept a track of the Russian during his early days. Thankfully, he seems to be fit and fine and is the favourite for his next fight against Dober.
More UFC news
Follow our dedicated UFC page for instant UFC news and updates