Conor McGregor had no comeback when Henry Cejudo hit back with an absolute cracker of a reply
Henry Cejudo has been doing his best to convince UFC President Dana White to get himself back in the Octagon. The former two-divsion champion retired after beating Dominick Cruz at UFC 249 in May 2020. He was the bantamweight champion when he announced his retirement.
'Triple C' also got his name removed from USADA recently – all but sealing his retirement status. But, recently, Max Holloway's withdrawal from the trilogy fight against Alexander Volkanovski sparked an interest in him.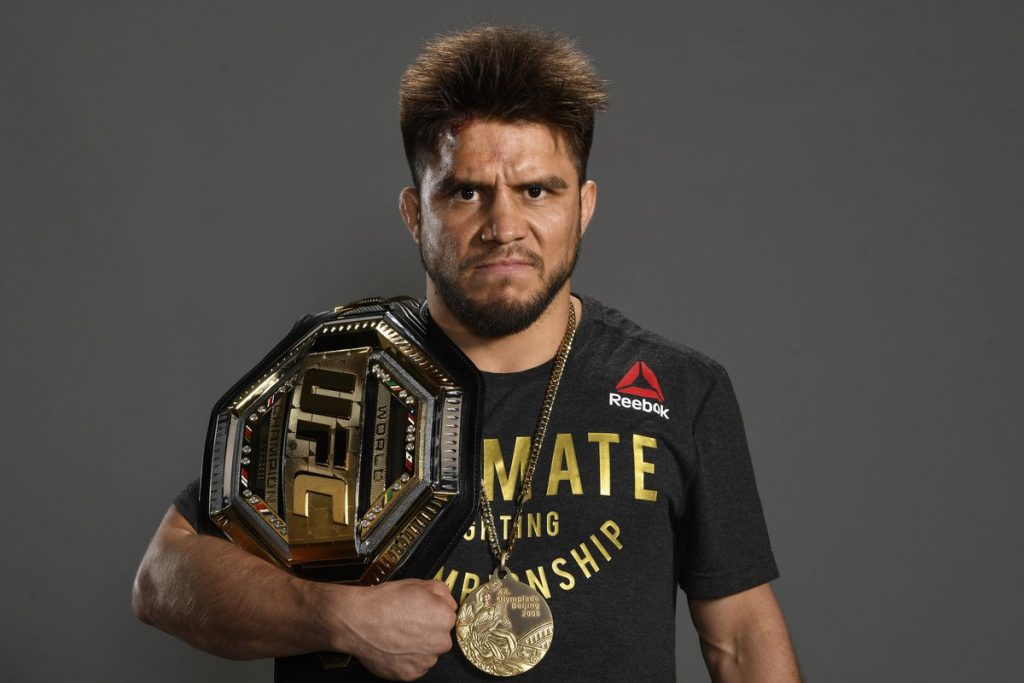 He began requesting White to set up a title shot against Volk (who is the featherweight champ). Despite White deeming the conversation as silly, Cejudo didn't stop.
In the wake of this, UFC lightweight Conor McGregor called Cejudo a 'little fart' on Twitter. That was when Cejudo hit back with a near no-comeback Tweet.
His reply read:
"What do you know about farting? You always run out of gas."
It is worth noting that, McGregor has very often been accused of having an average cardio. His cardio issues were exposed when Nate Diaz beat him at UFC 196.
Conor McGregor later deleted his Tweet
As is customary, Conor McGregor deleted his Tweet. The Irishman has had a history of deleting controversial tweets.
However, this Tweet was deleted much faster than the rate at which his usual Tweets get deleted. Such was the sting from Cejudo's words (probably).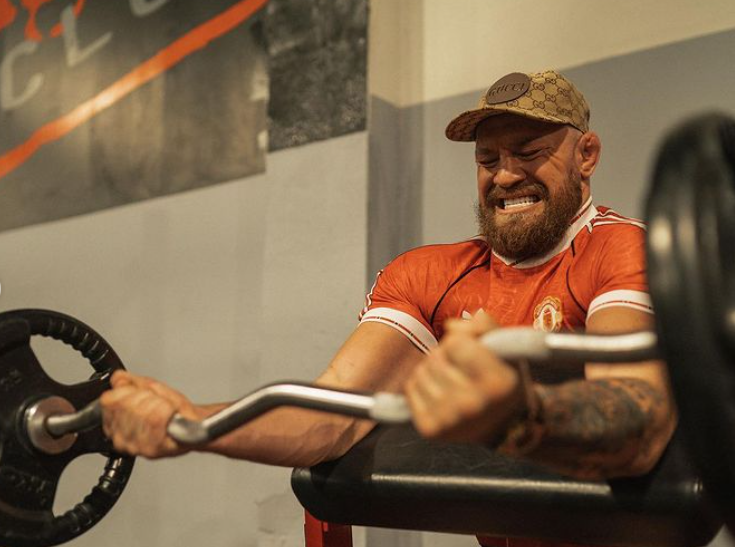 McGregor, who has been nursing an ankle injury, is expected to make a return this year. The opponent he is set to face, is yet to be decided.
More MMA news
Follow our dedicated MMA page for instant MMA news and updates