Former UFC fighter Ben Askren wants to see Hasbulla vs Abdu in the UFC
Hasbulla vs Abdu seems to be the fight to make in the UFC, as per former UFC welterweight Ben Askren. The two internet sensations who got famous earlier this year with their proposed fights met again at the UFC 267 and got in to an altercation right after the main event ended.
Askren later reacted to the same and asked UFC president to setup this fight inside an octagon. Take a look at what he had to say:
"Please @danawhite for the love of god put these two in a cage together"
The fight was originally supposed to happen in Russia in a special event, however, it was pulled of because the Athletic Association of little people in Russia termed this fight as unethical. The fans can stay optimistic about the same as the fight can still happen outside of Russia with the right sponsors.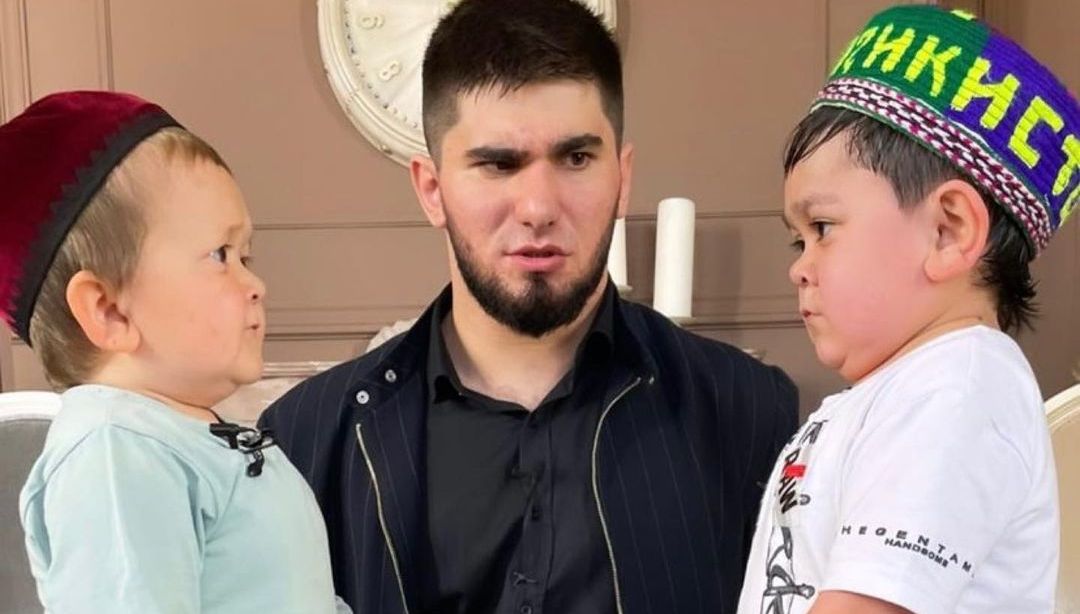 Why was Hasbulla present at UFC 267?
Hasbulla was present at the event to support his Dagestani countryman Islam Makhachev for his fight against Dan Hooker. It was reported earlier this week that Hasbulla will be making his way to Abu Dhabi to be present at the event. He has been named mini-khabib and is often seen with the former lightweight champion's crew.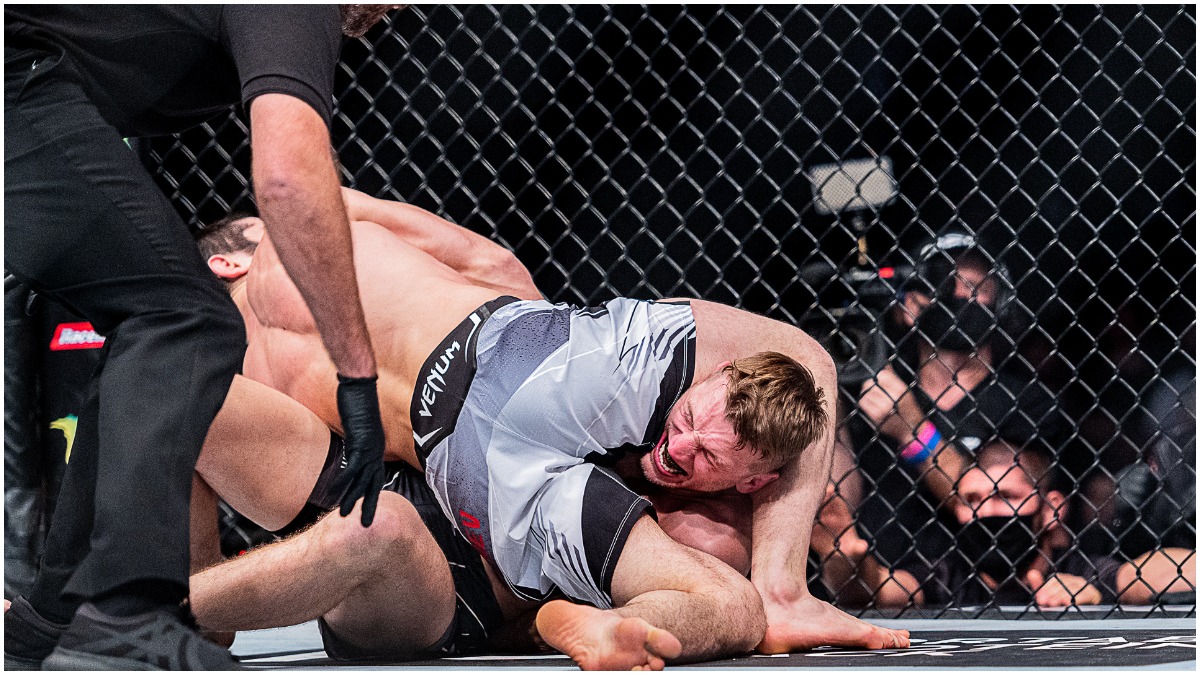 Hasbulla was even present in the octagon after Makhachev defeated Hooker in the first round. The Dagestani fighter has been on a nine fight win streak and it seems like a title shot is next for him. To take a look at all the results from the UFC 267, check out: UFC 267 winners and bonuses: Who all got the $50,000 bonus from the PPV?
More UFC news
Follow our dedicated UFC page for instant UFC news and updates