Will Hasbulla Magomedov fight Henry Cejudo next
Hasbulla Magomedov has been all the rage in the MMA community of late (at least in the banter section). The 18-year old TikToker's popularity has grown so much that he is being called out by top UFC stars.
More recently, former UFC fighter and two-division champion Henry Cejudo called out Hasbulla warning him that he would rip him to pieces.
Following Cejudo's callout, UFC featherweight champion Alexander Volkanovski mocked Cejudo with a photo of the two (Cejudo and Hasbulla) facing off. The photo was doctored in such a way that Cejudo was of Hasbulla's height.
This didn't sit well with Cejudo. 'Triple C' took to Twitter to hit back at Volkanovski, tweeting:
"Posting this was a bad Decision….but not as bad as the BS Decision that you got over Max Holloway."
Speaking about this in an interview with Submission Radio, Volkanovski was asked for his prediction – in a fight between Hasbulla and Cejudo. Volkanovski wasted no time in picking Hasbulla.
"Hasbulla is a gamer. He ain't messin about. So, I am going to have to put my bet on Hasbulla."
Alexander Volkanovski picks Conor McGregor to beat Dustin Poirier in the trilogy fight
McGregor is set to take on Poirier at UFC 264. The pair will fight it out to settle their rivalry once for all.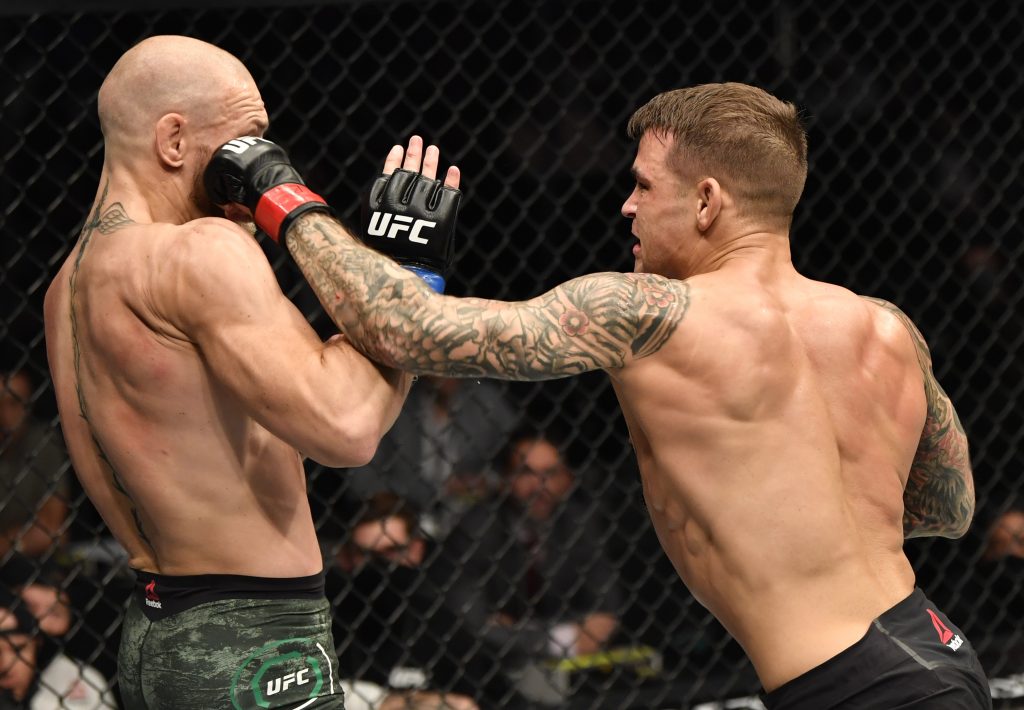 With the fight only a fortnight away, Volkanovski shared his prediction for the fight in the interview with Submission Radio.
'The Great' claimed that he would be betting on McGregor once again, just like he had done the last time.
"It is a tough one, after seeing what happened last fight. But, I still feel like Conor is more dangerous. I feel like he is gonna be dangerous early again. And, I think he will be able to control…I do believe he is going to get his hands on Poirier, I feel like Conor is going to get it. I think he gets a finish."
More UFC news
Follow our dedicated UFC page for instant UFC news and updates