Conor McGregor used a Nick Diaz reference after taking shots at Khabib Nurmagomedov recently
Khabib Nurmagomedov retired from the sport with an untarnished 29-0 record. His father's death influenced his decision to retire, and he was one of the few fighters to do so while still in their prime. Despite the fact that he has been retired for over a year, McGregor and Khabib maintain a hostile relationship and have engaged in several Twitter tirades. Most recently, during a recent speaking engagement with Class A Events in Toronto, the now-retired mixed martial artist & coach took a shot at the Irishman. McGregor, obviously retaliated and the MMA world exploded.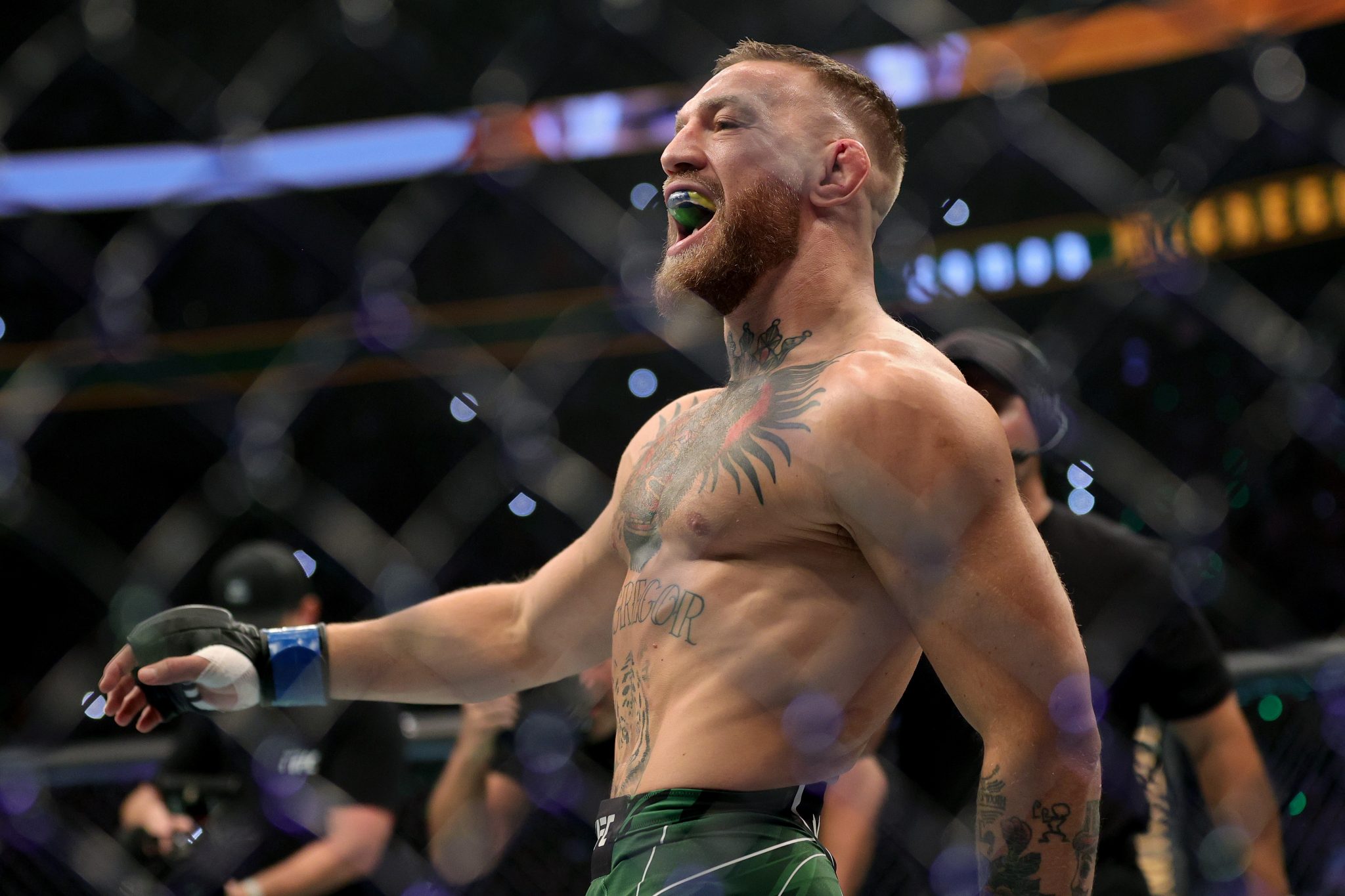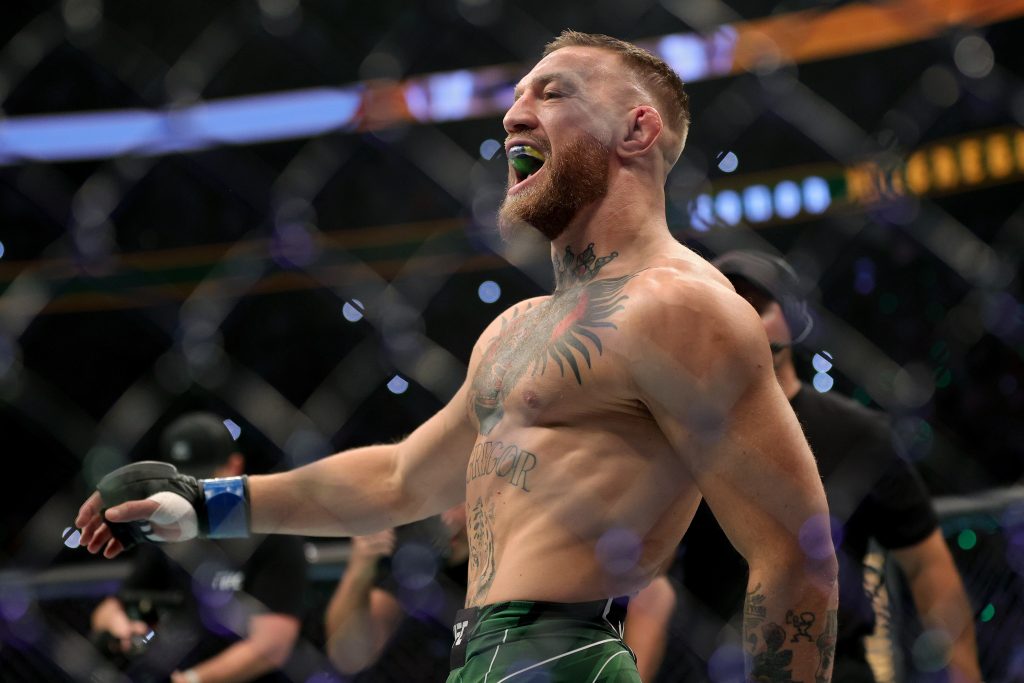 While speaking about the current landscape of MMA in Dagestan, the Russian referenced a past quote by 'The Notorious':
"Right now we have current UFC & Bellator lightweight champions. And this is amazing, this is amazing. I hear, like, long time ago, when one guy was talking about, 'We're here to take over.' But, we're here to take over."
In a reply on Twitter that has since been deleted, McGregor wrote:
"I fight on! Your fathers plan is never complete because you quit and ran, brother. God bless. I'm still here if you wanna go again. But your fear of defeat means you've already lost. Run from it all you want. We all lose in the end. Death takes us all. I fear nothing but God"
Of late, McGregor posted another image of him in what looks like a post-cardio session, flexing his gain. Conor McGregor referenced the classic Nick Diaz quote that has stayed with MMA fans and media members since then. The quote has been recycled, made into T-shirts, memed, and is referenced by fighters every now and then. Diaz spontaneously said it after his controversial loss to KJ Noons.
McGregor took to Twitter and wrote:
"Don't be scared homie."
Israel Adesanya believes Conor McGregor could have beat Khabib Nurmagomedov had he not emptied his gas tank
Throughout their fight week at UFC 229, Conor McGregor and Khabib Nurmagomedov had heated exchanges. Despite showing promising signs in the fight against the undefeated Russian, McGregor was submitted in the fourth round, sparking a mass brawl after the fight was stopped. However, 'The Notorious' was able to snatch a round from his Dagestani rival and showed great promise in the first round with his sprawls and defense from the bottom. Israel Adesanya holds the opinion that McGregor could have won the fight if he hadn't emptied his gas tank.
The way Adesanya sees it, McGregor came closest to defeating the Dagestani lightweight behemoth. 'The Last Stylebender' was using this fight as a learning lesson in the rematch against Alex Pereira at UFC 281.
Speaking to Ariel Helwani on The MMA Hour, Adesanya said:
"The Khabib-Conor fight. I felt like Conor [McGregor] used the wrong strategy. If he had attacked that a little bit differently – because he was the closest to beating Khabib [Nurmagomedov] as well. There was a lot of energy wasted leading up to the fight but that's just my observation, I'm not in their shoes."
More MMA news