Daniel Cormier became the latest fighter to get a 5-star rating on EA Sports UFC 4 and Khabib Nurmagomedov was there to break the news
UFC 260 had a lot of eyeballs on it with Stipe Miocic defending his title against Francis Ngannou.
Many analysts tried to predict the outcome but some had more experience of knowing what Miocic can do in the Octagon.
Daniel Cormier would know the most about Miocic's plans in the Octagon. DC fought Miocic thrice and even took the belt off him. However, his final fight against Miocic didn't go as planned as DC lost that.
Cormier has become an analyst and commentator full-time now but had a special guest during the UFC 260 weigh-in show.
Khabib Nurmagomedov, who officially retired recently, joined his training partner, DC and surprised him with a gift.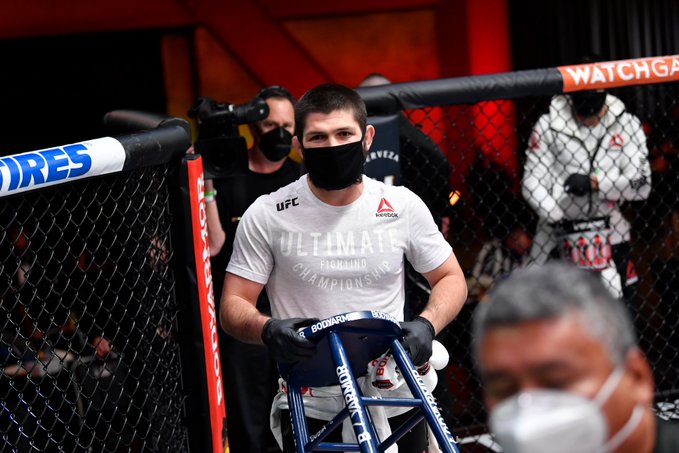 The Eagle confirmed that Cormier was the latest fighter to get the 5-star rating on EA Sports UFC 4. He also gave DC a special medal that only five-star UFC stars got:
"This is your five star. I think you deserve this."
DC looked shocked and excited with the news and kept egging to learn what Khabib's rating was:
"You are now today, even more powerful than I even thought.

"Five stars? What about you? How many you?"
Cormier is one of the adjusters for the game and it would be crazy for him to give himself a 5-star rating.
Khabib giving it to him was one great moment during the weigh-ins and DC now joins some elite company.
Khabib Nurmagomedov, Jon Jones and Daniel Cormier all at the top of UFC 4
Cormier wasn't sure of his 5-star rating after the last fight and he opened up about it too:
"I thought when I lose the last fight, I was never getting the five stars."
The former Heavyweight and Light Heavyweight Champion further claimed he was happy to get this accolade and he joins a quality list of stars.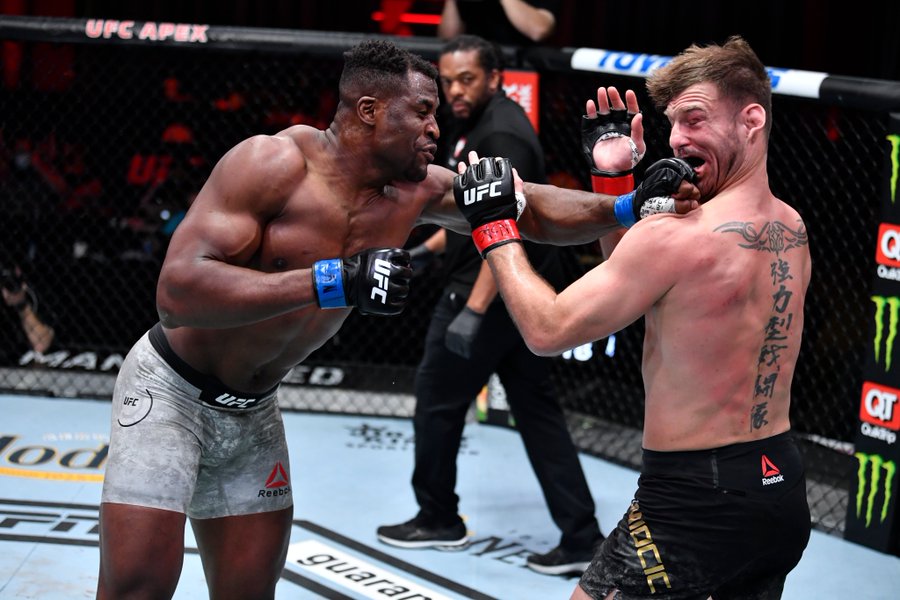 Jon Jones, Khabib, Amanda Nunes, Max Holloway, Valentina Shevchenko, Kamaru Usman and Israel Adesanya are the other UFC stars with a 5-star rating.
Khabib handing it to DC was a great moment to start UFC 260, and the even delivered as Ngannou became the new Heavyweight Champion after a great KO win over Miocic.
More UFC news
Follow our dedicated UFC page for instant UFC news and updates