Conor McGregor reacts to his hilarious first pitch
The Notorious One Conor McGregor was presented with the opportunity to throw the first pitch at the Chicago Clubs vs Minnesota Twins game. The pitch however resulted to be one of the worst anyone has ever seen.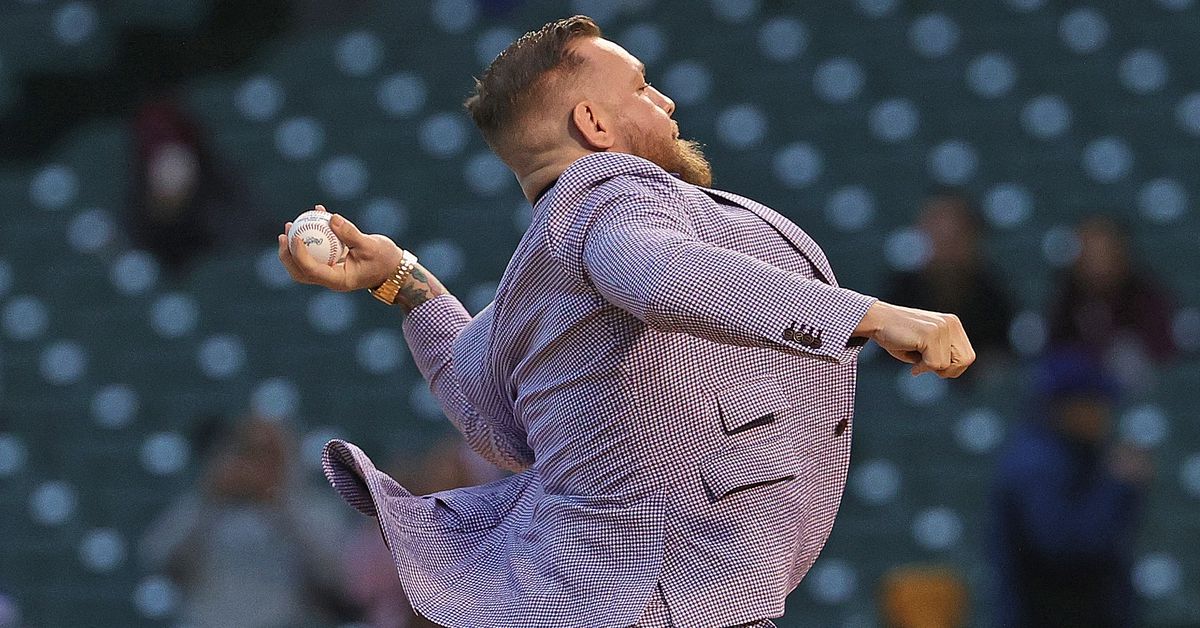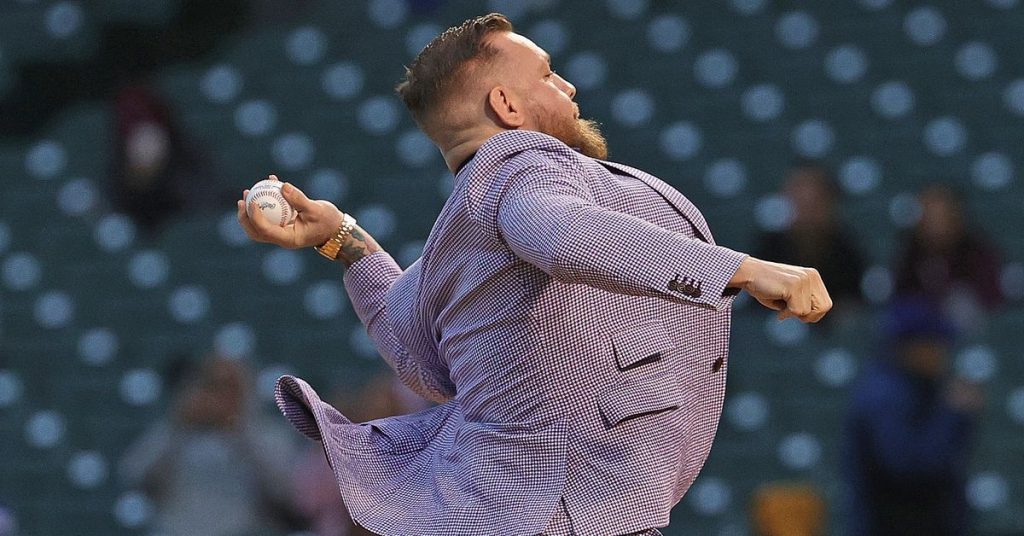 McGregor later reacted to his pitch where he said:
"The most devastating first pitch ever seen In the iconic Wrigley field. The venom is there, the power is there. It's a little off accuracy wise but you know I'm on one leg. You can see me base fully on my left leg that was recently injured I'm happy with that I'll take that on board. If you can measure the power I don't think there's much difference between mine and them out there just the accuracy. If that was on target we'd have a problem I say."
McGregor seemed to be pretty pleased with his pitch at the game. But sadly the world thinks otherwise. He looked to have searched for the positives in his disastrous throw.
How bad was Conor McGregor's pitch?
McGregor's first ever MLB pitch certainly did not go as planned and gave every one an instance to laugh about. Have a look at the pitch:
The clip of McGregor pitching has gone viral in a matter of hours. Twitter users made sure to make their feelings heard as they went on a bender to roast the former UFC Champion.
Check out: "Worst first pitch ever" – Twitter roasts Conor McGregor for crazy first pitch at MLB game for the complete coverage.
More UFC news
Follow our dedicated UFC page for instant UFC news and also updates