Conor McGregor's McGregor FAST introduced MMA gloves with built-in tracking sensors
Conor McGregor recently introduced high-tech MMA gloves. His fitness brand McGregor FAST has introduced a new revolutionary fighting glove with built-in tracking sensors.
In a video posted by McGregor FAST's official Instagram handle, the Irishman was seen donning the gloves. More recently, he promoted the same on his Instagram stories.
McGregor's revolutionary gloves might even go on to be the answer to the eye poke conundrum which has been plaguing the UFC in recent times.
One noteworthy fight that was hit by eye poke was the welterweight clash between Leon Edwards and Belal Muhammad. The rescheduling of the fight has still not materialized. Edwards is ranked number 3 and Muhammad – 5.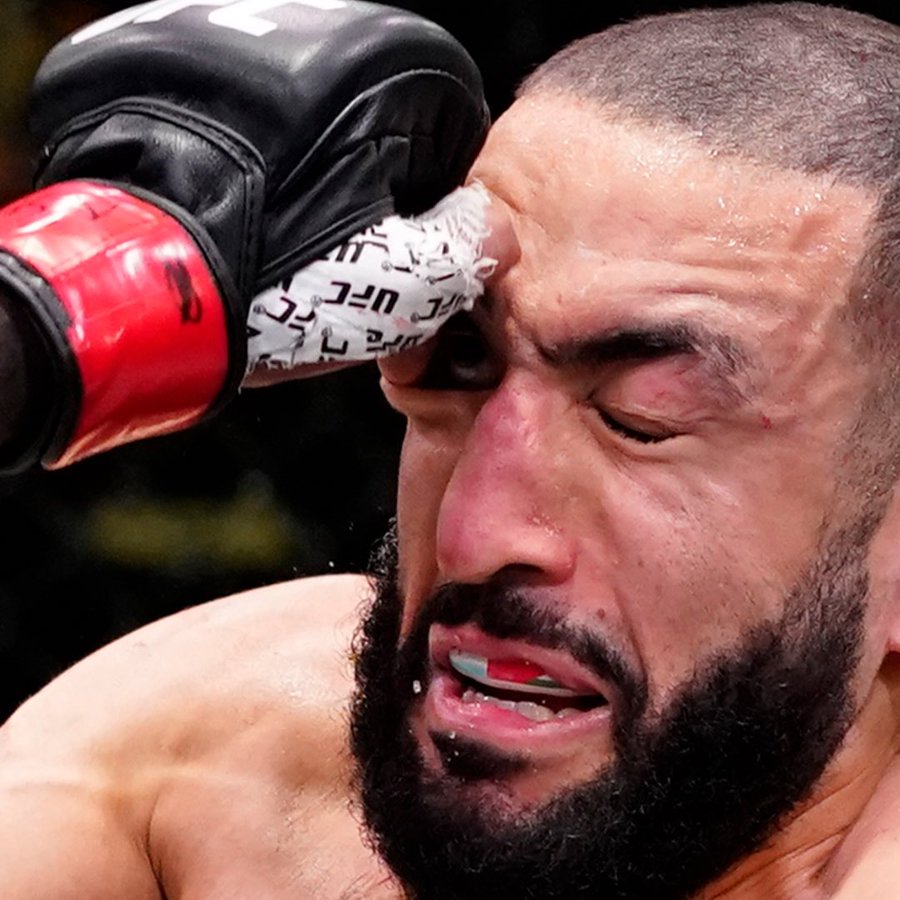 Belal Muhammad hints at a fight against Conor McGregor
An MMA page named Full Violence shared a fan-made poster of Jorge Masvidal vs McGregor and wrote:
"Still the biggest fight the UFC can put on today."
Belal Muhammad, who has been on a roll in the welterweight division tweaked the poster with his face in place of Masvidal's.
Muhammad might not be a big name like Masvidal. However, his resume is getting more impressive as the days progress. He is unbeaten in 6 fights, and if he manages to up his microphone game, he could very well get a fight against 'The Notorious.'
More MMA news
Follow our dedicated MMA page for instant MMA news and updates