Conor Mcgregor wants to explore the option of buying Chelsea FC, after Roman Abramovich confirmed that the club is for sale
In an official release earlier, Roman Abramovich confirmed that Chelsea FC is for sale, and looking out for potential buyers. Irish MMA superstar Conor McGregor, who's known to leave his life king-size, has expressed his interest in exploring the option.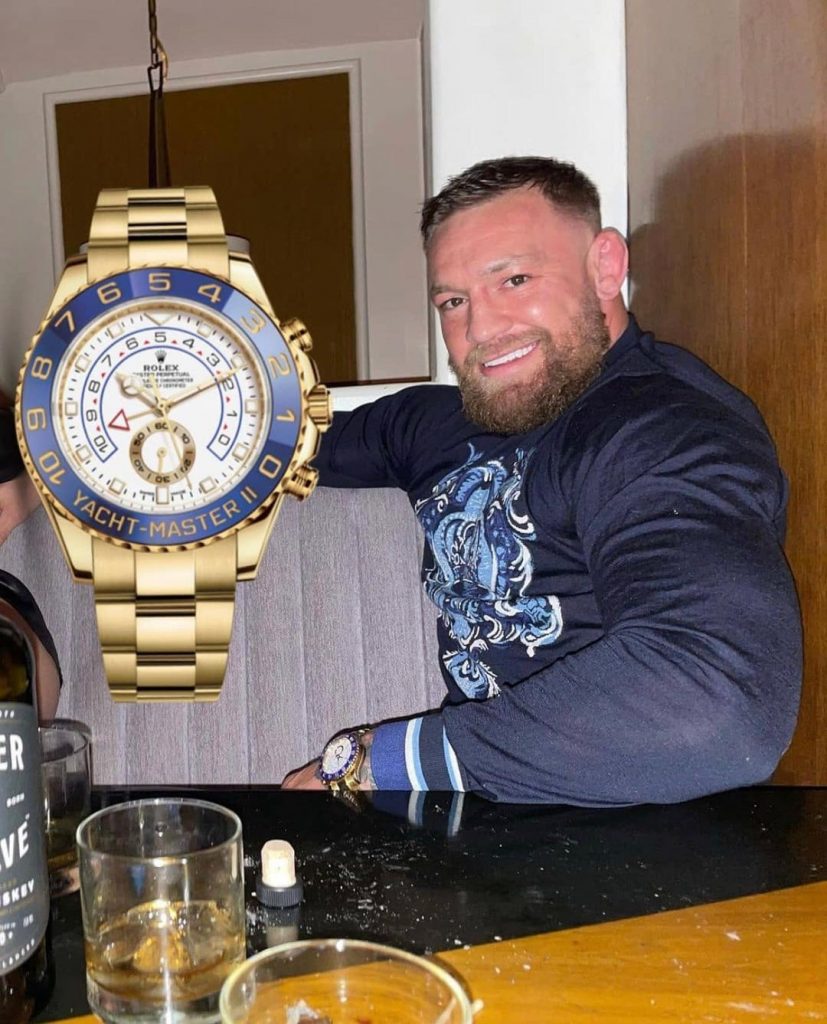 Abrahomovich's decision came after facing severe backlash due to his alleged close ties with Russia's President Vladimir Putin amid the country's ongoing military operation in Ukraine.
Conor McGregor has previously expressed his interest to sign Manchester United, but has since shared an audacious tweet claiming his interest to buy Chelsea FC.
Mcgregor has a net worth of £141 million, which is way off from the ask by Roman.
Conor McGregor claims his next fight inside the Octagon will be for a title fight
Conor McGregor surely knows how to keep his name floating in the bulletin. The UFC superstar, who has lost 3 of his last four fights, continues to build his case at a direct title shot, after he returns from his foot injury.
'The Notorious One' is currently working on getting into full fight shape for his anticipated summer return. Speaking to the media earlier, Dana White suggested that Conor Mcgregor might get a title shot upon his return, should the champion then accept the fight.
Conor Mcgregor reacted to this on Twitter by saying, 'Really pumped for my next fight title fight!'
More MMA news
Follow our dedicated MMA page for instant MMA news and updates