Drew Dober might have lost to Islam Makhachev but he received a groin punch early on
Islam Makhachev proved his abilities in the Octagon with his return UFC fight against Drew Dober.
Makhachev had been out of action for almost a year due to the Coronavirus pandemic but he is being called as the next Khabib Nurmagomedov.
The Russian is a Combat Sambo world champion but was up against a tough Dober. However, Makhachev dominated the entire fight from the first minute.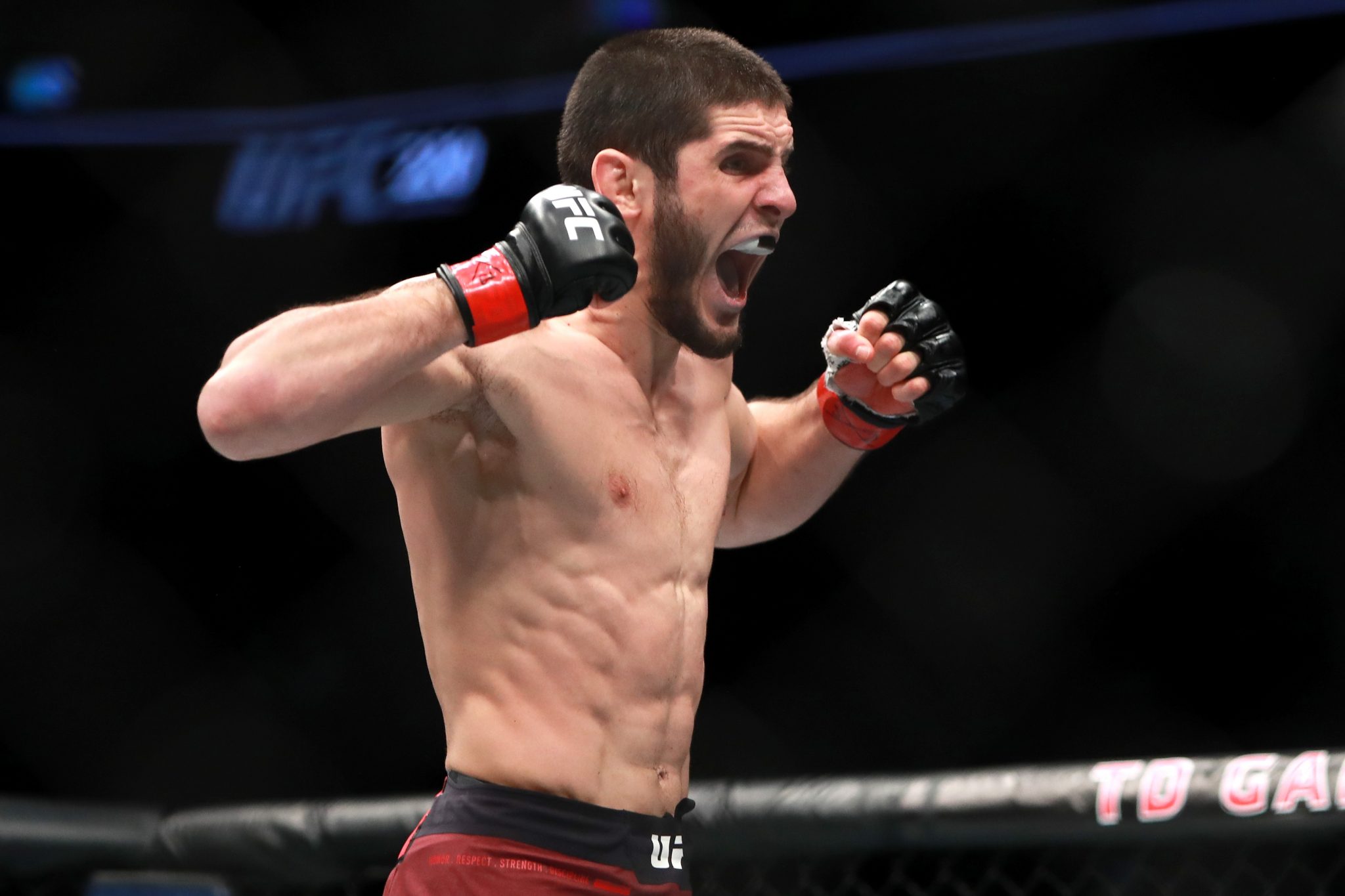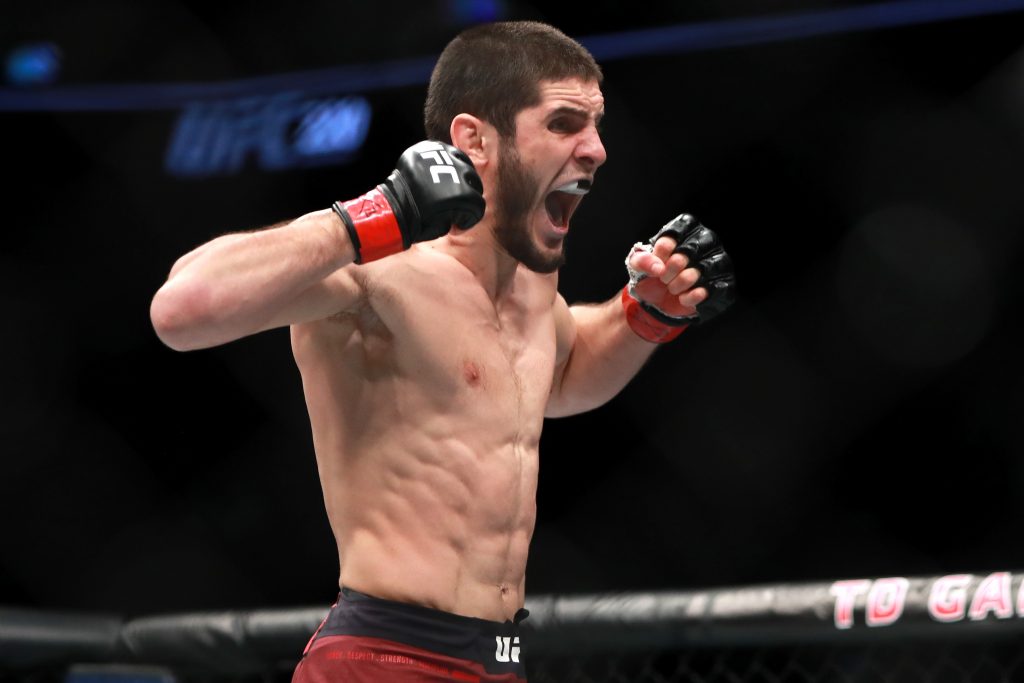 Khabib's training partner used a ton of wrestling and trips and got the win via an arm triangle in the third round.
There was doubting who was going to win after the first round but there was some controversy at the start.
Makhachev had Dober on the ground and was trying to punch his side. However, one punch landed flush on the groin of Dober and he blurted out "that was a nut shot".
It wasn't the biggest shot in the groin and Makhachev apologised while trying to get his rival to tap out.
The referee also didn't seem to take this seriously as he didn't ask for a reset and allowed the two to brawl.
UFC fans catch the Islam Makhachev groin shot on Drew Dober
A lot of fans caught hold of the groin shot and were quick to post about it on social media:
While this didn't really affect the result, this was more proof that Makhachev is ready for a big fight next.
Khabib Nurmagomedov was in his corner and coached him through the clash and it will be interesting to see what is next for him.
Makhachev also almost got Dober to tap out thanks to a crazy armbar early on in the fight. However, the American survived some how and the UFC 259 commentators were worried he might break his arm.
Javier Mendez, the coach of Khabib and Makhachev, predicted his man would get the win, and the Russian certainly put on an exemplary performance.
More UFC news
Follow our dedicated UFC page for instant UFC news and updates