The NBA is one of the best sports leagues in the world and here are the top 5 highest paid stars in 2021
Be warned, continuing to read this article will make you incredibly jealous, so proceed at your own caution.
We all know that the top sportsmen and women in the world draw in an obscene amount of dollars. For the most part the sums they earn are commensurate to their efforts. However, the coronavirus has decimated just about every industry in the world and it's perhaps surprising that the salaries they draw are quite high.
1) LeBron James, Los Angeles Lakers – Net worth: $500m
Clearly they don't get bigger than LeBron James. The man is a walking brand and his 2021 earnings of $94.5m, made up of both his NBA salary and his sponsorship deals.
By all accounts the four-time NBA champion could break $1 billion in terms of his overall worth. Now that IS staggering!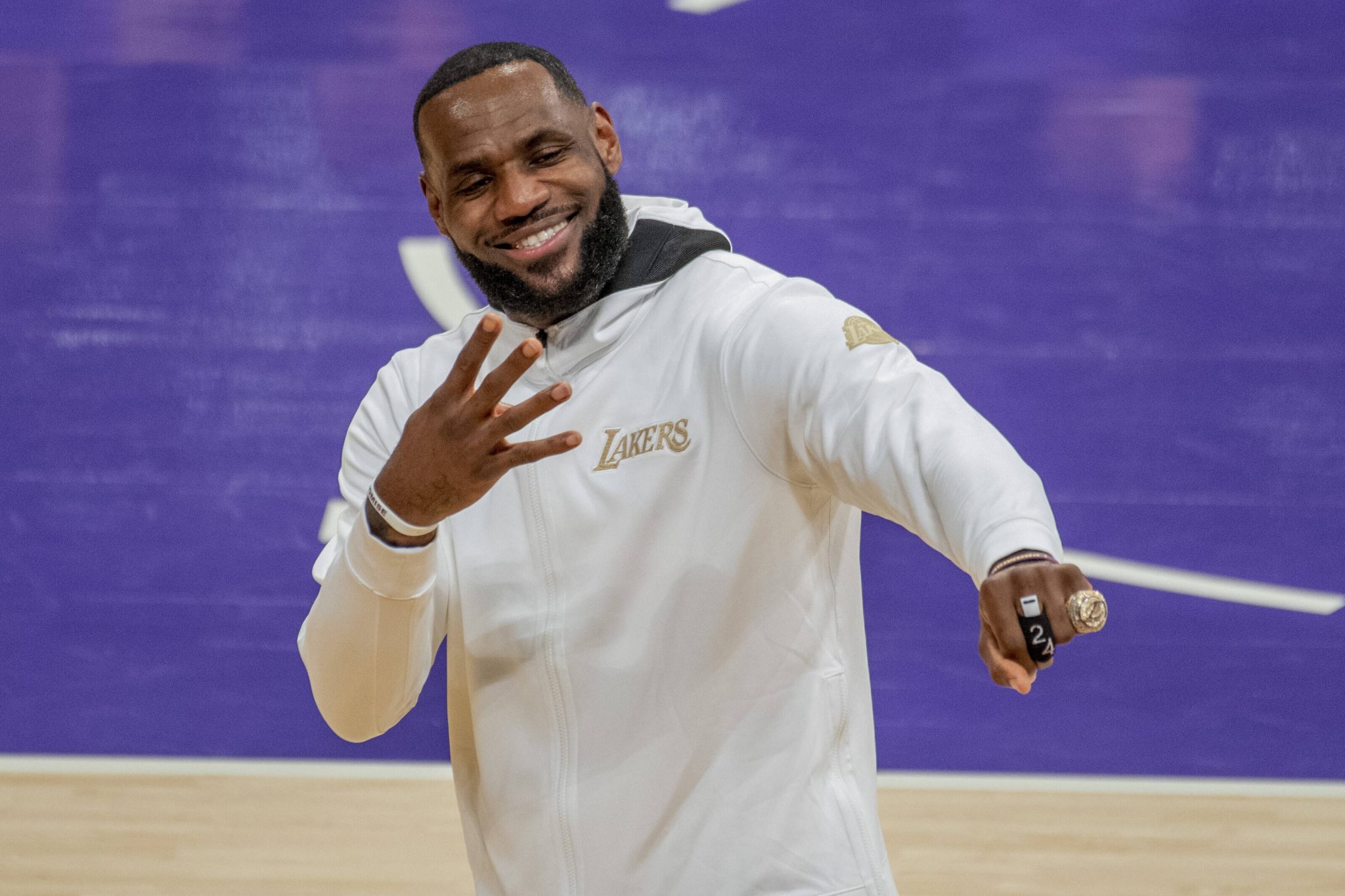 Unfortunately LeBron was unable to prevent his LA Lakers from crashing out of the NBA postseason. They suffered a 4-2 series defeat to Phoenix. A defeat that many wouldn't have seen coming.
A good reason you should keep on top of the sportsbook form guide, as you can with these free NBA betting predictions. This exit won't really make a massive dent in LeBron's bankability and expect increased earnings once his Space Jam sequel hits the big screen.
2) Stephen Curry, Golden State Warriors – Net worth: $130m
One of the biggest sports stars on the planet. The baby-faced 33-year-old has been smashing NBA records for a decade plus. Stephen Curry's spent his entire career at Golden State and as such it's no surprise his salary is as high as it is. Curry banked $74.4m in salary and sponsorship earnings last year.
Indeed, such is his importance to the Warriors, that they paid Stephen Curry an awesome $200m for a multi-year contract in 2017. So don't expect him to be moving any time soon.
3) Kevin Durant, Brooklyn Nets – Net worth: $170m
Kevin Durant was an NBA champion in 2017 and 2018 with the Golden State Warriors. He's proven less successful since that move but is nonetheless a fixture in the NBA All-Star picture. He brings in a cool $63.9m as his yearly salary.
Durant has featured for some of the biggest teams in the NBA during his career. The former GSW star is currently plying his trade for the Brooklyn Nets.
However, the Nets were eliminated from the 2021 NBA Playoffs in the semis of the Eastern Conference by the Milwaukee Bucks.
Durant was one of the stars in the 2021 Playoff series, but couldn't get his team over the line.
4) Russell Westbrook, Washington Wizards – Net worth: $170m
Another former Houston Rocket, Russell Westbrook is a hugely popular player on the NBA scene and the UCLA graduate is well worth his $57m yearly salary from the Washington Wizards.
Westbrook also has played for many top teams but has been unable to lift the gold. He is known to be an excellent player nevertheless, and is one of the highest paid NBA stars in 2021.
5) James Harden, Brooklyn Nets – Net worth: $165m
The well-known 31-year-old is still yet to claim an NBA title and has moved to Brooklyn, from Houston, in order to correct that fact. James Harden took home $47.8m in 2020 as his yearly salary, and that makes him one of the best paid NBA stars on the current roster.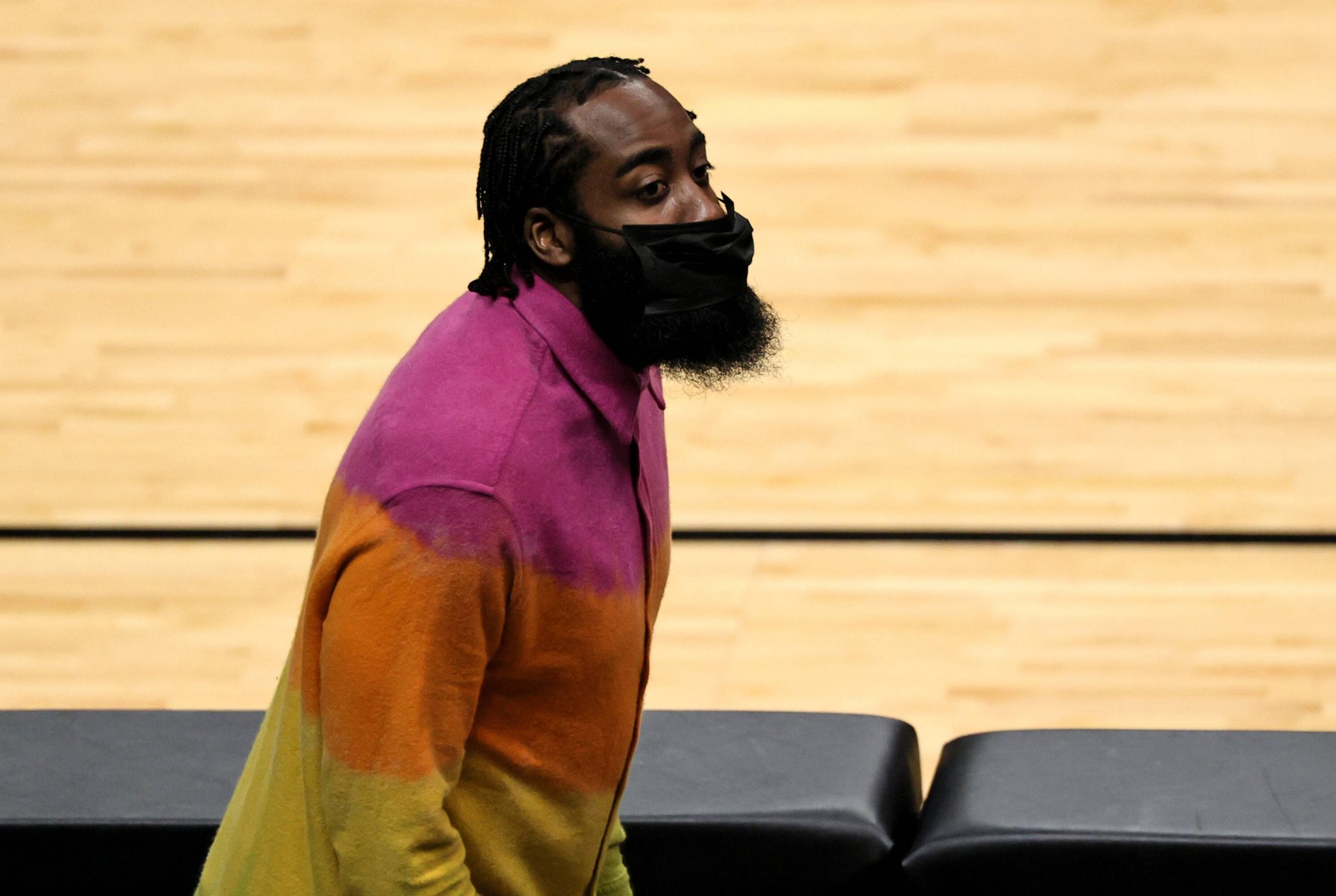 The Nets did create an all-star team with Durant, Harden and even Kyrie Irving. However, this was their first season together and things should improve next year.
Harden remains one of the best players in the NBA presently and there is no doubt he deserves every cent of his salary from the Nets.
NBA stars cutting salaries due to Covid-19
It's worth noting that up and coming, soon-to-be, stars of the game like Luka Doncic and Giannis Antetokounmpo don't figure in this list and additionally only Durrant and Harden have made it through to the NBA Conference semifinals.
These numbers may fall to an unprecedented low next time around, with NBA players forfeiting 20% of their salaries to help the league cope with the costs of the COVID-19 crisis that meant for much of the time the arenas have been half-empty or closed entirely.
However the amount NBA stars have brought in through commercial deals is actually staying steady, or in some cases rising, as blue-chip sponsors see the bankability of these legends of the game.
Finally, it's worth noting that Forbes' list of the best paid sports stars is jam-packed with those hailing from the NBA, more so than any other league in the world. So the NBA is doing something right.
More NBA news
Follow our dedicated NBA page for instant NBA news and updates