As transfer season gets under way and with the success of the Euros behind them, English football is having a resurgence. With English football teams still possessing the most brand-power of any collection of professional football teams, English football is also undergoing a continued renaissance of sorts.
This has led to a wave of enthusiasm among sports fans and bettors alike, with many of the punters over at NordicBet pinning their hopes on English football teams this upcoming season.
But who are the most successful English football players at the moment and what makes them so great?
Harry Kane (Tottenham)
The England captain and Tottenham Hotspur striker has been receiving a lot of tabloid and sports press coverage as of late. However, this does not take away from the fact that Kane is by far one of the most high-level athletic talents to come out of English football in recent years.
Beyond captaining the English national team to one of their best Euro Championship performances in living memory, Harry Kane has built up an impressive resume of career wins. With an uncanny ability to score and a uniquely strategic captaining style, Kane is widely regarded as one of the best strikers in the world.
This has more than justified the six-year contract worth a staggering £64.4m! For this reason, both in terms of his earning potential and his goal-scoring abilities, Harry Kane looks set to be one of the most successful English football players this season.
Jamie Vardy (Leicester)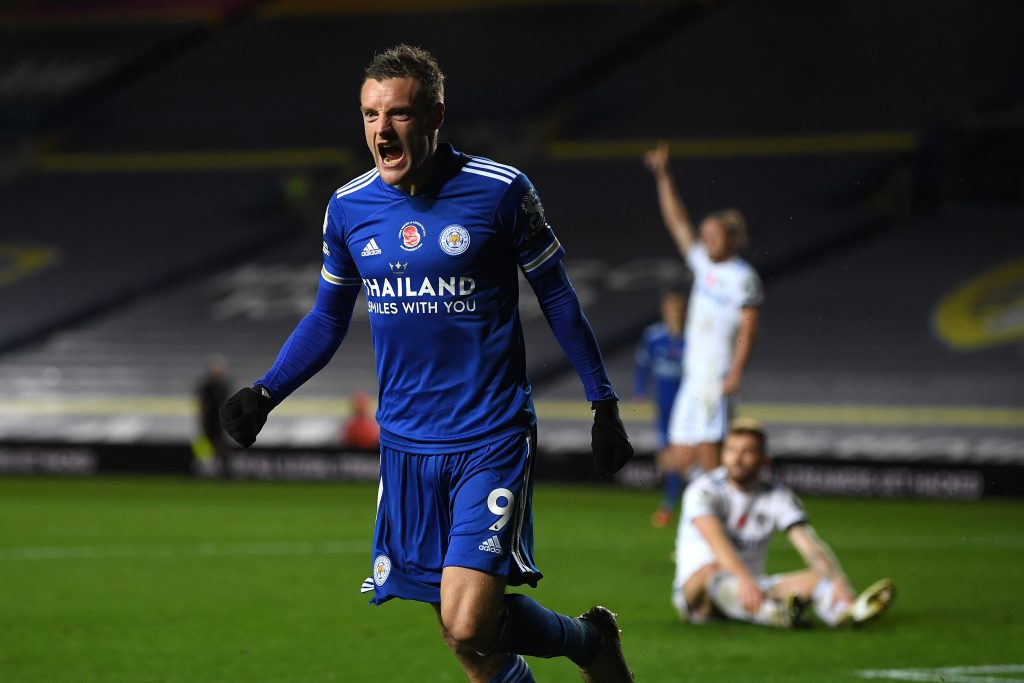 Despite being in what some would argue are the twilight years of a professional footballer's career, the 34-year-old Jamie Vardy has consistently proved to be one of the most talented and successful English football players.
Since Leicester's monumental Premier League triumph a few short years ago, Vardy has continued to be one of the most valuable assets in English football. And for the last seven years, Vardy is by far one of the deadliest strikers on the pitch. Despite the fact thatheis entering a stage of his playing career when many lesser men would be slowing down, Vardy seems to be making marked improvements with each game.
It is this ability to improve, combined with a tenacity on the pitch, that makes Vardy one of the most successful English football players. This has seen him earn multiple player of the year awards, as well as the coveted Premier League Golden Boot, over the course of his career.
Trent Alexander-Arnold (Liverpool)
One of the younger players on this list, Trent Alexander-Arnold is no less the player, despite his age.
Since getting his start in the youth football system at Liverpool, Alexander-Arnold is the perfect example of the dividends that homegrown talent can pay once matured fully as players. And as one of the first youth players to come through under Klopp's tutelage, Alexander-Arnold has firmly established himself as one of the most valuable players on the Liverpool roster.
Having already won a Premier League Young Player of the Year award, a Premier League title, a Champions League title and a Club World Cup title with Liverpool, Alexander-Arnold can also make a claim to being one of the most successful English football players currently playing.
Jack Grealish (Manchester City)
As another member of the English football team that propelled the country to new heights in the Euros 2020 competition, Grealish is one of the shining talents of English football.
At just 25 years old, Grealish is quickly coming into his own as a player. Having played for England and the Republic of Ireland at youth level, Grealish is a firm favorite in League football. Since signing with Manchester City in 2021, Grealish also has the unique honor of signing one of the most expensive transfer deals for an English player.
As a player for Aston Villa, Grealish saw a huge amount of success as both a winger and attacking midfielder. Over the course of his playing career for Aston Villa, he had185 appearances and a goal record of 29.
But this scoring record only tells half the story. Grealish is by far one of the most skilled players in English football, with an uncanny ability to dribble past defenders. It is these Messi-like abilities that justified the hefty sum of cash Manchester City were willing to part with to secure him.
Mason Mount (Chelsea)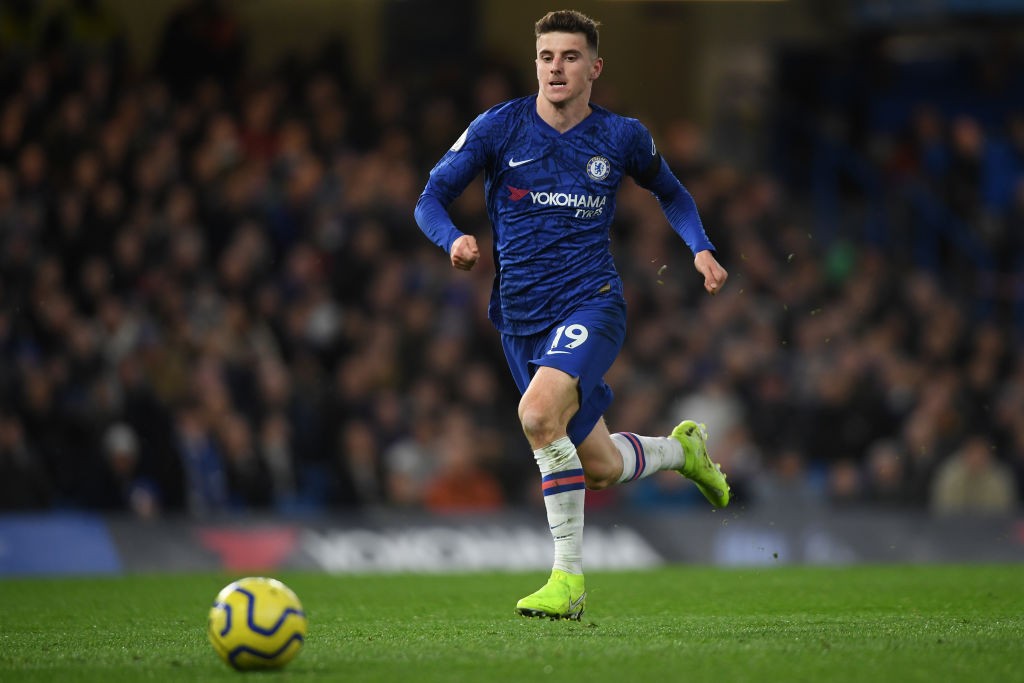 Despite being one of the younger players included on this list, the Portsmouth-born Mason Mount is a very proficient player. And at just 22 years of age, Mount has already established himself as a successful English football player.
An integral part of the Chelsea team that won both the UEFA Champions League and the UEFA Super Cup in 2021, Mount was crowned the Chelsea Player of the Year for the 2020-21 season. With Chelsea already willing to part with just shy of £4m to secure his skills, Mount looks set to be a successful player for many years to come.