Diabetes is a common disorder among people but to be a professional athlete with a diabetic condition is a tough job – who are some of the notable diabetic tennis players?
In a physically demanding sport like Tennis, it is very hard to be a successful player despite having a diabetic condition. This is probably the reason we do not have too many successful tennis players who suffer from diabetes. If we take a look at the all-time history of the sport, Arthur Ashe, Billie Jean-King and Alexander Zverev are probably the only three names who have had successful careers in tennis despite suffering from any form of Diabetes.
1. Arthur Ashe
Ashe is one of the most iconic names in the history of Tennis. He is a three-time Grand Slam Champion – 1968 US Open, 1970 Australian Open and 1975 Wimbledon. He suffered from a rare condition of Type 2 Diabetes.
2. Billie Jean-King
King is one of the greatest tennis players of all time. The former World No.1 in women's tennis won an incredible 20 Wimbledon titles, 3 U.S. Open titles, 1 Australian Open title, and 4 French Open titles besides registering 695 career singles victories. Like Ashe, she also suffers from Type 2 Diabetes which makes her achievements even more unbelievable.
Zverev is probably the only active professional tennis player who suffers from a diabetic condition. The German star is a former ATP World No.2 and suffers from Type-1 diabetes. He is often seen taking insulin injections during his matches.
Alexander Zverev has launched his own foundation for Diabetes
Zverev suffers from Type 1 Diabetes which means that his body is not able to produce insulin. Therefore, he needs to inject himself with insulin daily and that's exactly why he has to do it even when he is playing.
Zverev has been able to perform at the highest level only because he always carries everything he needs with him to manage the disease, and he knows his body very well.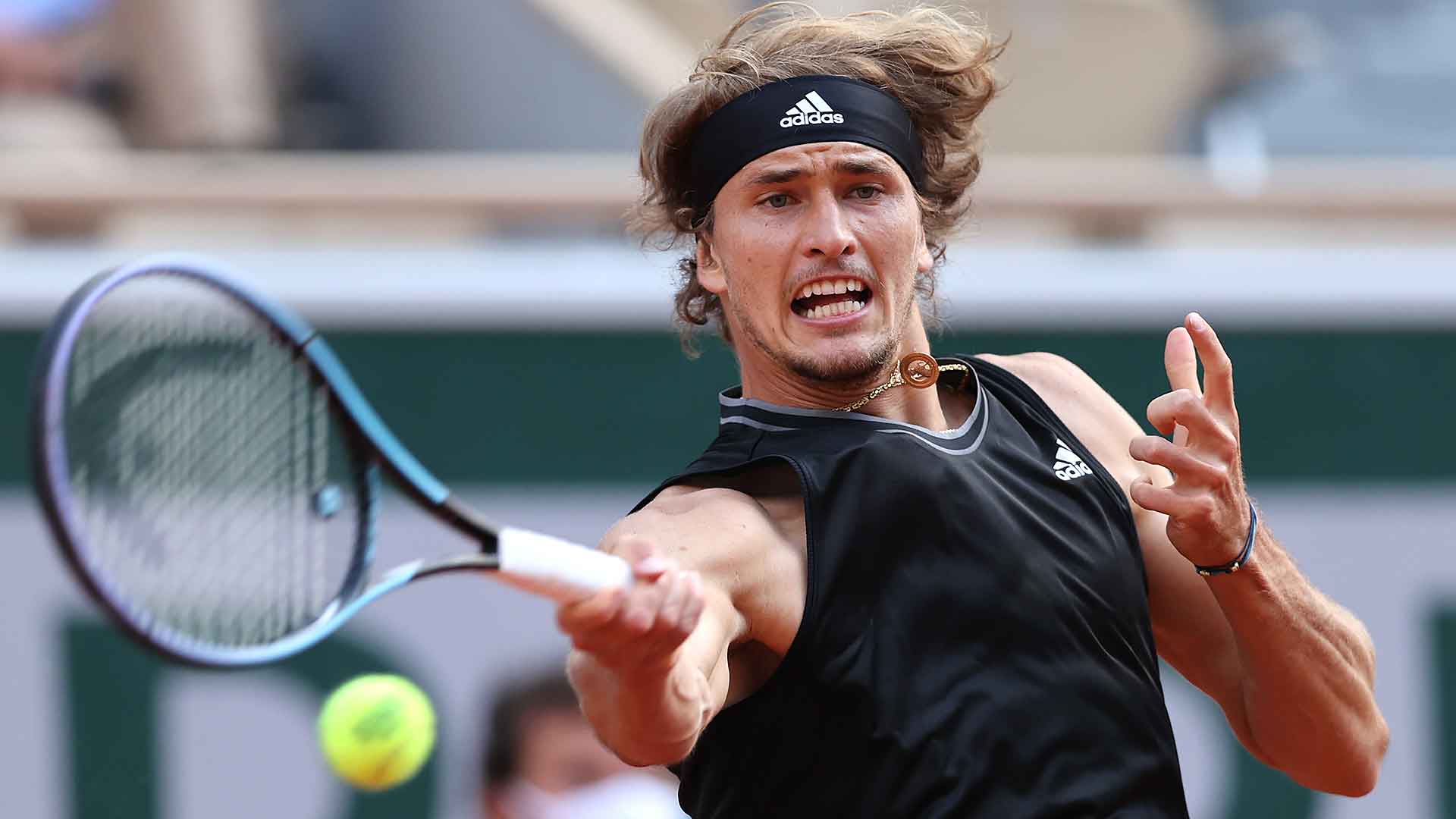 He aims to make a positive change in the lives of needy people through his 'Alexander Zverev foundation'. He has launched it recently and it will support children with diabetes and provide medication for those in developing countries with the condition. The German knows very well how it feels to struggle with diabetes and he launched the charity to help children facing similar issues.
When Zverev has first diagnosed with type 1 diabetes, doctors believed someone with Type I diabetes couldn't reach the zenith of a heavily competitive game like professional tennis.
"I think today I can rightfully say they were wrong,"

Zverev said when asked about this,
More Tennis news
Follow our dedicated Tennis page for instant Tennis news and updates