Here's everything you need to know about Roxadustat – the substance which led to the ban of Simona Halep
Former Wimbledon champion Simona Halep faces a lengthy suspension from tennis following a positive test for the prohibited substance roxadustat, used to manage anemia. Additionally, the International Tennis Integrity Agency identified anomalies in her blood passport program. Halep has expressed her intent to challenge the ban imposed on her participation in the sport.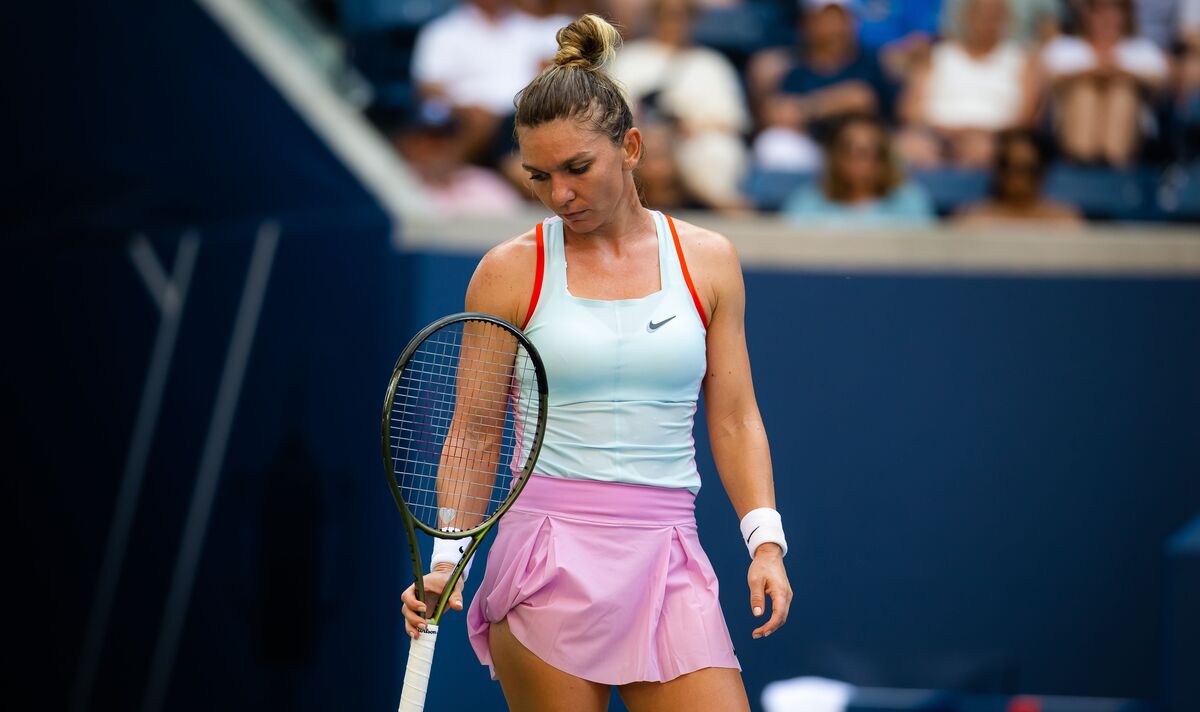 Roxadustat, marketed as Evrenzo, is an oral medication prescribed for anemia linked to chronic kidney disease. It functions as a HIF prolyl-hydroxylase inhibitor, elevating the body's natural erythropoietin production and stimulating the formation of hemoglobin and red blood cells. This drug is beneficial for individuals with kidney ailments and those undergoing chemotherapy, as it enhances the production of red blood cells, thereby augmenting the availability of oxygen in the body.
The 31-year-old Romanian athlete, has been handed a four-year suspension. Halep maintains her innocence, asserting that she did not intentionally consume the prohibited substance. Instead, she claims to possess evidence suggesting that trace amounts of the anemia drug inadvertently entered her system through a licensed supplement.
What are the major highlights of Simona Halep's Tennis career?
Simona Halep enjoyed two stints as the world number one in singles, spanning from 2017 to 2019, totaling an impressive 64 weeks. Her achievement ranks twelfth in the history of the Women's Tennis Association (WTA) rankings. Halep secured the year-end No. 1 spot in both 2017 and 2018. Furthermore, she has earned two Grand Slam singles titles, triumphing at the 2018 French Open and the 2019 Wimbledon Championships. In her career, Halep has clinched 24 WTA Tour singles titles and finished as the runner-up 18 times.
Halep's popularity in the tennis world was evident as she was named the WTA Most Popular Player of the Year in both 2014 and 2015. Additionally, she consistently won the hearts of fans, earning the title of WTA Fan Favorite Singles Player of the Year in 2017, 2018, and 2019.
Her remarkable achievements extend beyond the court, as she has been honored with the Patriarchal Cross of Romania and the Order of the Star of Romania. Furthermore, she holds the distinction of being named an honorary citizen of Bucharest. Halep's trailblazing career also includes being the first Romanian woman to attain the world No. 1 ranking and the first Romanian to claim a Wimbledon singles title.
More Tennis news
Follow our dedicated Tennis page for instant Tennis news and updates