Serving is an art in Tennis – Swiss maestro Roger Federer ranks the best servers he played against
Roger Federer participated in a brief Q&A session on Twitter. It was a fun interaction and the tennis legend answered selected questions from fans.
During the same session, he revealed the toughest servers he has played against during his illustrious career. Federer's professional career lasted more than two decades and shortlisting nine players is certainly a tough job which also implies that the mentioned players must be some of the greatest servers in the history of the sport.
Let us take a closer look at the players who Federer feels are some of the best servers in the game.
1. Andy Roddick – Roddick is one of the most loved Tennis stars of this generation. The 2003 US Open Champion made a very bright start to his professional career and he did make a significant mark in the sport. The US star notched up 25 Masters 1000 wins before turning 20 in 2002. He had a very powerful serve and it's not a surprise that he is the first name on Federer's list.
2. John Isner – Isner holds the record for hitting the ATP's fastest 'official' serve ever and third-fastest on record in tennis at 157.2 mph or 253 km/h during his first-round 2016 Davis Cup match. In 2022, Isner created another new record. During a match against Jannik Sinner at Wimbledon, Isner hit 24 aces and became the fifth man to reach 1000 aces at Wimbledon. He has the most aces in the history of the ATP Tour, having served 13,854, as of 2023. It's quite evident why Federer ranks him as one of the best servers he has ever faced.
3. Pete Sampras – Pete Sampras, lovingly known as 'Pistol' is the third name on Federer's list. Sampras is an evergreen name in World Tennis. The 14-time Grand Slam Champion is considered to be one of the greatest players of all-time and had one of the most effective serves in the history of the sport.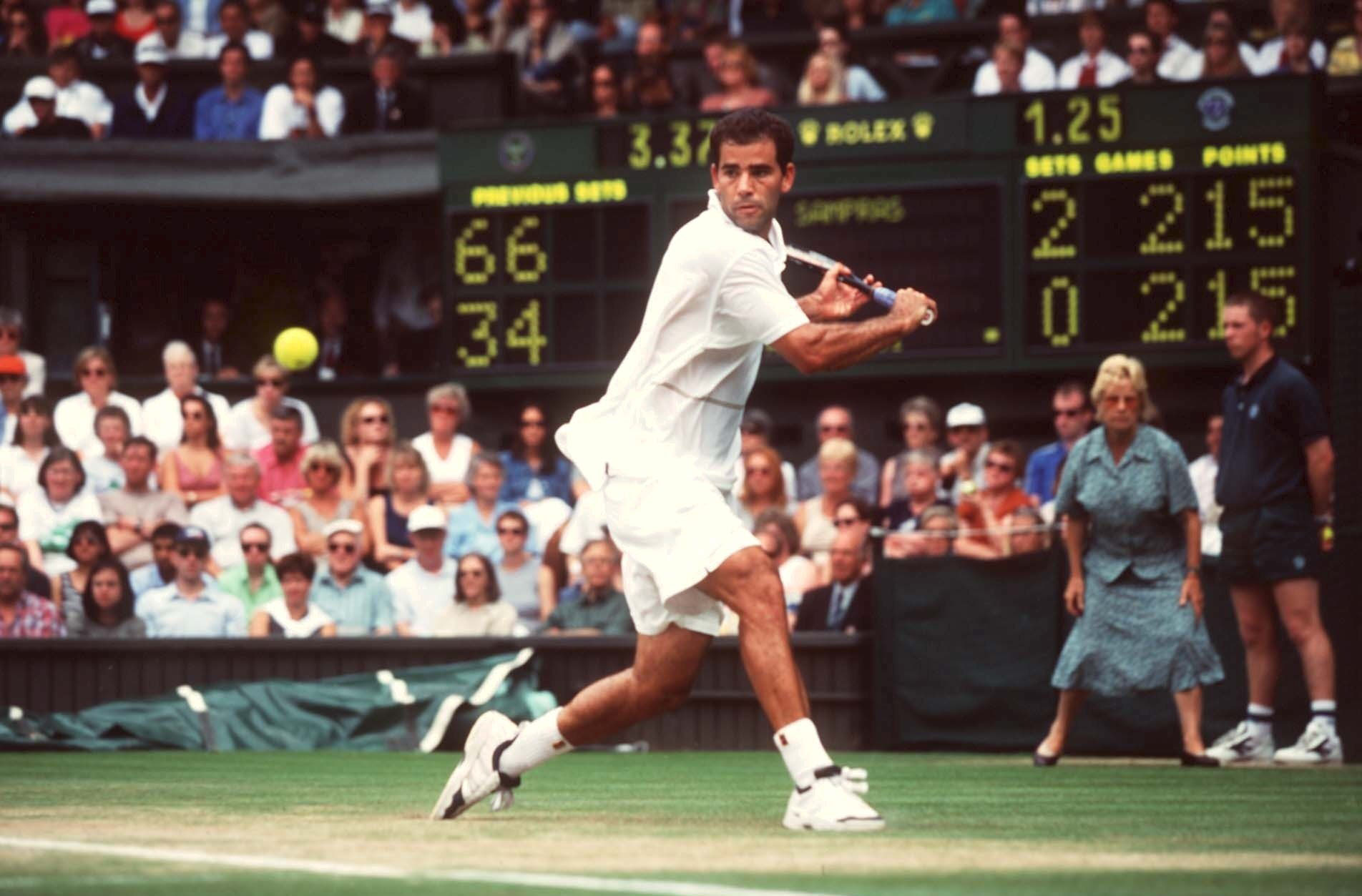 4. Diego Schwartzman – Schwartzman is the only active player who finds a mention in Federer's list. The Argentine is relatively short in height but packs a punch and consistently serves powerful aces. Schwartzman also has a very high quality return game which makes him one of the toughest players to face in the men's tennis circuit.
5. Ivo Karlovic – Karlovic held the all-time record for career aces with 13,728 before it was broken by John Isner in 2022. Standing tall at a height of 6 feet 11 inches, Karlovic had one of the fiercest serves on the ATP tour. His height enabled him to serve with high speed and unique trajectory, making him one of only five players in the history of the sport to surpass 10,000 aces. Karlovic retired from professional Tennis in 2022.
6. Goran Ivanisevic – Ivanisevic is a former player and currently one of the most popular professional coaches. He had a very successful playing career which saw him win 22 ATP singles titles and 9 doubles titles. He holds the record of being the only player to win a Wimbledon singles title as a professional wildcard – a feat he achieved in 2001, the only Grand Slam title in his career as a player. After a successful playing career spanning close to two decades, Ivanisevic retired from the sport in 2004.
7. Milos Raonic – Raonic's serves were a treat to the eye and it's no surprise that Federer ranks him as one of the best servers. He was ranked as high as No. 3 in singles in the ATP World rankings. He is the highest-ranked Canadian player in history. Raonic holds the record of being the first Canadian man in the Open Era to reach the Australian Open semifinals, the French Open quarterfinals, and the Wimbledon final. He won eight ATP Tour titles until his retirement in 2021.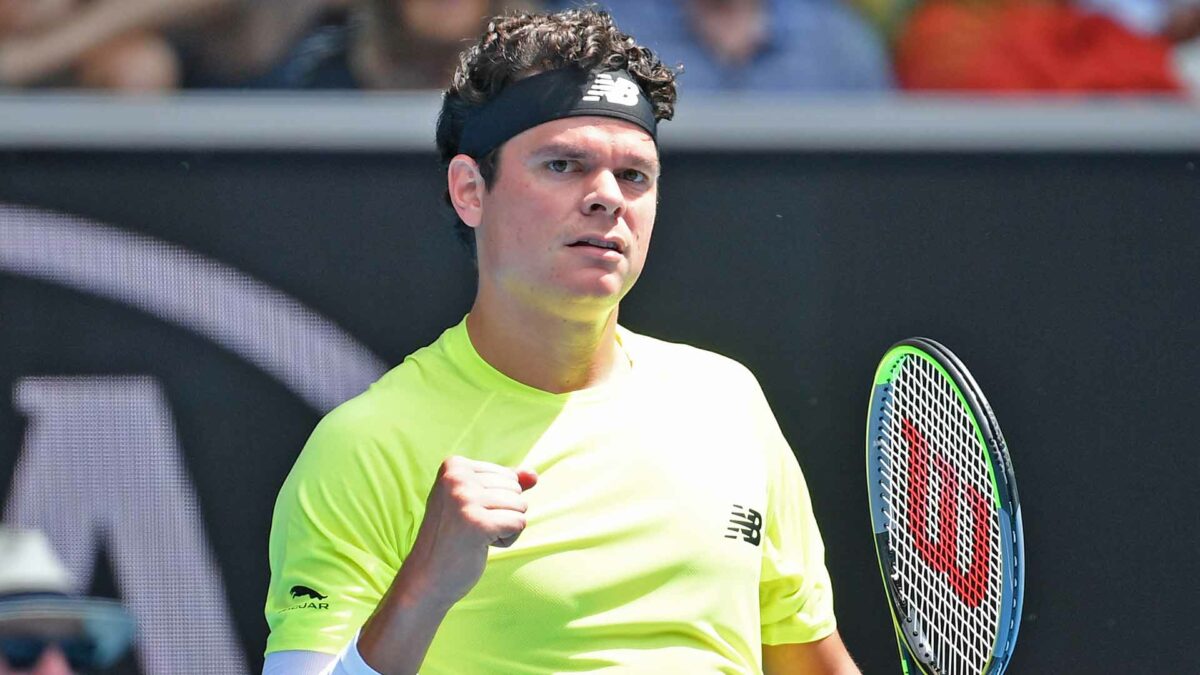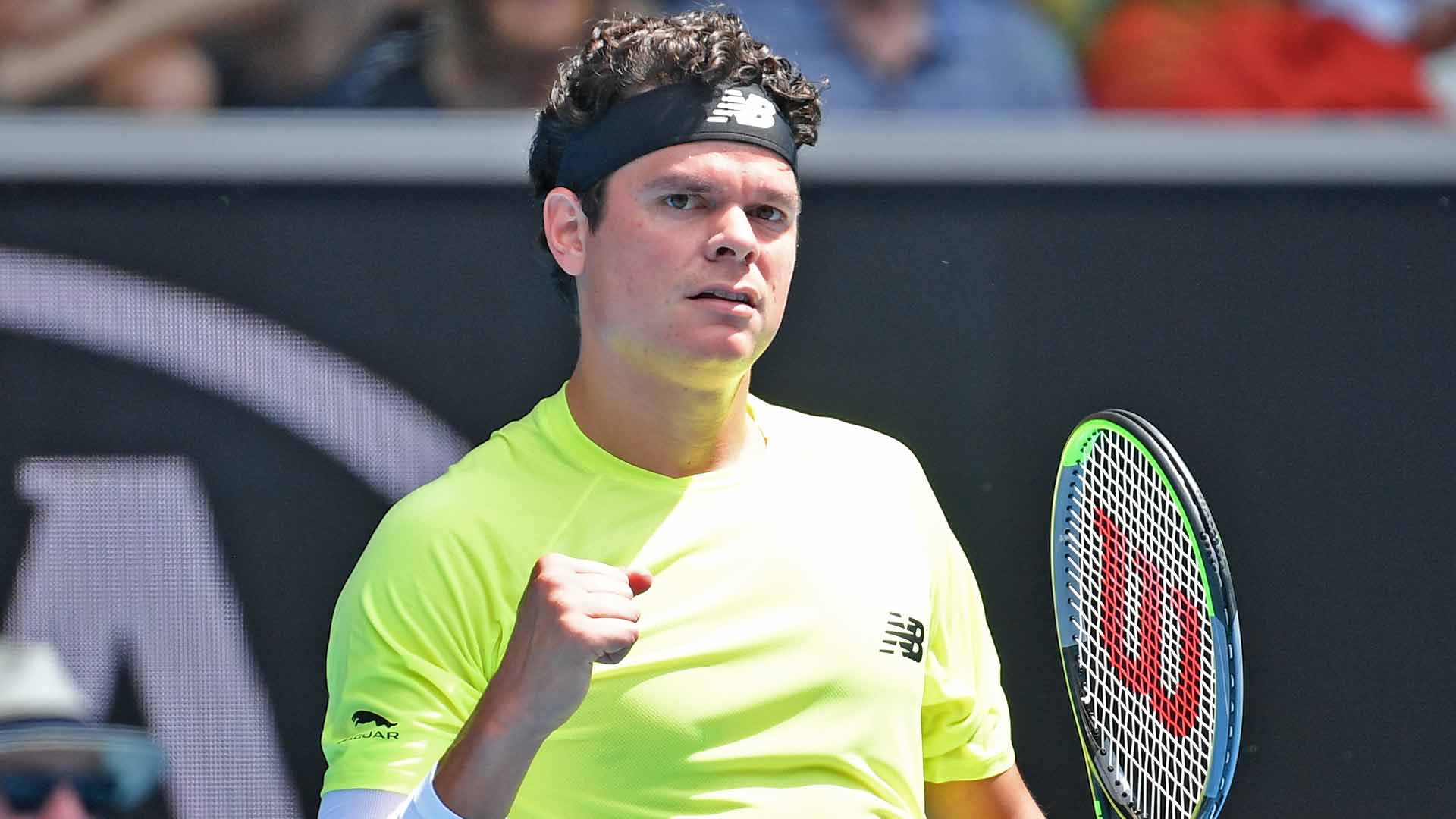 8. Mirka Vavrinec (Federer) – Federer being at his candid best, included his own wife's name in the list. Mirka is a Swiss professional tennis player and it is no secret that Federer has played against her during training sessions a number of times. Although Mirka didn't quite have the best serves in the sport, she does find a mention in the elite list thanks to Federer's sense of humour.
9. Ivan Ljubicic – Ljubicic is a former World No.3 in men's singles and one of Federer's closest friends. They were initially rivals on the ATP tour for more than a decade but became great friends when Ljubicic took up professional coaching as a career post-retirement. Ljubicic had been Federer's coach since December 2015 until the Swiss maestro's retirement in 2022.
More Tennis news
Follow our dedicated Tennis page for instant Tennis news and updates
.