Former tennis star Tracy Austin believes that the concept of 'lucky loser' is not quite applicable for a Grand Slam Major
When Rafael Nadal announced on Thursday evening he would not be able to play Friday's semi-final against Nick Kyrgios because of injury, it prompted a variety of feelings. From sadness for Nadal himself to disappointment that Wimbledon fans will be denied a great showpiece semi-final. His withdrawal has sparked a fresh debate over the possibility of having Taylor Fritz play the semi-final against Kyrgios as a 'lucky loser'.
While some fans feel, the concept of a 'lucky loser' should be implemented, former tennis star Tracy Austin firmly believes that the concept is too vague for a major tournament like the Grand Slam.
"Usually agree with you, but this is a major NO. Once you lose, you can't get back in the tournament. I understand lucky losers for entry but that completely different level than late stage at Major. No, no, no" – Austin replied to popular tennis journalist Christopher Clarey, who seems to be in favour of the 'lucky loser' concept.
Taylor Fritz himself is not in favour of getting a free pass to the semis
Meanwhile, Taylor Fritz himself brushed aside the suggestion that he should be getting a pass to the semis. In a post on Instagram, Fritz wrote – "Nah not looking for handouts, if I couldn't beat him (Nadal) then I don't deserve to be in the semis, simple as that."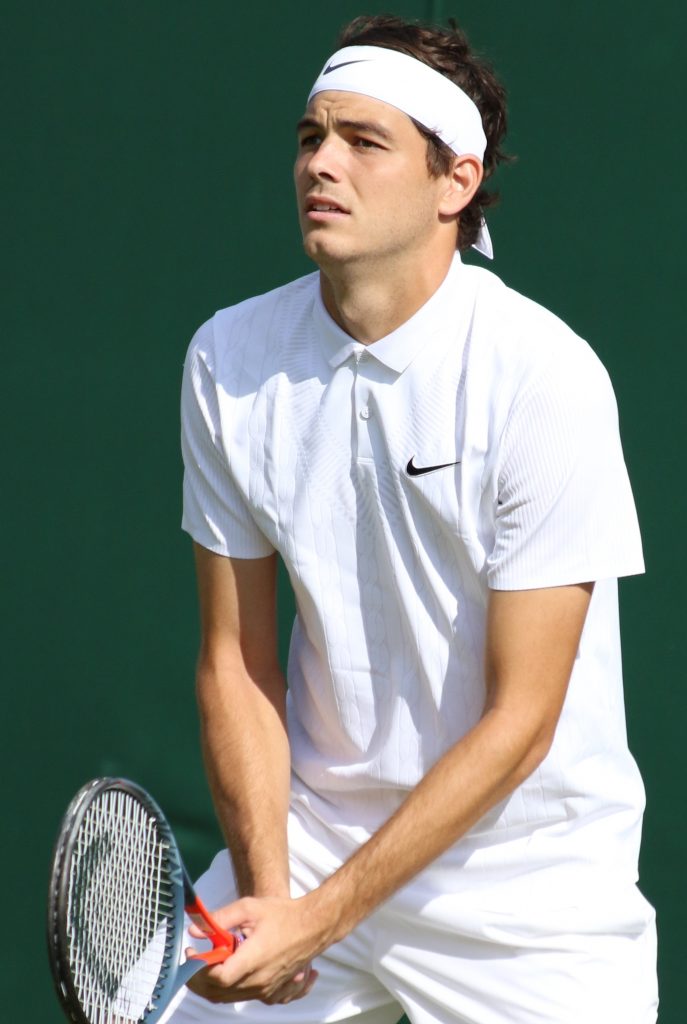 The current grand slam rules do not allow for Fritz to be put through in Nadal's place once the tournament has completed the first round. A player who loses in qualifying (usually, but not always in the final round) can enter the main draw as a "lucky loser" when someone pulls out through injury or illness. But doing it again when the draw is beyond the first round means a player could theoretically win the title having lost twice, if they lost in qualifying and then again at some later stage.
More Tennis news
Follow our dedicated Tennis page for instant Tennis news and updates