Rafael Nadal, Novak Djokovic and Roger Federer are the finest of players to ever grace the game
Rafael Nadal along with Novak Djokovic and Roger Federer completes the Big Three of the tennis world. The trio has won 20 Grand Slams each and there is always a debate about who will end up as the highest Grand Slam winner.
At the moment, Federer looks out of the picture for sure. He is already 40 and has been out of action for quite a while now, and keeping his fitness issues in mind it won't be wrong to say that it's almost time for him to call it a day.
Nadal himself is having fitness concerns and the 13-time French Open Champion thinks Djokovic will surely end up with the highest Grand Slam between the three. Talking to Vamos, on Movistar+, the Spaniard said: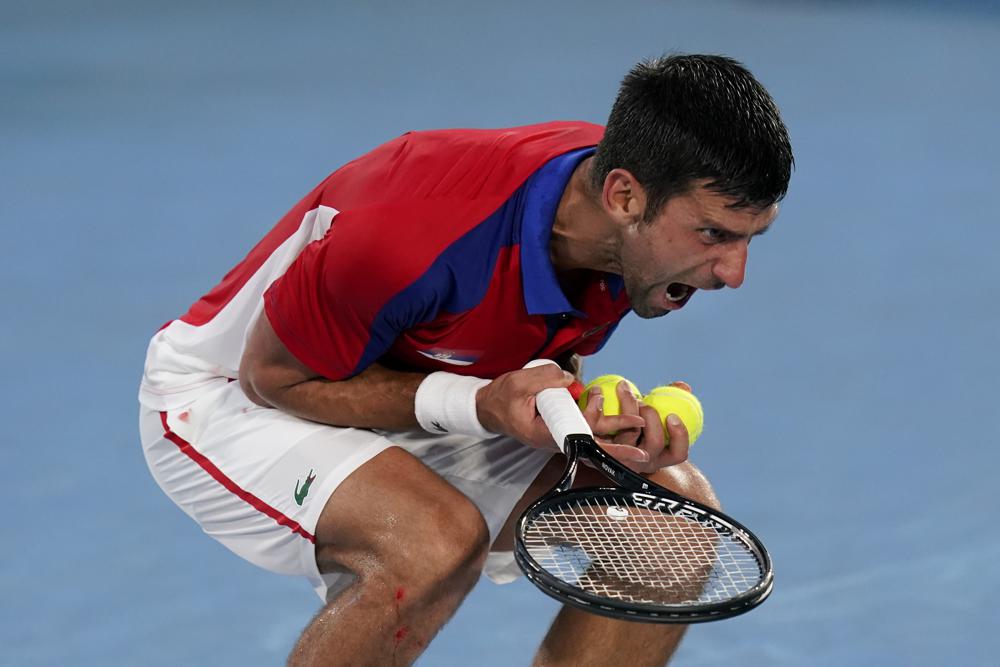 "Djokovic is best positioned to be the [men's] player with the most Grand Slams. You don't have to fool yourself – Federer is where he is and I am where I am. However, Djokovic is playing well and in a good moment."
"That is the reality and you can't ignore it. We don't know what is going to happen in nine months' time, but he is the favorite right now."
Rafael Nadal, Novak Djokovic, Roger Federer – The Big Three!
Djokovic can definitely be seen as one of the best players in the world, if not the best, as he has had an exceptional career so far and by no means he is finished yet. He has won the most number of Grand Slams alongside tennis legends, Federer and Nadal.
And with Djokovic and Nadal in their 30s and Federer is already 40 now – Djokovic out of the three is the fittest and more likely to survive longer than them.
Australian Open 2022 is the next slam coming up and Djokovic's participation is in doubt in that one. He has still not revealed his vaccination status and if organizers are to be believed – no player without vaccination will be allowed to take part in the tourney.
Federer has already ruled himself out as he recovers from a knee injury – so Nadal has a perfect opportunity to take the lead at Melbourne Park.
More tennis news
Follow our dedicated Tennis page for instant Tennis news and updates