Novak Djokovic participation at Australian Open is in doubt
Tennis legend Boris Becker feels that World No. 1 Novak Djokovic will take part in next year's Australian Open despite the fact he still has to take his COVID-19 vaccination.
Former Djokovic's coach thinks he will eventually follow the guidelines set by the organisers of the tournament and fans will see him in action at the Melbourne Park.
Tournament director Craig Tiley last week clearly said that anyone who wants to take part at the next year's first Grand Slam will need to be fully vaccinated.
Talking about the same at Germany's podcast, Das Gelbe vom Ball, former World No.1 said:
"I can't imagine that he won't play in Australia.
"He loves the sport too much for that, he loves tennis history too much for that. He wants to reach 21 Grand Slam wins. Australia is his best Grand Slam. He has already won nine times there. Why shouldn't he win a 10th time?"
Djokovic is currently tied with Rafael Nadal and Roger Federer at 20 Grand Slam titles and many believe that the Aus Open is the perfect opportunity for him to take the lead keeping in mind that Federer has already pulled out of the tournament and Nadal is having his own injury troubles.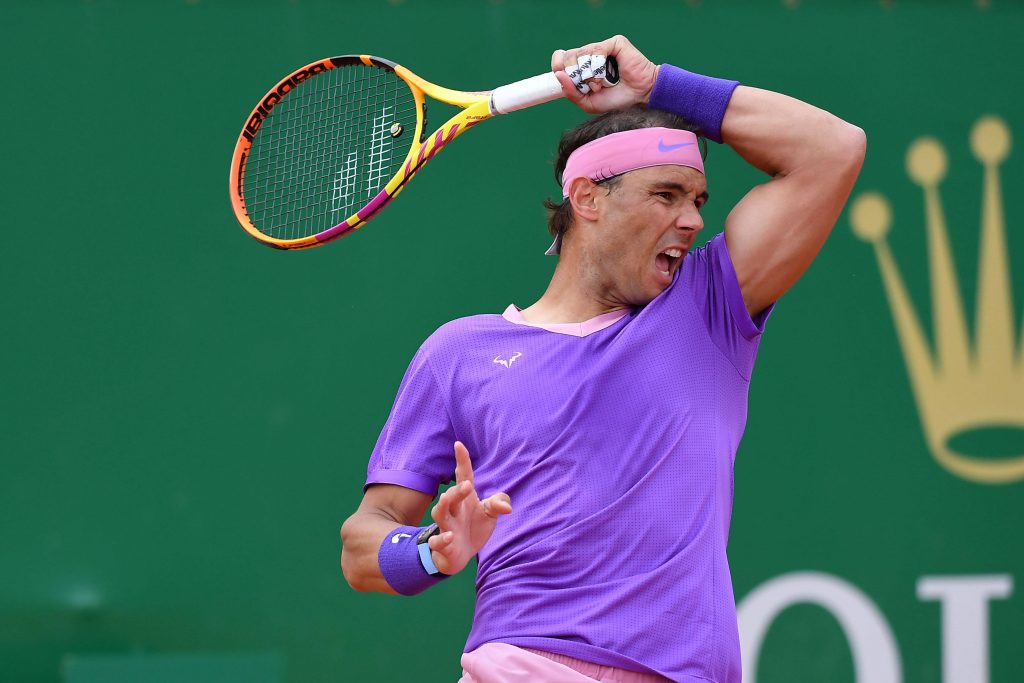 Novak Djokovic's vaccination status
The 20-time Grand Slam winner has so far refused to reveal if he has or has not had a Covid-19 vaccine, saying it's his private life and why should the public know about it.
The tennis star has so far refused to declare his vaccination status and has previously stated: "Things being as they are, I still don't know if I will go to Melbourne.
"I will not reveal my status whether I have been vaccinated or not, it is a private matter and an inappropriate inquiry."
More tennis news
Djokovic has openly criticised vaccine mandates and it remains to be seen whether he will reveal his vaccination status ahead of the tournament. The first Grand Slam of next year is scheduled to start on January 17.
Follow our dedicated Tennis page for instant Tennis news and updates