Naomi Osaka put on quite a show in the perfect commercial for Nissan
Four-time Grand Slam champion Naomi Osaka is one of the enigmas in the world of tennis.
The Japanese star isn't someone who is extremely outspoken but when she does speak, people listen.
The reigning US and Australian Open champion has spoken out about the violence from police on black people in the States in the past, and she is someone who has always pushed for more inclusion all around the world.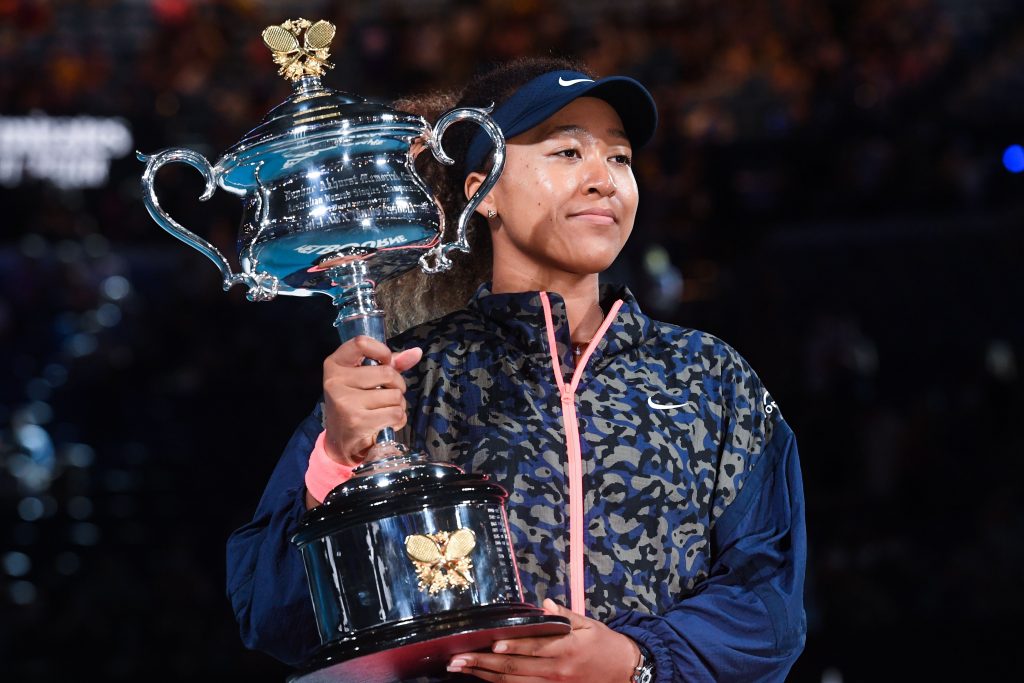 Apart from these, Osaka doesn't speak much and lets her skills on the court do the talking. The 23-year-old still has a long way before her tennis career is done but she seems to be a great role model.
Osaka also seems to be quite a player to push and Nissan were the latest company to tag up with her.
The ad for the new Nissan Ariya certainly matches some adjectives you could use to describe Osaka as well.
"Athletic. Intelligent. Laid back. Dominant. Straight forward. Complex. Shy. Outspoken. Understated. Underestimated. Bold. Quiet. Powerful. Calm."
Osaka certainly is all this and much more. The 23-year-old certainly is one of the top stars in the world and this ad seems to be the perfect description for her.
Naomi Osaka to win another Grand Slam?
The French Open is up next for the Japanese star and she would be keen on doing well there. Osaka has never won the French Open and this would be a great chance for her.
The 23-year-old's best finish in Paris is the third round, and that is a big surprise given how talented she is.
Osaka also has never won Wimbledon, and it will be interesting to see how the next four months or so go for her.
The French Open isn't all that far away and Wimbledon takes place almost a month after Roland Garros.
Osaka has a great chance of winning the two tournaments, and she will be coming into great form after her Australian Open win.
More Tennis news
Follow our dedicated Tennis page for instant Tennis news and updates