Andy Murray was on the top of his banter game on social media once again after Lionel Messi led Argentina to victory last night
Andy Murray couldn't hold himself from taking a dig at Piers Morgan after Lionel Messi secured a thrilling victory for Argentina against the Netherlands in Qatar. Earlier during the match, Morgan had tweeted: "Missi", clearly trolling Messi for missing goal-scoring opportunities. However, Murray had the last laugh after Messi converted two spot kicks to help Argentina qualify for the Semi-finals of the World Cup.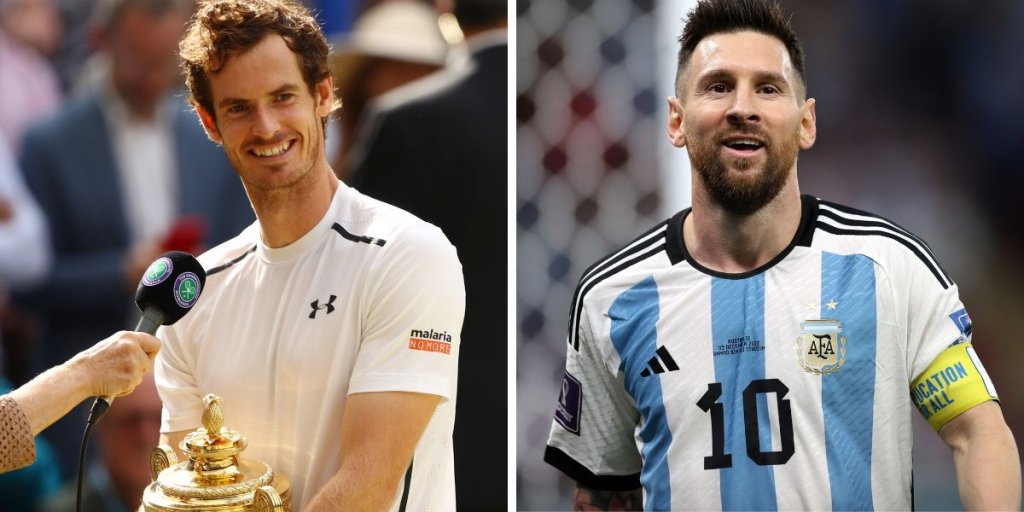 Piers Morgan is known to be a huge Ronaldo fan and criticises Messi at every opportunity. On the other hand, Murray is a big fan of the Argentine superstar. Messi led from the front yet again last night to secure a crucial victory for Argentina and keep his side alive in the World Cup. Murray thoroughly enjoyed the match and was elated at Argentina's victory. "Messiah more like", he tweeted after the match.
Fans react to Andy Murray's hilarious banter game on Twitter
Fans seem to absolutely love Murray's response to Morgan. Let us take a look at some of the reactions on Twitter.
"Ronaldo getting benched in World Cup KO's while Messi is delivering masterclass after masterclass how is this still a debate?", wrote a fan.
"Ladies and gentlemen, I bring to you Andy. The best sportsman in the UK", tweeted another fan.
"Greatness reckons greatness…can't expect it from Morgan", wrote another fan, in support of Murray and Messi.
"Why wasn't he booked for the deliberate handball right under the referee's nose?How come Argentina had so many supporters? Weren't the tickets evenly distributed?", read a tweet.
Another fan wrote: "Messiah who will actually be playing if they face Portugal in the final unlike you know who."
More Tennis news
Follow our dedicated Tennis page for instant Tennis news and updates