Here is all you need to know about tennis star Stan Wawrinka's girlfriend Donna Vekic
Donna Vekic is a Croatian professional tennis player. She has won three singles titles on the WTA Tour: the 2014 Malaysian Open, the 2017 Nottingham Open, and the 2021 Courmayeur Ladies Open. She has also won five singles titles and one doubles title on the ITF Circuit. Her best performance at a Grand Slam singles event was reaching the quarterfinals at the 2019 US Open. On 4 November 2019, she achieved a career-high singles ranking of world No. 19.
Vekic is also well-known as the ex-girlfriend of tennis star Stan Wawrinka. Wawrinka and Vekic were dating since 2015 but they split up in 2019.
The Swiss maestro was in a relationship with Vekic after divorcing his wife Ilham Vuilloud in 2019. Wawrinka and the rising female star, Vekic were pictured together several times over the years before they broke up in 2019.
Donna Vekic's Personal Life
Donna Vekic was born on June 28, 1996, to her parents Igor Vekic and Brankica Vekic in the city of Osijek, Croatia, a year after the end of the Croatian war. Her father, Igor was a footballer and played in Croatia while her mother Barnkica was an athlete running in 100m, 200m, and 400m hurdles.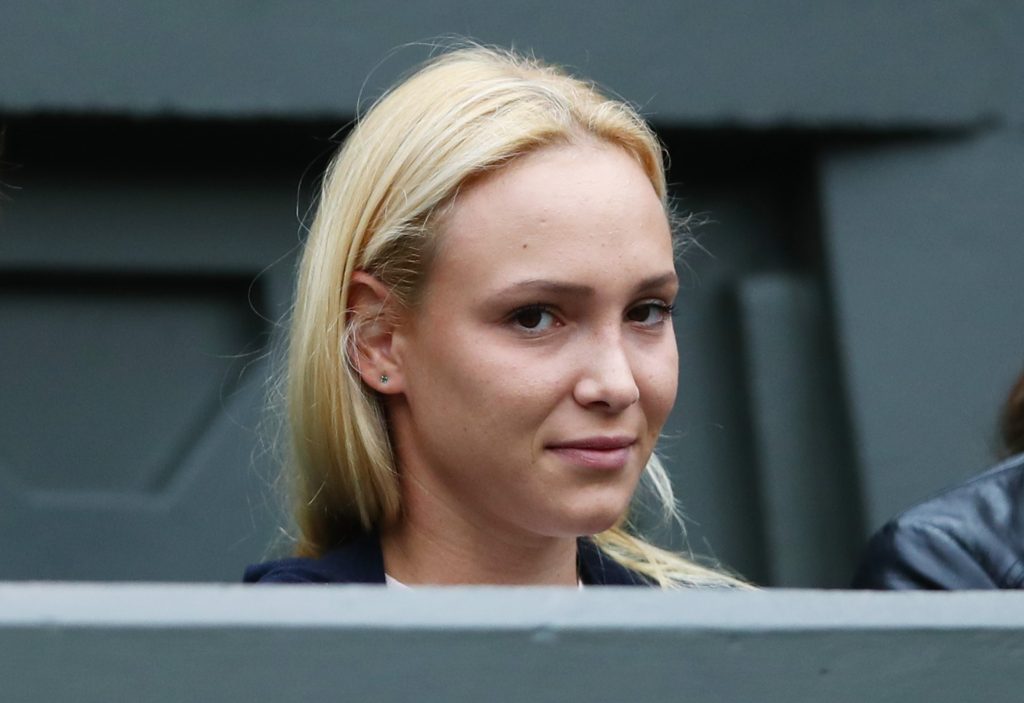 She also has a younger brother, Bruno who is also a footballer. Coming from a sporting family, a six-year-old Donna was an aspiring gymnast but she suffered an ankle injury during one of her practices. She took up tennis and fell in love with the sport.
Donna Vekic and Stan Wawrinka Relationship status
Donna Vekic had been dating the three-time Grand Slam champion since 2015 and their four-year relationship ended before the French Open in 2019.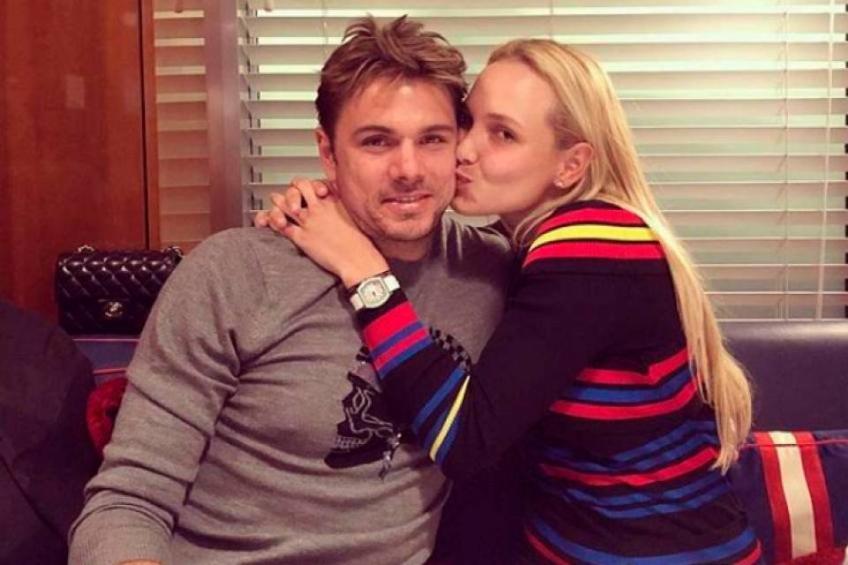 Their relationship had been in the limelight for some time since Stan Wawrinka divorced his wife Ilham Vuilloud before he started dating Donna. Though the reasons for their breakup are not clear, it is rumored that their hectic tennis schedules were one of the reasons for their breakup since they were both a little too focused on their careers.
Donna was previously linked with Thanasi Kokkinakis after it was made public by Nick Kyrgios during a famous match against Wawrinka. However, Vekic is reportedly single since splitting up with Wawrinka.
Donna Vekic's ex-boyfriend Stan Wawrinka
Stanislas Wawrinka is a Swiss professional tennis player. He has reached a career-high ATP singles ranking of world No. 3. His career highlights include three Grand Slam titles – 2014 Australian Open, 2015 French Open, and 2016 US Open, where he defeated the world's No. 1 player in the final on all three occasions.
Other achievements include reaching the final of the 2017 French Open, winning an ATP Tour Masters 1000 title at the 2014 Monte-Carlo Masters, and reaching three other Masters finals (at 2008 Rome, 2013 Madrid, and 2017 Indian Wells).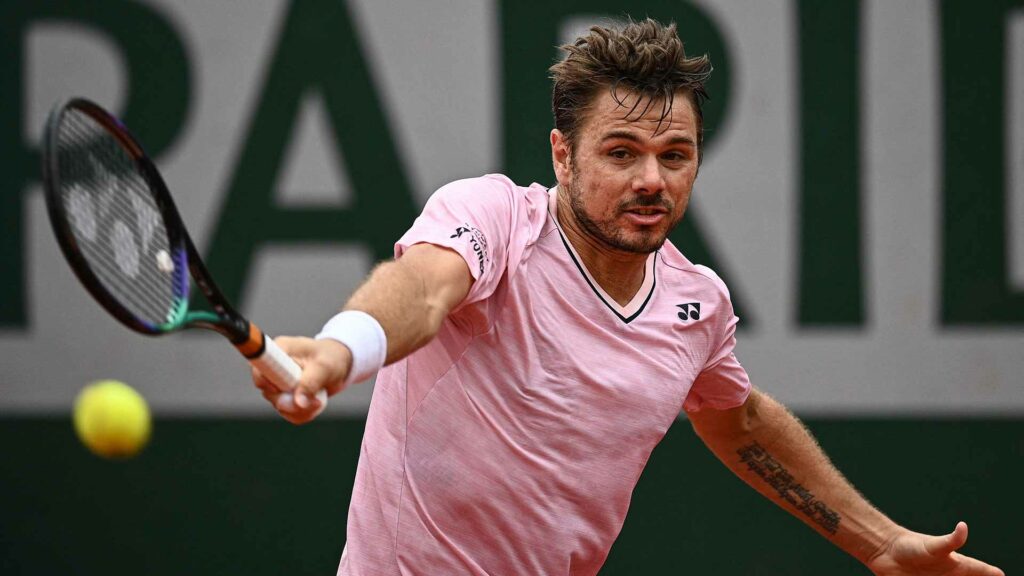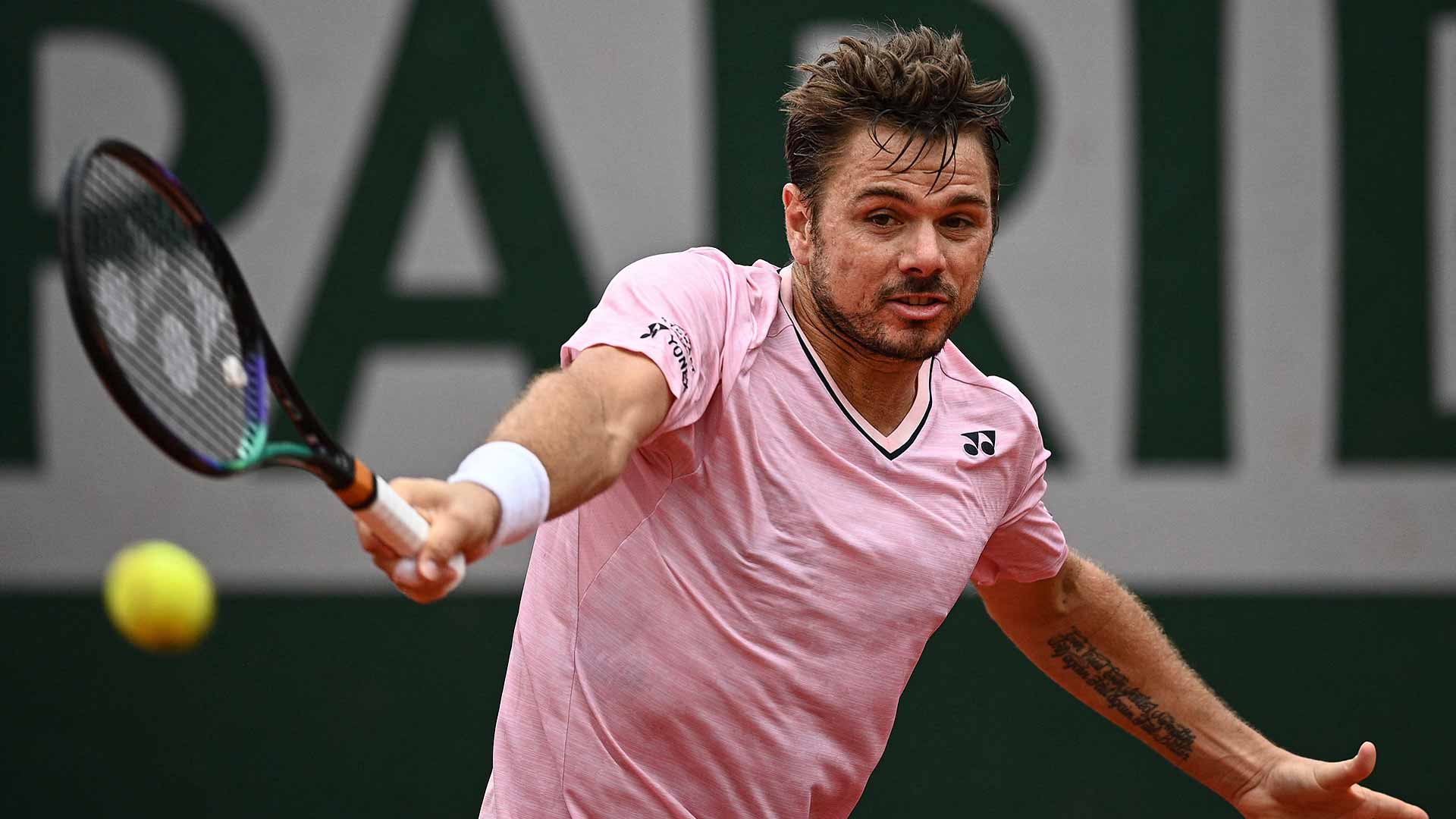 Representing Switzerland, Wawrinka won gold in doubles at the 2008 Beijing Olympics with teammate Roger Federer and was also pivotal in the Swiss team's victory at the 2014 Davis Cup.
Wawrinka was previously married to Ilham Vuilloud, a Swiss television presenter and former fashion model. They married on 15th December 2009. Vuilloud gave birth to the couple's child, a girl named Alexia, on 12 February 2010. On 4 January 2011, Swiss media reported that Wawrinka separated from the family, less than one year after his daughter's birth. The couple later reconciled, but on 19 April 2015, Wawrinka posted a statement on his Facebook page announcing their divorce.
Donna Vekic's career
Donna Vekic is presently ranked World No.20 in WTA women's singles.
After participating in some junior tournaments Donna turned pro in the year 2012. She reached the Tashkent Open finals in that same year becoming the youngest female tennis player to reach the finals of a WTA tournament since 2005, at sixteen years of age. In the year 2013, she broke into the top 100 world female player rankings. She would go on to win her first WTA title in the Kuala Lumpur open in the year 2014.
In 2019, she achieved a career-high singles ranking of world No. 19. She has won three singles titles on the WTA Tour: the 2014 Malaysian Open, the 2017 Nottingham Open, and the 2021 Courmayeur Ladies Open.
Donna Vekic's Net worth
Donna Vekic is one of the most admired international tennis players from Croatia. Her promising tennis career has morphed into an exciting journey of name and fame.
Donna has had a very successful tennis career so far. Through her hard work and dedication, she has raked in a lot of money by playing tennis. Donna's net worth is estimated to be US $3 million as of 2023. Moreover, she has also earned the US $ 6,064,774 as prize money from several championships so far in her professional career.
Some FAQs about Donna Vekic
Is Donna Vekic married?
No, Donna Vekic is not married.
How old is Donna Vekic?
Donna Vekic is currently 27 years old
Is Donna Vekic in a relationship with Stan Wawrinka?
No. Donna Vekic split up with Stan Wawrinka in 2019.
What is the net worth of Donna Vekic?
Donna Vekic's estimated net worth is US $3 million.
More Tennis news
Follow our dedicated Tennis page for instant Tennis news and updates