Defending champion Krejcikova's first round exit from the French Open means Serena Williams' Wimbledon 2016 win remains the last occasion of a female player defending a Grand Slam title
Winning a Grand Slam is easy, defending it is harder. This has been the theme in women's tennis over the last few years and we witnessed it yet again at the ongoing French Open. Barbora Krejcikova's title defense came to an end in the first round of the Roland Garros.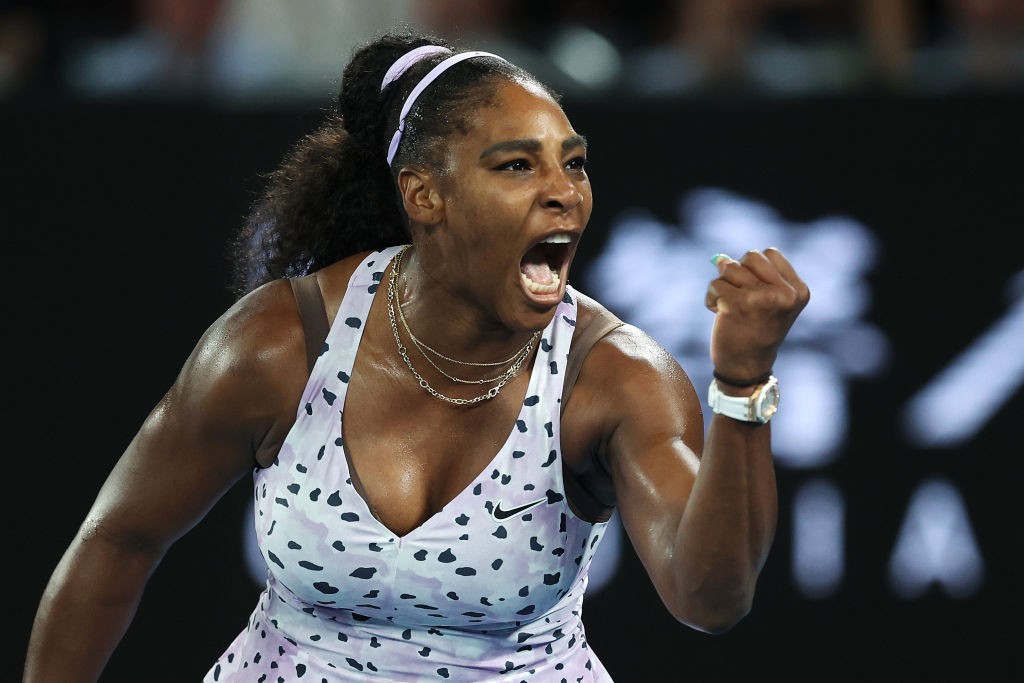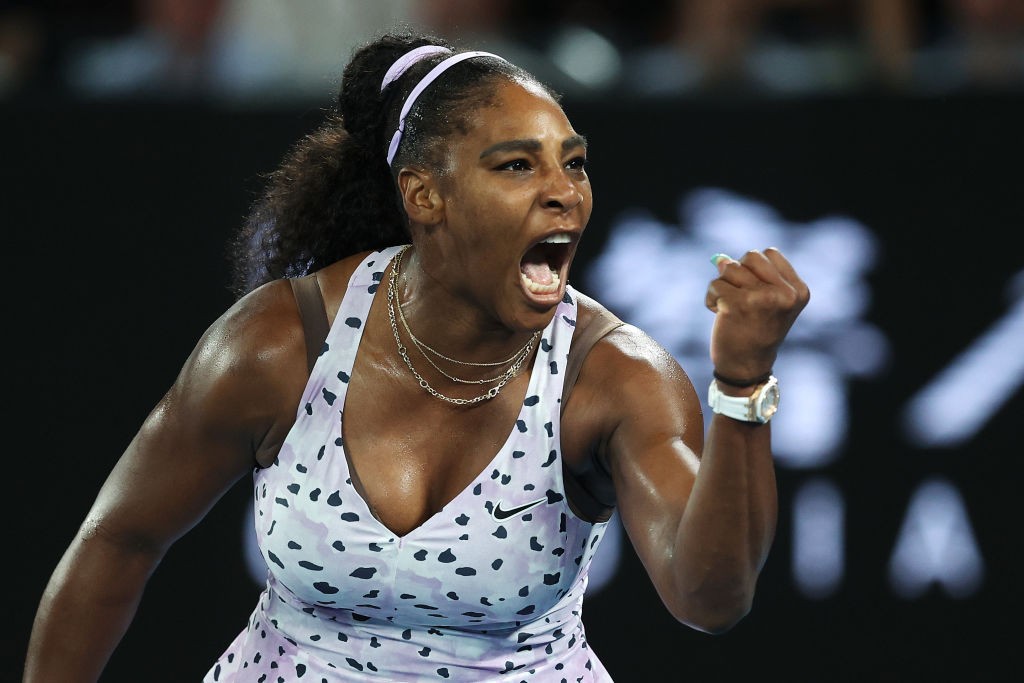 The 2021 champion lost to local favourite Diane Parry 6-1, 2-6, 3-6 in a fascinating encounter.
The last woman to defend her Grand Slam title is Serena Williams back when she won the Wimbledon in 2016. She missed a third consecutive Wimbledon title in 2017 due to maternity leave – a break that virtually changed the face of women's tennis. Since she won her record 23rd Grand Slam at the 2017 Australian Open, nine of the next 14 Majors have had first-time champions.
The last player before Serena to defend a Grand Slam title was Victoria Azarenka, at the Australian Open back in 2013. Emma Raducanu will have a chance to break the jinx later this year at the US Open but if she fails to do so, the streak will continue till at least 2023.
Fans react to the fascinating stat on Twitter
It is indeed fascinating that it has been 24 majors since a woman last defended her Grand Slam title. Fans shared their take on the stat on Twitter.
"This will be another year, where we have 4 different Grand Slam champions from the WTA. I wonder who's the favorite going into Wimbledon?", tweeted a fan who feels the wait will continue beyond this year.
A Serena Williams fan, who is visibly happy with the stat, wrote – "Game. Set. STILL, THE BEST to ever do it. Serena Williams. Serena Slam. Olympic Champion. Won Aussie Open while pregnant."
"Defending a slam is a bigger accomplishment than winning one. The girls just don't know how to defend anymore", wrote a fan who feels consistency is lacking among the current crop of tennis stars on the WTA circuit.
More Tennis news
Follow our dedicated Tennis page for instant Tennis news and updates