A statue of Rafael Nadal was recently unveiled at the Roland Garros
No one in the history of the sport has dominated a Grand Slam like Nadal has dominated the French Open.
The King of Clay, as he is known, is a 13-time winner of the French Open. Even Novak Djokovic and Roger Federer do not have so many Grand Slam wins at the Australian Open and Wimbledon respectively.
Nadal has a record of 103 wins and just 2 losses in the French Open. A record even the elites would dream of.
And deservingly, Nadal was honored with a statue near the new general public entrance gate at the Roland Garros.
The statue depicting Nadal playing his signature left forehand, is made of steel and stands three meters tall. It is enclosed in a case which is 5 meters wide.
The statue was unveiled on the 27th of May, just ahead of his 2021 French Open campaign. Statue's sculptor Jordi Diez Fernandez, tournament director Guy Forget, French Tennis Federation President Gilles Moretton were present alongside Rafa for the unveiling.
Nadal dressed in a blue attire looked elated as he posed alongside his statue. He later took to Instagram to share how special a day it was.
Rafael Nadal reacts to the unveiling of his statue
Nadal was clearly left in awe with the look of his statue. He told ATP Tour in an interview that he was very pleased with his statue, explaining how much it meant to him.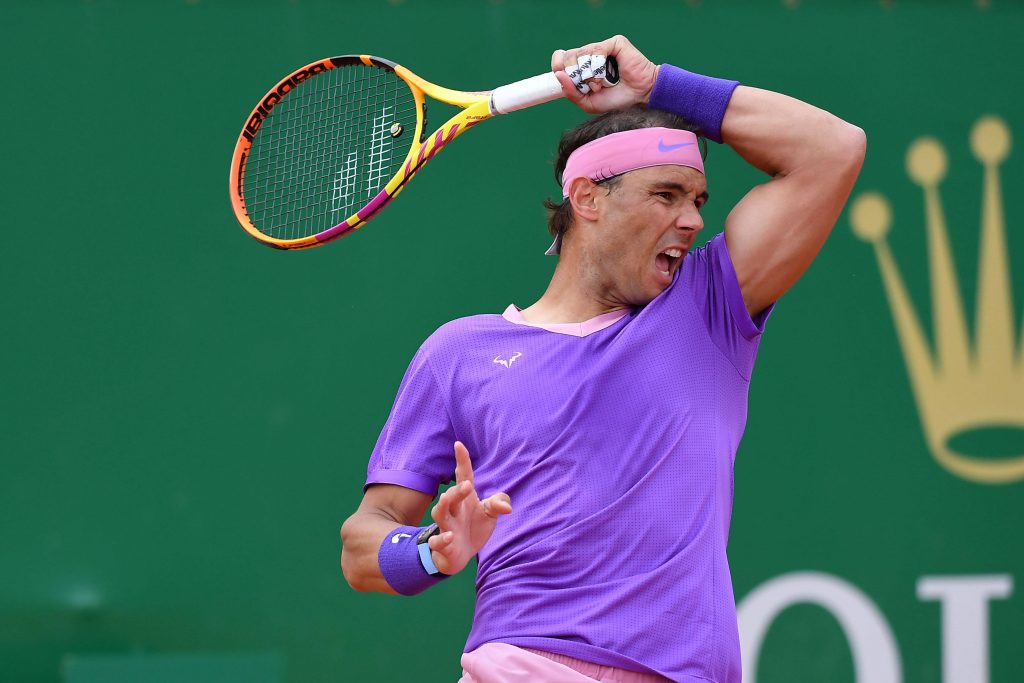 He also was grateful to the FFT, for giving so much importance to a Spaniard and promoting the idea of setting up a statue.
"The statue is spectacular. I think it is very real. If you haven't seen it live, if you stay close you'll notice. It's a clean, modern statue and I'm very pleased. It's really difficult to build a statue with that material and be so real as this one is. It means a lot. Having a statue within such a special place for our sport, in a place that is very special for me is something unique. Not being French, I can only say thanks to the FFT, to the former President who promoted it and the current President who continued with the project." [via ATPTour]
Nadal is currently on fire at the 2021 French Open. He has advanced to the fourth round after beating Alexei Popyrin, Richard Gasquet and Cameron Norrie in straight sets. Nadal is now set to take on Jannik Sinner of Italy.
More Tennis news
Follow our dedicated Tennis page for instant Tennis news and updates