Simone Johnson is currently signed with the WWE and here is all about her family, net worth and more
Simone Johnson has continued a legacy of joining WWE, much like her father and other family members did.
The Rock is still one of the biggest stars in WWE history and has branched off to movies and other media too.
However, The Rock made his name via WWE and his father, grandfather and cousins have all performed in the wrestling ring.
Simone Johnson could have done basically anything she wanted, but she chose to follow in her father's footsteps.
The youngster is currently part of the Performance Center and here is all you need to know about her.
Simone Johnson Family
Simone Alexandra Johnson is the daughter of Dwayne Johnson and Dany Garcia. She was born on 14 August 2001 and is now part of the Performance Center.
The Rock and Garcia split in 2007 but that hasn't affected Simone at all. She is a fourth-generation WWE star in the making, a first in WWE, thanks to the exploits of her father, grandfather and great grandfather.
Simone had completed high school before joining WWE, and it seems she has a bright future ahead of her.
Simone has also spoken about what the family means to her and it will be interesting to see how she does in the coming months:
"It means the world to me," Johnson said. "To know that my family has such a personal connection to wrestling is really special to me and I feel grateful to have the opportunity, not only to wrestle, but to carry on that legacy."
Simone Johnson Net worth
The 18-year-old is the daughter of one of the biggest stars in the world, and it comes as no surprise that she has a huge net worth.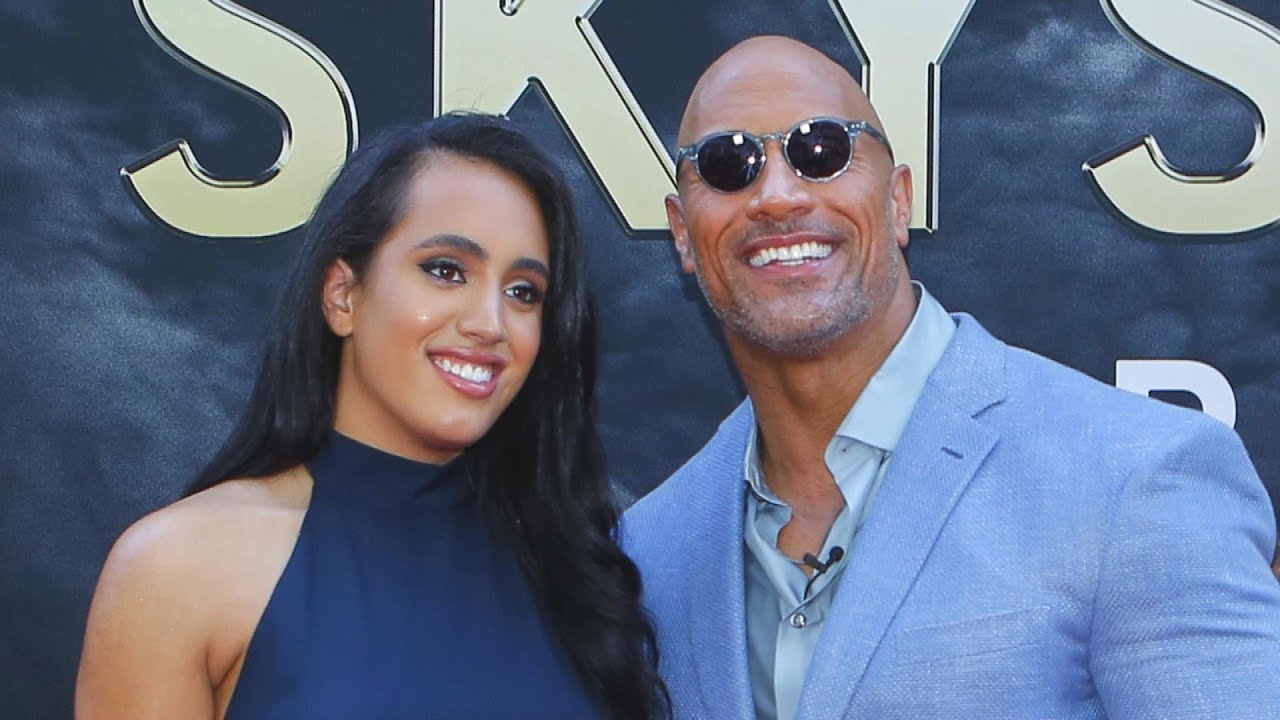 Estimates suggest that Simone Johnson has a net worth as high as $50 million. However, if her father's income and other assets are brought into play, that shoots up to $110million, according to reports.
The 20-year-old certainly has some big shoes to fill, and hopefully, she can wow us in the WWE ring soon.
FAQs about Simone Johnson
When was Simone Johnson born?
Simone Johnson was born on the 14th of August, 2001.
How old is Simone Johnson?
Simone Johnson is 20 years old.
What is Simone Johnson's net worth?
Simone Johnson has a net worth of approximately $50 million.
Who is Simone Johnson's father?
Simone Johnson's father is Dwayne 'The Rock' Johnson.
What is Simone Johnson doing now?
Simone Johnson is a part of WWE development program.
More WWE news
Follow our dedicated WWE page for instant WWE news and updates