Seth Rollins is one of the biggest names in WWE and here is all about his net worth, family and more
Seth Rollins is currently the Monday Night Messiah, but is one of the biggest stars in WWE. The 34-year-old didn't start his career in WWE and was in other promotions, and here is all you need to know about him.
Seth Rollins Facts
| | |
| --- | --- |
| Net Worth (2021) | $9million |
| Salary (2021) | $4million |
| Age | 34 |
| Date of Birth | 28 May, 1986 |
Seth Rollins Net Worth
Reports suggest that the net worth of Seth Rollins in 2020 is around $9million, most of which has come via his wrestling career.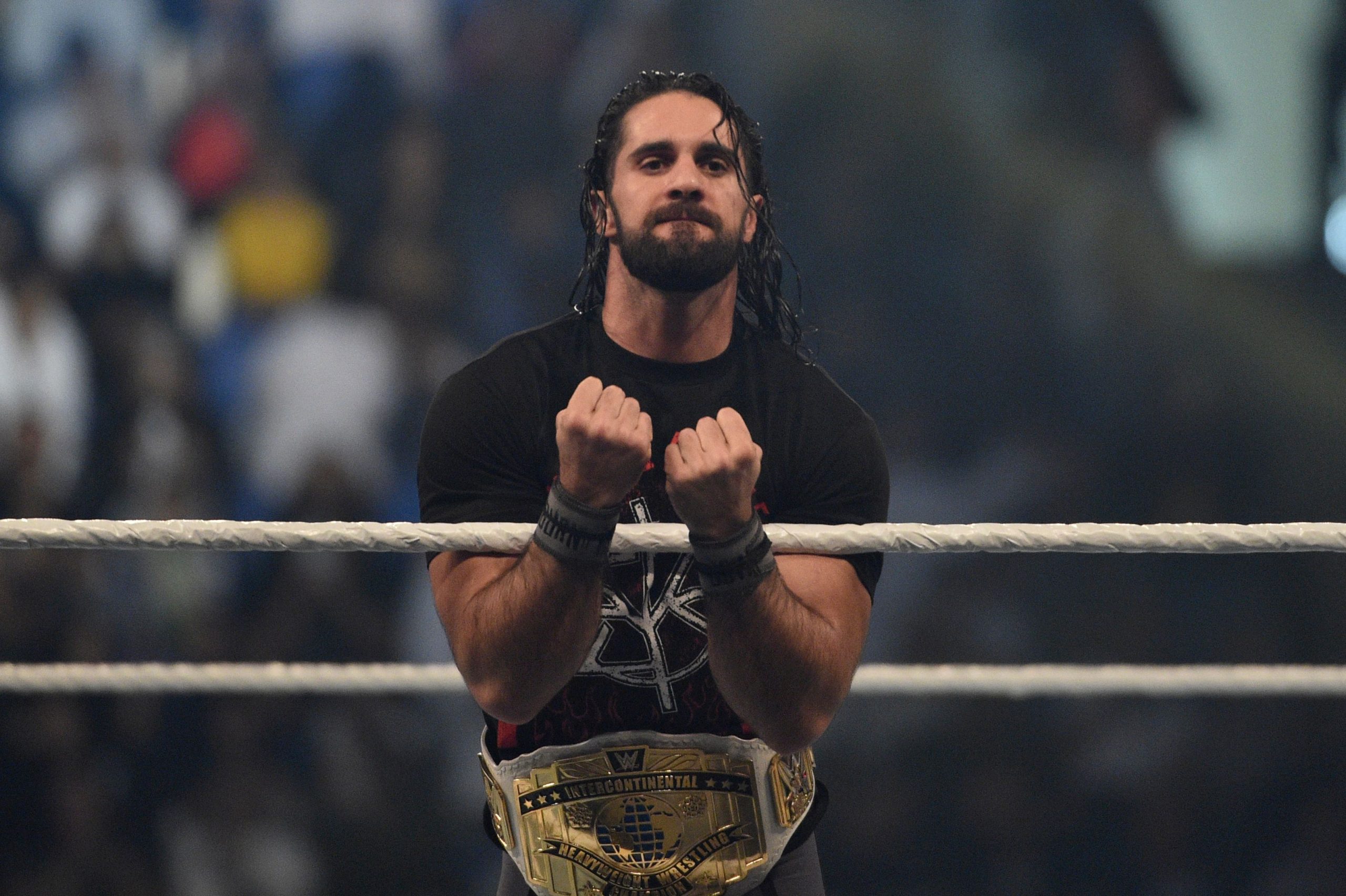 Rollins is one of the top performers in WWE too, and his salary in 2020 is reported to be around $4million.
Seth Rollins Early career
Rollins' real name is Colby Lopez and he started his wrestling career in 2005 under the name Gixx. This was in the Iowa independent circuit and later joined the Independent Wrestling Association under the name of Tyler Black.
Rollins started winning titles as a tag team but that changed when his partner in Full Impact Pro picked up a back injury.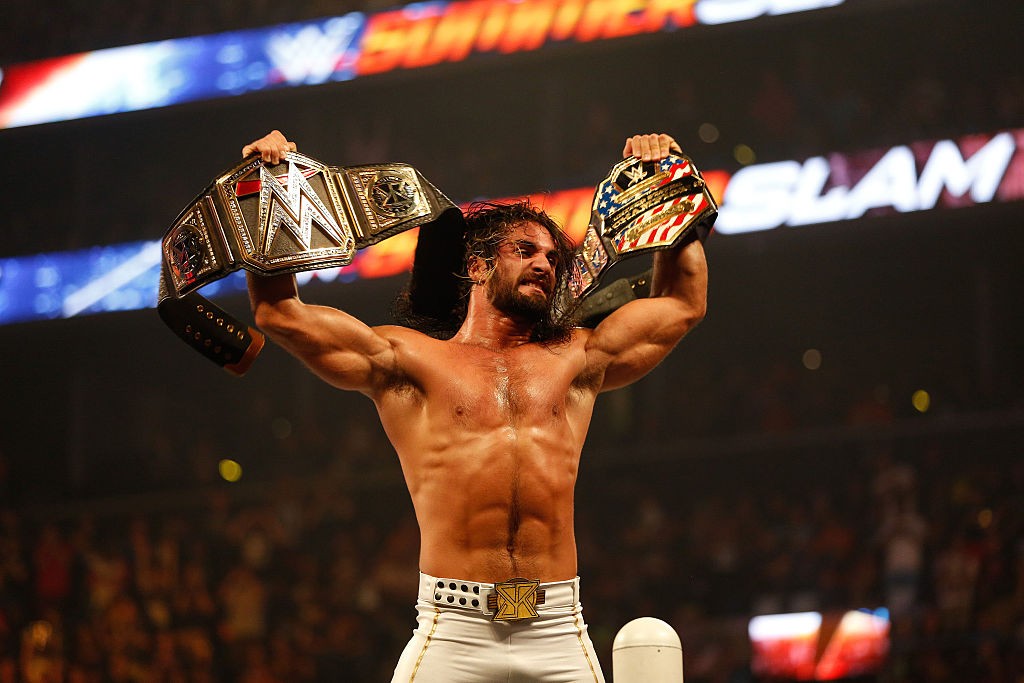 The Messiah then started in singles wrestling and later on won the FIP World Heavyweight title. Rollins then had a couple of years in Ring of Honor where he became the world champion. He was in the promotion for a couple of years before joining WWE in 2010.
Seth Rollins WWE career
Lopez signed a developmental contract with WWE in 2010 and was sent to the Florida Championship Wrestling region to enhance his talent.
He did make his SmackDown debut in a dark match in the same year as he defeated Trent Barreta.
Rollins did pick up the tag titles at FCW but then started a feud with future Shield member Dean Ambrose. The Messiah also won the FCW World Heavyweight title by defeating Adam Rose in 2012.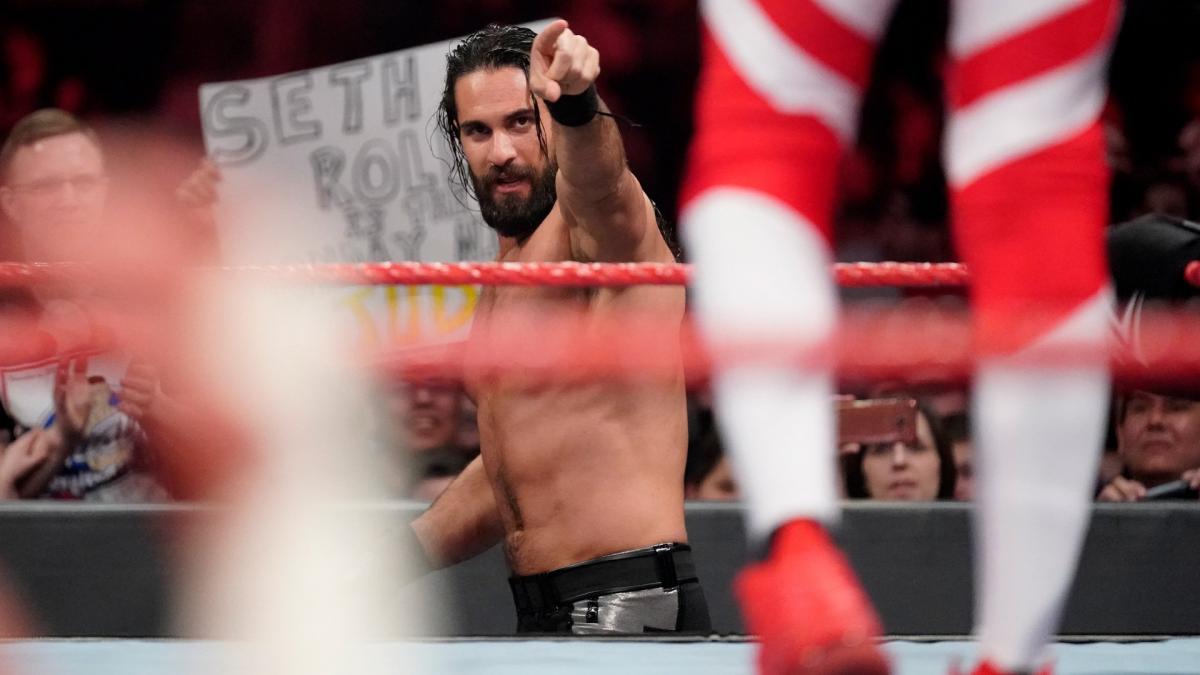 He was part of the crew when FCW was rebranded to NXT, however, his main roster call up was soon too.
Rollins, alongside Roman Reigns and Ambrose debuted as the Shield at Survivor Series 2012. Lopez was still the NXT champion during this time and would appear on the show until he lost the title in 2013.
Rollins and the Shield fought off several big names before he turned his back on the faction. He joined the Authority and started taking out his former teammates one at a time. Rollins also won the Money in the Bank and cashed it in WrestleMania 31 to win the World Heavyweight title.
Rollins had several battles with others but kept the title until he had to vacate it due to injury. He returned to WWE in 2016 and started a feud with Triple H, the leader of the Authority. However, he won the WWE title before that by defeating Reigns only to lose it to Ambrose who cashed in the Money in the Bank briefcase.
Rollins fought off Triple H and even teased a reunion with the Shield before winning more WWE titles. He is a Raw Tag team champion, Intercontinental Champion and a United States Champion too.
Seth Rollins Family
Rollins was born in Buffalo, Iowa and his surname, Lopez, comes from his Mexican-American stepfather. He also has an older brother, Brandon and graduated from Davenport West High School in 2004.
There isn't a lot about his family available apart from bits and pieces.
Seth Rollins Relationships
Lopez has been in a relationship with former NXT star Zahra Schreiber. He then was engaged to Leighla Schultz but broke up with Schreiber in 2016 too.
Rollins is now in a relationship with fellow WWE star Becky Lynch. The pair announced their engagement in 2019 and also shared the news that they were expecting their first child in 2020 and they welcomed Roux.
Seth Rollins Other media
Rollins, like many top WWE stars, has appeared in several movies and TV shows. The multiple-time champion also has featured in many of the WWE 2K games while he has featured in several web series too.
Rollins also regularly features on Xavier Woods' gaming YouTube channel, UpUpDownDown. The WWE star also has a professional wrestling school and a coffee shop in Moline and Davenport, respectively.
More WWE news
Follow our dedicated WWE page for instant WWE news and updates