Know everything you need to about the wife of Sebastian Vettel including her net worth, personal life, career and more
Hanna Prater is famously known for being the wife of Formula One racer Sebastian Vettel, the couple have been married since 2019. Here is everything you need to know about Hanna Prater including her net worth, personal life, career and much more.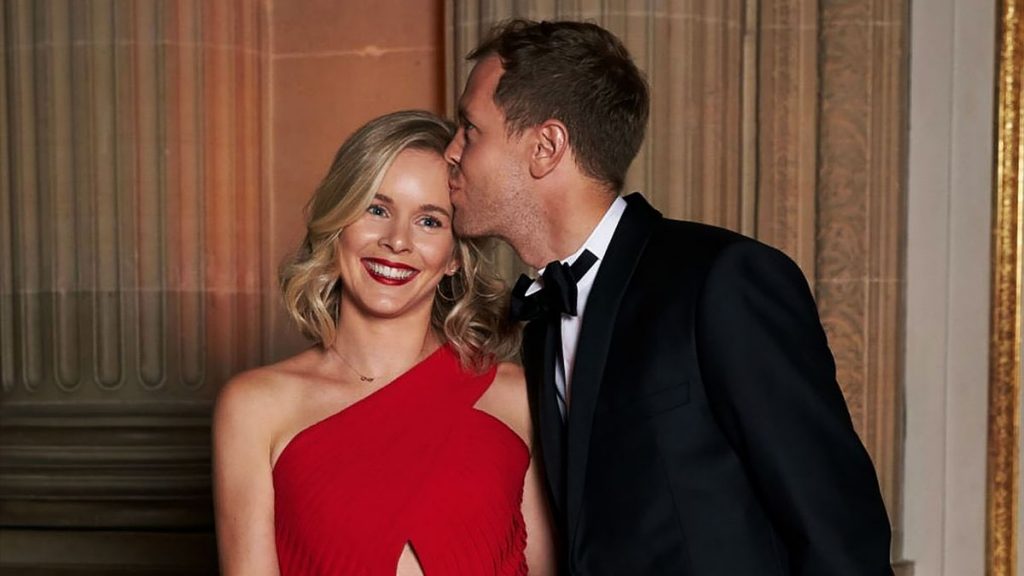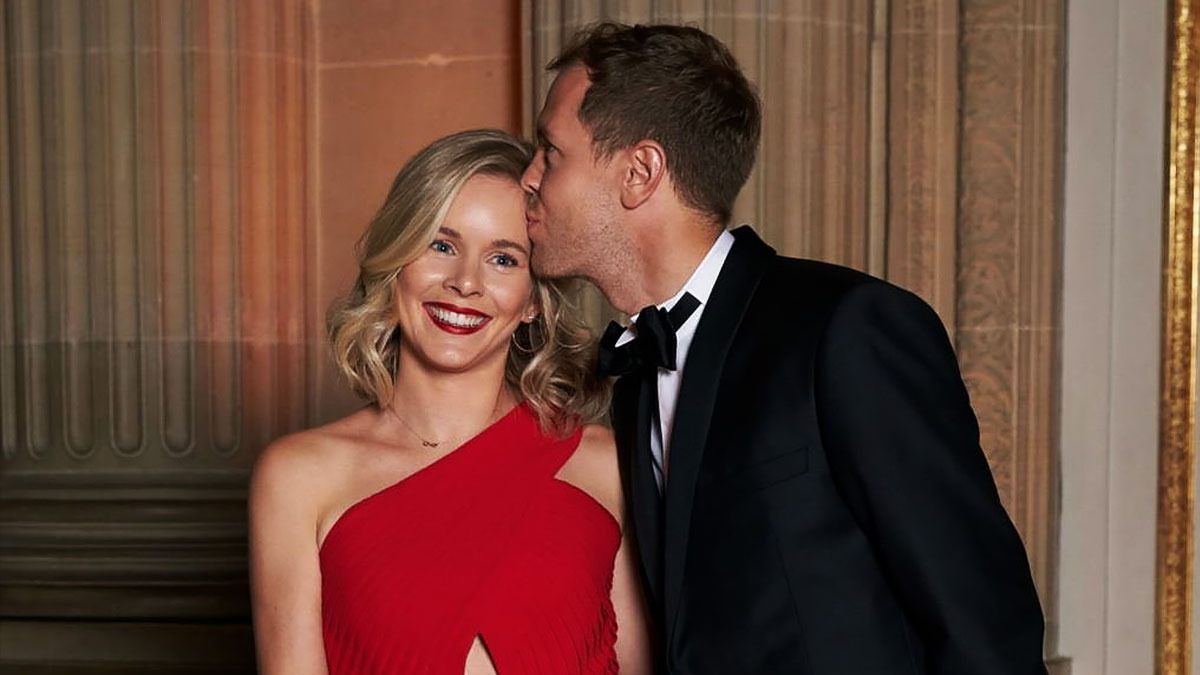 Hanna Prater Facts
| | |
| --- | --- |
| Birth Place | Heppenheim, Germany |
| Father's Name | NA |
| Mother's Name | NA |
| Star Sign | NA |
| Net Worth (2022) | $150 million |
| Age | NA |
| Date of Birth | NA |
| Education | Heppenheim Middle School |
| Nationality | German |
| Partner | Sebastian Vettel |
| Children | Two daughters and one son |
| Occupation | Housewife |
Hanna Prater Net Worth
Prater is currently a housewife to the four-time Formula One world champion. Vettel shares his astounding net worth of $150 million with his wife. Therefore, Prater also has a net worth of $150 million which is shared with her husband.
Hanna Prater Career
Although not a lot is known about Prater, it is reported that she attended the Heppenheim Middle school and later continued her education at the Badan Wurttemberg Fashion School. She was an industrial design student and later landed jobs in the same industry.
Prater worked for the 'Look Magazine' and S.Oliver fashion house. She left her job after getting married to Vettel and has been a housewife to him since. It is reported that she is working on her own brand of fashion accessories as of now. However, there is an announcement made by Prater confirming the same.
Hanna Prater's husband Sebastian Vettel
Vettel was born in the same city as his wife Prater, he started his F1 career in 2006 with BMW Sauber as their third driver. The same year he reportedly met Prater. At the 2007 United States GP, Vettel became the then-youngest driver to score a point in a Formula One race.
In 2008, the German joined Toro Rosso team and went on to produce some amazing performances. His efforts were rewarded by the Rookie of the Year award by Autosport. Just after a year, Vettel was promoted to the Red Bull Racing team where he replaced the departing David Coulthard.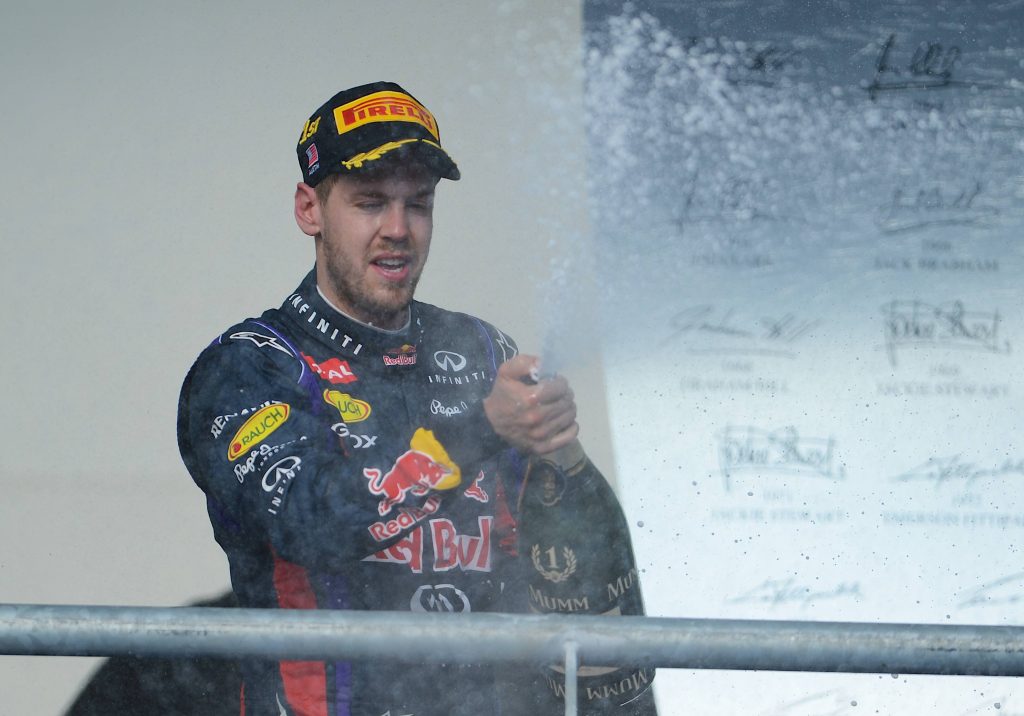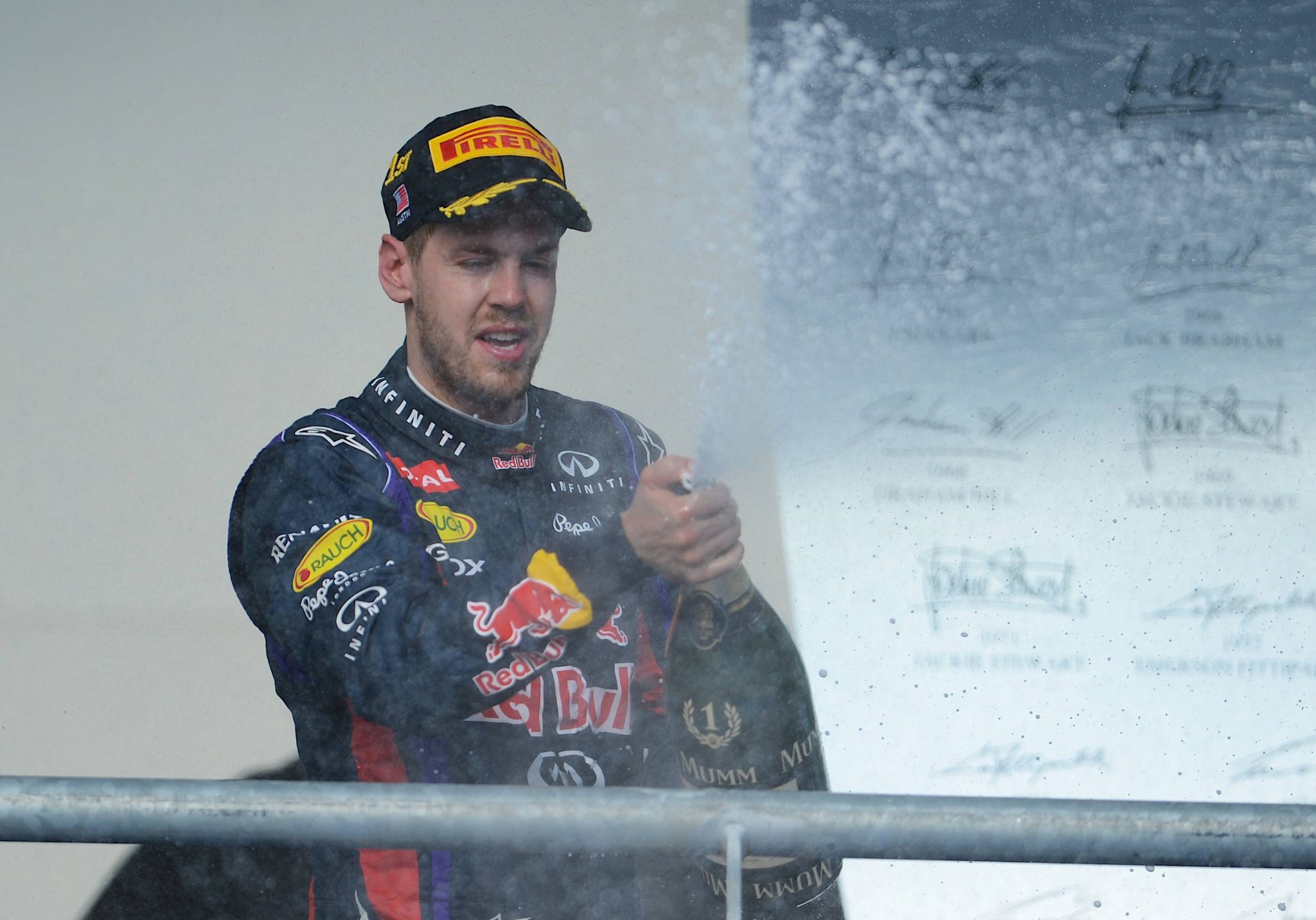 After taking a year to settle in with Red Bull, Vettel's dominance started in 2010. Starting from 2010, the German went on to win four consecutive Formula One world championships. He won the championships in 2010, 2011, 2012 and 2013.
In 2015, he went on to join Scuderia Ferrari and stayed with them until the 2020 season. In 2021, Vettel signed with Aston Martin. The German is currently at the number 12 spot in the championship with 42 points.
In July 2022, Vettel took to Instagram to announce that he would be retiring from F1 at the end of the 2022 F1 season.
Hanna Prater Personal Life
Prater was born in Heppenheim, Germany. Her personal life has been kept a secret when compared to the life of her better half. It is reported that she was born to a German father and an English mother. Their names have not been revealed to the public and there is very little known about her family background.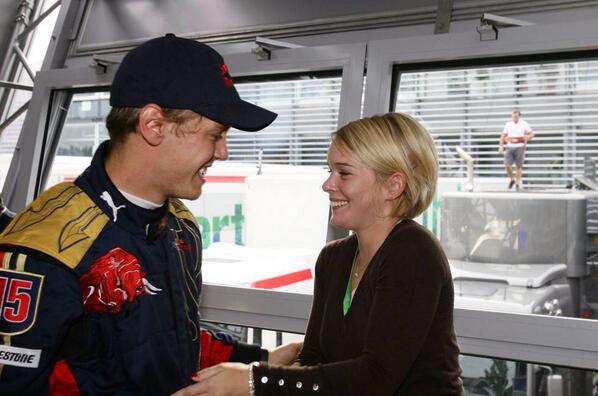 As mentioned earlier she was an industrial fashion student. Prater met Vettel in 2006 and started dating around the same time. It is reported that the couple lived together since 2010, however, they got married in 2019. The couple has three children together, two daughters and one son.
Hanna Prater FAQs
Who is Hanna Prater?
Hanna Prater is wife of Formula One driver Sebastian Vettel
How old is Hanna Prater?
Hanna Prater's age is unknown
Is Hanna Prater an American citizen?
No, Hanna Prater is not an American citizen, she is of German nationality.
What is Hanna Prater's net worth?
Hanna Prater has a net worth of $150 million.
Does Hanna Prater have any children?
Hanna Prater has two daughters and one son.
More Celebrity Net Worth
Follow our dedicated Celebrity Net Worth page for Net Worth news and updates