Savannah James is the wife of LeBron James and here's more on their family, her career, and more.
LeBron James' Wife Savannah James, had been his high school sweetheart. Let's learn more about this Ohio-born entrepreneur and how their relationship blossomed.
Savannah James Facts
| | |
| --- | --- |
| Birth Place | Akron, Ohio, USA |
| Nationality | American |
| Father's name | J.K Brinson |
| Mother's name | Jennifer Brinson |
| Birthdate | 27 August 1986 |
| Star Sign | Virgo |
| Age | 36 |
| Husband | LeBron James (m. 2013) |
| Children | LeBron James Jr., Bryce Maximus James, and Zhuri James. |
| Net Worth (2021) | $50 Million |
| Year active | 2000-present |
| Agency | Home Court, LeBron James Family Foundation |
| Height | 5 feet 7 inches (1.7 m) |
| Weight | 55 kg (121 lbs.) |
Who is Savannah James?
Savannah James was born on 27th August 1986 in the city of Akron, Ohio to J.K and Jennifer Brinson. Growing up with four siblings, Brinson attended her high school in Akron itself where she met the 16-year-old LeBron James, who she'd eventually marry.  She herself played softball in her school days and also was a part of the cheerleader team.
She then graduated with a degree in Interior design and today is the owner of her very own furniture line – Home Court. Her name is also established along with her mentorship program Women of Our Future. She had also once opened a store, The Juice Shop but had to eventually close it down, due to her moving back to Ohio.
Savannah James is today a philanthropist, an entrepreneur, and a mother of three with the father being the popular basketball star, the name we all know and love, LeBron James.
Savannah James Husband LeBron James
LeBron James was born on 30th December 1984 to Gloria Marie James and Anthony McClelland in Akron of Ohio. He attended the same high school as Savannah, where he was labeled as the Ohio Mr. Basketball, merely when he was in his sophomore year. In the 2003 NBA draft, LeBron was selected to play for the Cleveland Cavaliers.
In 2010, he was contacted by multiple teams, including the Cavaliers but he decided to shift to Miami Heat, who he played until 2014. He joined the Cleveland Cavaliers back again in 2014. James even gave the Cavaliers an NBA Championship (2016). Finally, in 2018 he joined the Los Angeles Lakers and continues to be a member.
James has been crowned King James and is even compared to the legendary Michael Jordan on many occasions, due to his benchmark performance throughout his career.  LeBron is a four-time NBA champion.
In February 2023, LeBron James became the NBA's all-time leading scorer, passing Kareem Abdul-Jabbar's long-standing record. The Lakers star finished the match against the Oklahoma City Thunder with a career total of 38,390 points.
It's safe to say that LeBron will be eager to extend his scoring record and continue writing his name into the history books for as long as he plays.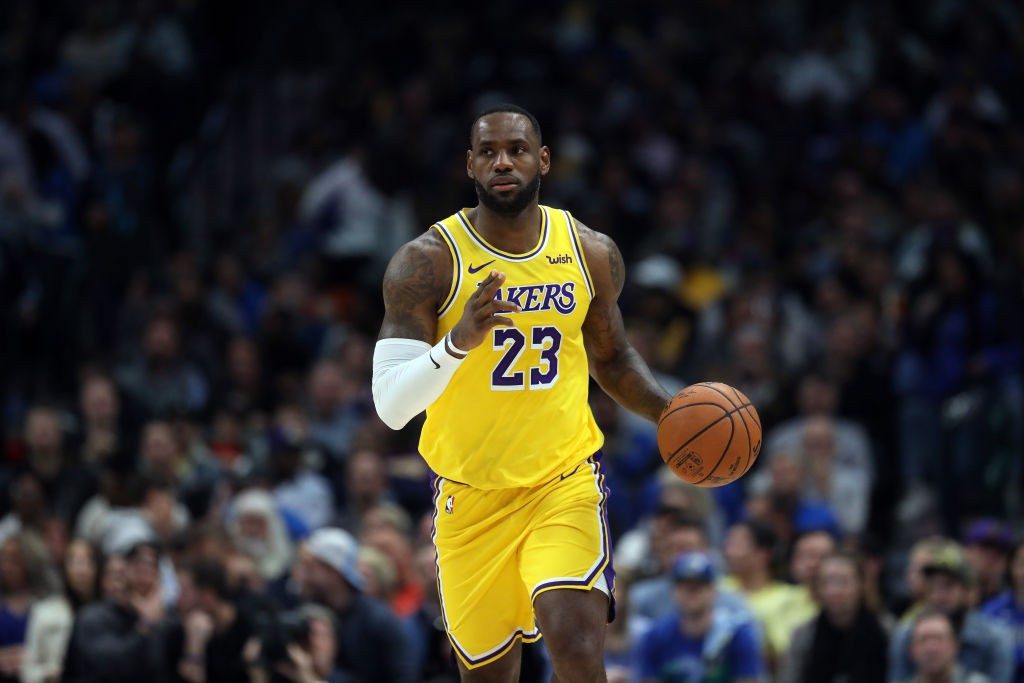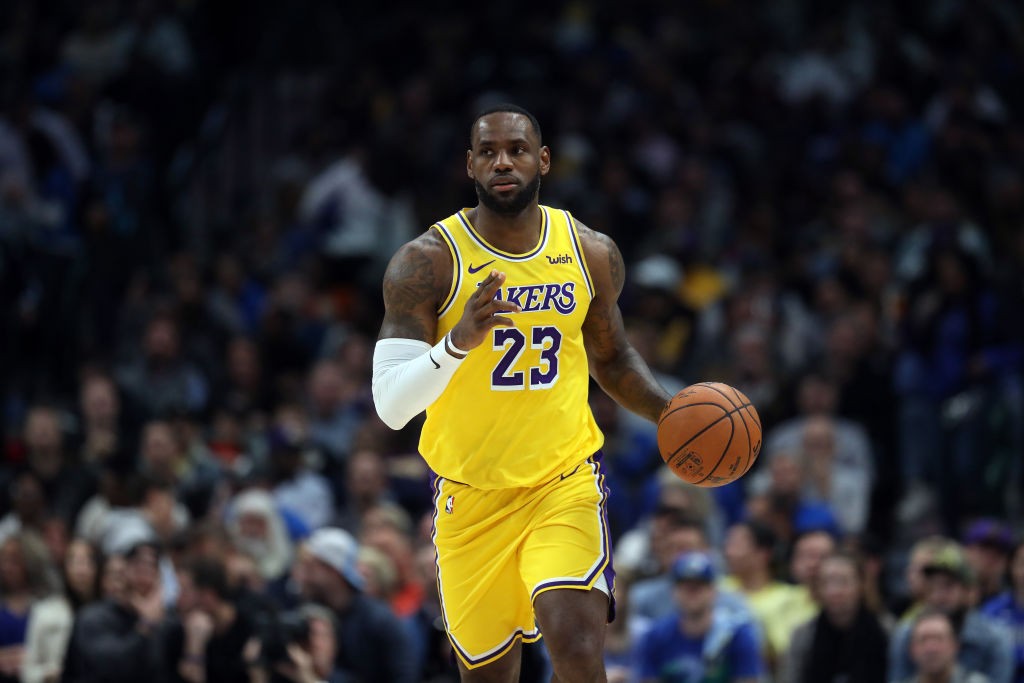 Savannah James and LeBron James' Relationship 
The high school sweethearts had their first date at the Outback Steakhouse and have been together since 2002. The couple gave birth to their first child LeBron James Jr. in 2004. While Brinson was afraid of the unexpected pregnancy, it turned out all fine for the couple and they welcomed another son, Bryce Maximus to the family in 2007.
The couple made a move to Miami in 2010 but later returned back to Ohio. Finally, in 2011 the pair were engaged and got married in San Diego, California, with a special performance from Beyoncé and Jay-Z.
In 2014, the family welcomed their daughter, Zhuri James and it truly was a life-changing experience for the couple.  Today their family is strong as ever.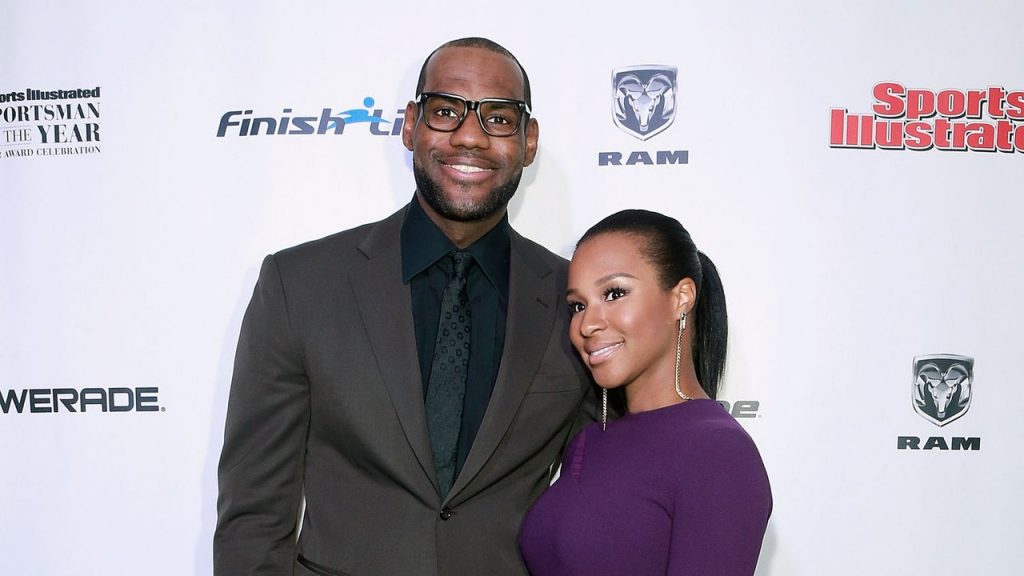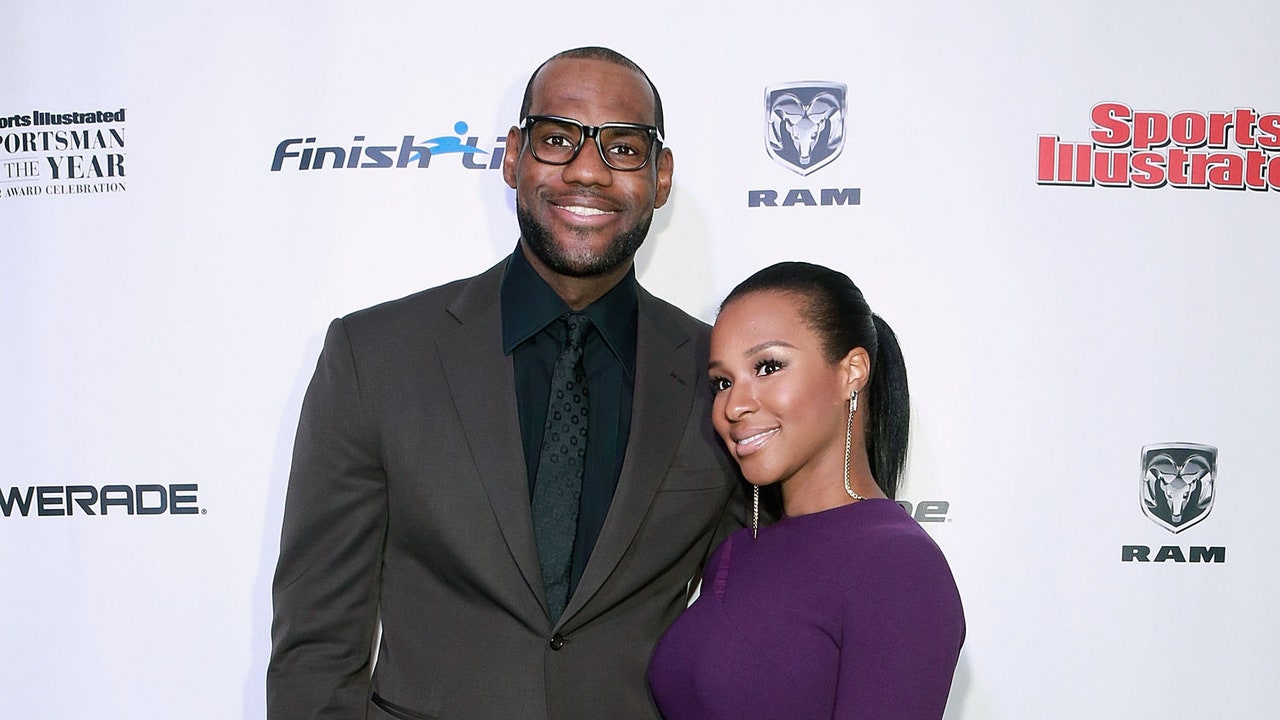 Savannah James and LeBron James' Net worth 
LeBron James' net worth as of today is $1 billion with Savannah's net worth currently standing at $50 million.
FAQs about Savannah James
What is Savannah James' Company?
Savannah James is the owner of the furniture line "Home Court"
How long have Savannah and LeBron James Been Dating?
The couple met in 2002 and have been together for the past 19 years.
How Old is Savannah James?
Savannah James is 36 years old as of February 2023.
Is Savannah James a Philanthropist?
Savannah James is an active philanthropist focusing on helping and empowering young women and girls, launching a mentor program, Women of Our Future.
More NBA Articles:
Follow our dedicated NBA page for more NBA articles and news updates