In an old Instagram story it was seen that Roger Federer had replaced his Nike shoes with a new brand On
Roger Federer bought a stake in a Swiss shoe manufacturing company 'On' but he was still using his favoured Nike shoes for a while.
20-time Grand Slam champion Roger Federer has for long been known for his association with the major sporting brand Nike.
Federer was seen donning a pair even at the 2020 Australian Open.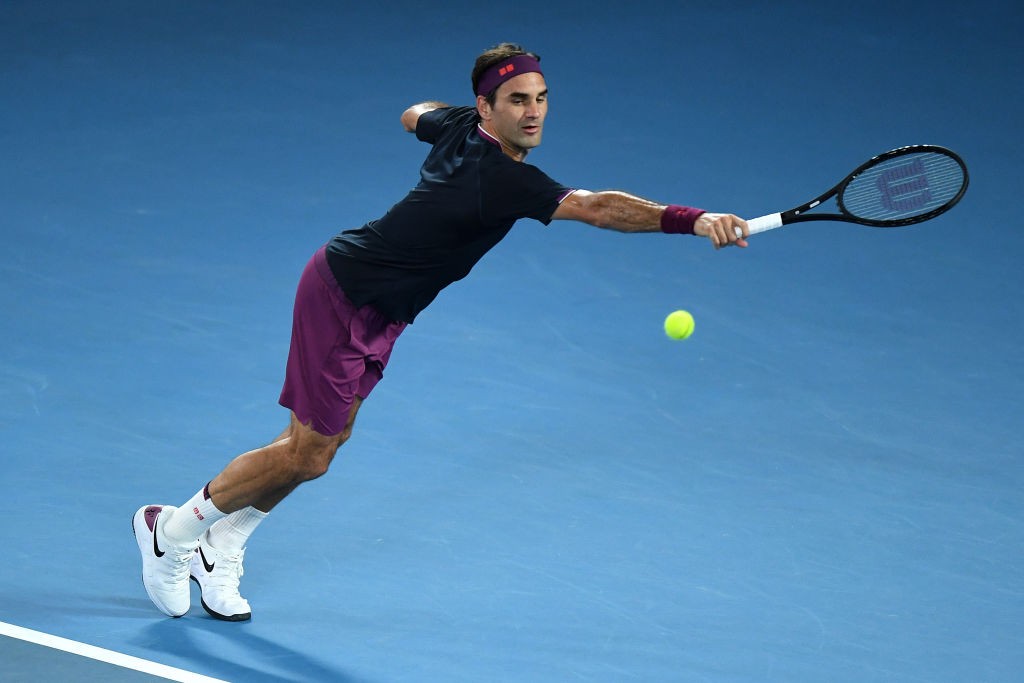 Federer had posted an Instagram story revealing his kit for the "Match for Africa" exhibition match against Nadal and there was something missing from them.
Federer's Nike shoes were not part of the kit, and were replaced with new shoes made by Swiss shoe manufacturer 'On'.
On – a brand in which Federer himself had bought a stake, back in November finally replaced Nike for which he has been a face in the past two decades.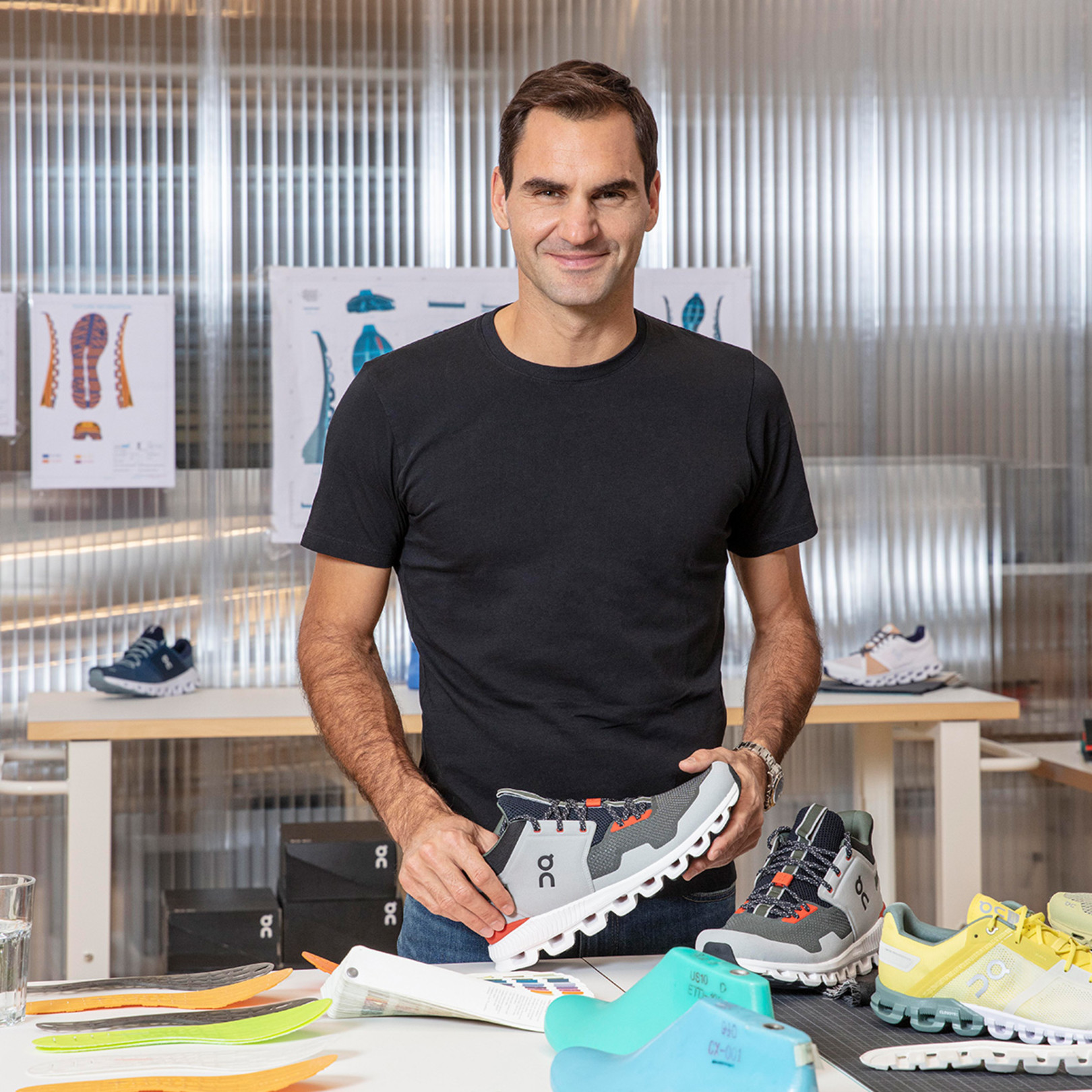 Federer admits to wearing Nike until he stays an active player
However, Federer had said that he will prefer wearing Nike till he is an active player.
Despite many ups and downs throughout his career, Federer has opted to stay with Nike. He surprised many, back in March 2018, by dropping his more than 20-year partnership with Nike, who sponsored his whole kit.
The Swiss ace signed a new deal with Japanese manufacturer Uniqlo, who have sponsored his apparel.
However, he jas continued with his Nike shoe deal. With the arrival of On, many thought that Federer will finally end his long-bond with Nike but that was not the case.
The tennis ace even made it clear by giving out a statement that such a possibility had to be ruled out and that he will continue to wear Nike shoes on professional tennis courts.
"Currently I will continue to wear Nike shoes on the court. At some point, once, when I'm not an active player anymore, I will for sure wear an On shoe also on the court, but until then, we have enough time to develop such a model," Roger Federer told FAZ Sport.
Considering these statements, Federer's decision to go with On for the exhibition match seems surprising. However, the Swiss ace has sported On shoes on the court since 2021. Despite Federer not playing as many matches as normal in 2021 and 2022, due to Covid-19 and injuries, he still is one of the biggest tennis players in the world.
Federer has also launched a pair of shoes designed by himself, and it will be interesting to see how things develop in this relationship between On and the Swiss ace.
Federer's shoes and their price
The Swiss ace was sticking with Nike and preferred to wear two products from their line-up.
The Nike Air Zoom and the Nike Air Zoom Vapor X were the preferred tennis sneakers for Federer
There are many variations and colours available for the pair but both retail at USD $150. However, many can be bought for cheaper, with some going as low as $90 as stocks are cleared.
However, On has come out with some special shoes with the Roger Pro being the first ones they designed for play. The special marketing gimmick is that the shoes were developed with the help of the 20-time Grand Slam champion.
These special shoes retail at $200 per pair and are available for both men and women. However, stocks are rarely available and you need to sign up to get updates on when the shoes are back on sale.
More tennis news:
Follow our dedicated tennis page for instant tennis news and update
Please note: All prices are correct at the time of printing. There are other offers available that could alter prices for each tennis sneaker