The latest set of Roblox Mine Racer Codes are available. Check out the latest Mine Racer codes to redeem some of the best rewards.
Roblox is arguably the best online gaming platform which has thousands of games with a variety of genres. And this Mine Racer is another good addition from Roblox. Basically the Mine Racer from Roblox is an experience game from the developers Rice Bowl Studios. You will be exploring the Mines of the Caverns and other places to earn more in-game items and resources.
Your goal on Mine Racer is to become the Top miner by topping the leaderboard charts. Also you earn cash and other rewards, you can also purchase the Pets. Many Mine Racer players have not been able to get these in-game items and struggle to progress in the game. To overcome these hurdles, here we will share the list of Roblox Mine Racer codes for this month which you can use for redeeming the in-game items and rewards.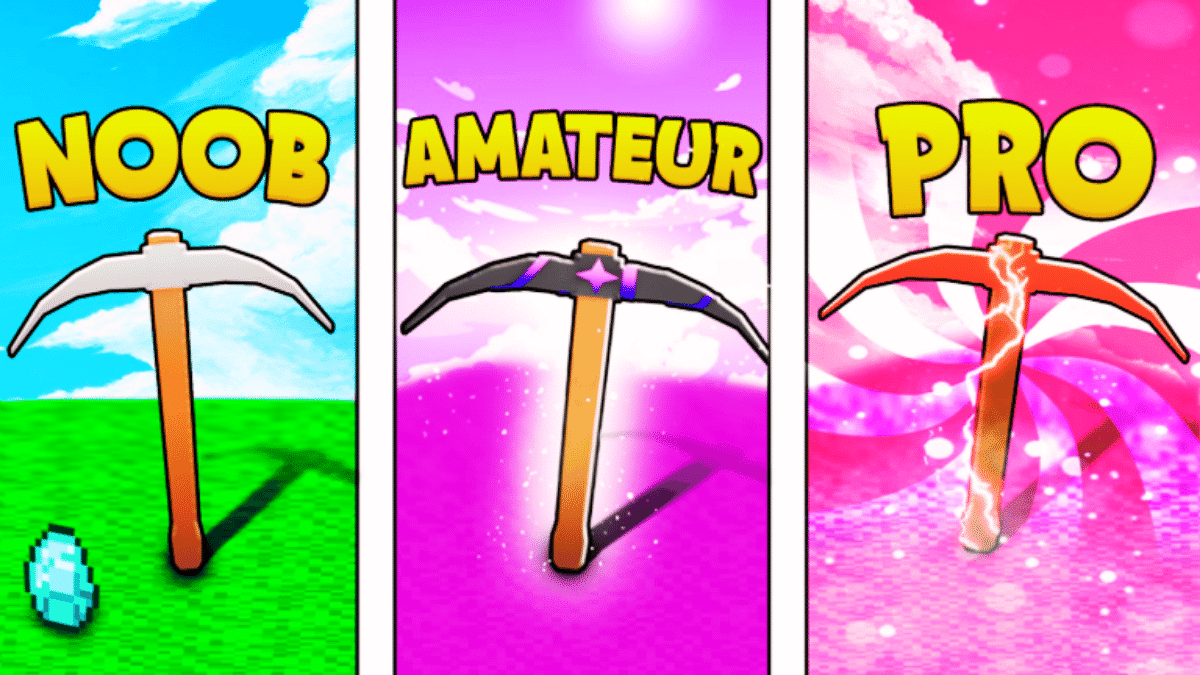 Roblox Mine Racer Active Codes
Here are the current valid and working codes to use on Mine Racer.
UPDATE3 – 25 Trophies
THANKYOU! – 5,000 Coins
WORLDCUP – 50 Trophies
SECRET – 5,000 Coins
UPDATE2 – 5,000 Coins
500LIKES! – 1,000 Coins
RELEASE – 500 Coins
As of now these are the only redeem codes available and valid to use on Roblox Mine Racer. More Mine Racer codes can be expected real soon.
How to Redeem Codes on Roblox Mine Racer?
Just like other games, players of Mine Racer can easily redeem the free items using the codes.
Launch Roblox Mine Racer
Find the Codes tab on the settings
Enter the Mine Racer codes on the Code box
Click on the Redeem button
Redeem your free rewards on Mine Racer now
More Roblox Mine Racer Codes
As of now we don't have more codes to share with you. You can check on the official social media pages of Mine Racer to get more codes. We will share more codes once they are out officially from the team of Mine Racer.
When Will The Next Set Of Mine Racer Codes Come?
The Roblox Mine Racer Codes which we have shared here are the latest ones. The next set of Mine Racer codes will come out only after a week. You can follow the social media pages of Mine Racer to check for the latest codes. 
About Roblox Mine Racer

Roblox has been launching a plethora of games. There are several Action games, Anime games, Sports Games. The Mine Racer is completely a different addition from Roblox where you will work hard to become the best Miner in your village. Try Mine Racer for its unique gameplay and features.
For more related content check out our dedicated website Gamition.
More E-Sports news:
Follow our dedicated E-Sports page for instant E-Sports news and updates