Ric Flair is one of the legends in the WWE business and despite his age, he still makes appearances on the screen
WWE has been blessed with several legends throughout its years, but few of them can compare to Ric Flair, even though age is catching up to him.
The Nature Boy, as he is still called, Flair is one of the pioneers in the wrestling business and won several titles throughout his career.
Ric Flair wrestling history
Flair started off his career first by training with Verne Gagne. He also fought in the American Wrestling Association and wrestled stars such as Andre the Giant and Dustin Rhodes.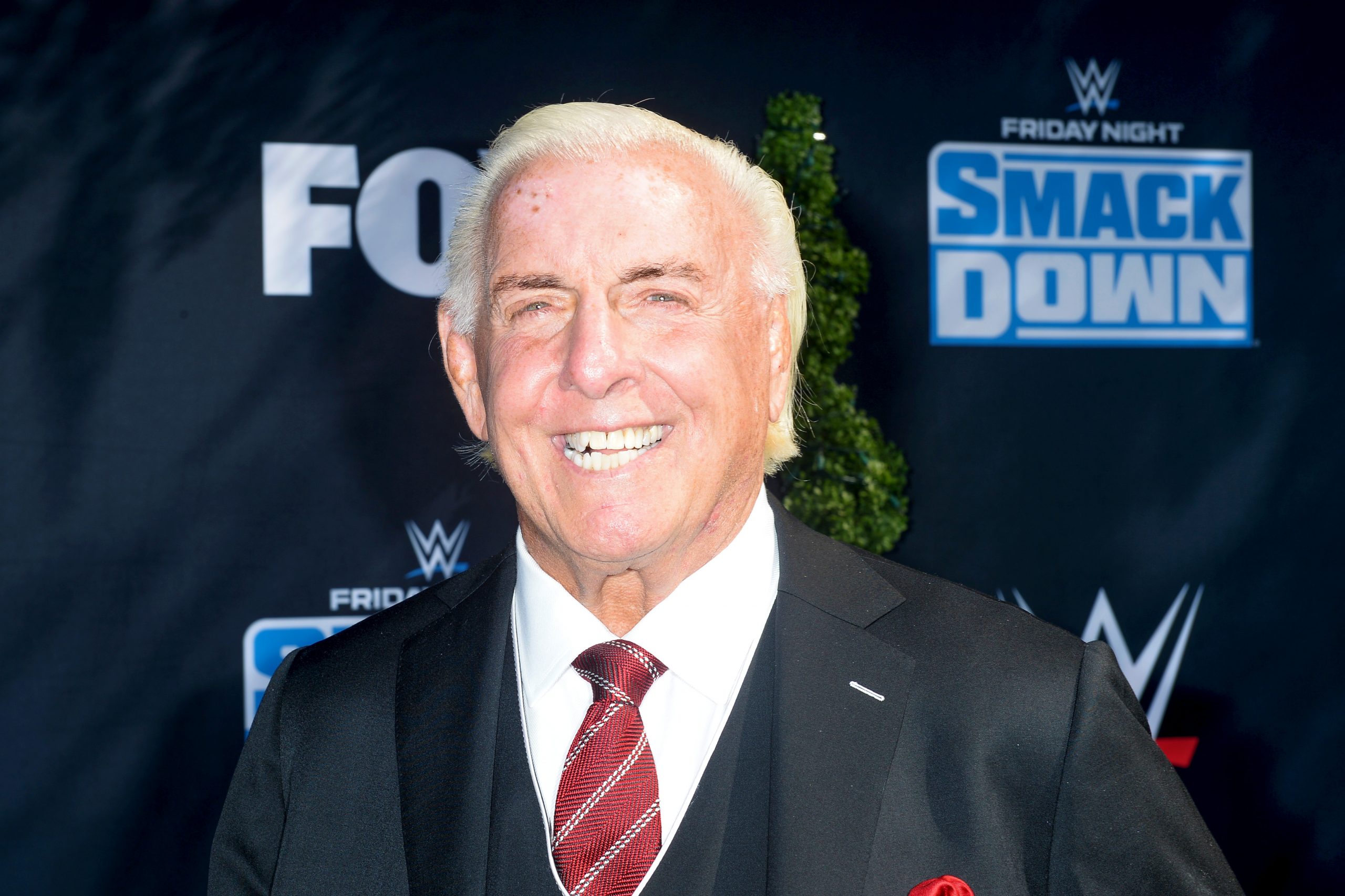 The legend also fought in several promotions in Japan during the early 1970s. Even during his time in WWE, he made a few appearances in Asia and is revered all around the world.
Flair got his legendary nickname, The Nature Boy when he shifted to Jim Crockett's National Wrestling Alliance (NWA).
The legend enjoyed a lot of success with that organisation and even formed the Four Horsemen before shifting to the then WWF (now WWE) in 1991.
Prior to his move to WWF, he was recognised as the WCW champion and returned to that brand in 1993.
He was one of the top stars in WCW too as the Monday Night Wars grew between WWE and WCW. Flair returned to WWE in 2001 and had stints in several other promotions such as TNA. He has since been seen only on WWE since 2012 but mostly in a non-wrestling role.
Ric Flair family
The American might be 71 years old, but he has ensured his legacy carries into the wrestling ring.
Flair has been married five times so far and is currently with Wendy Barlow, who used to perform at WCW.
Flair was first married to Leslie Goodman in 1971 and they had two children, Megan and David. His divorced Leslie in 1983 and his next wife was Elizabeth Harrell and they had two children, Ashley and Reid.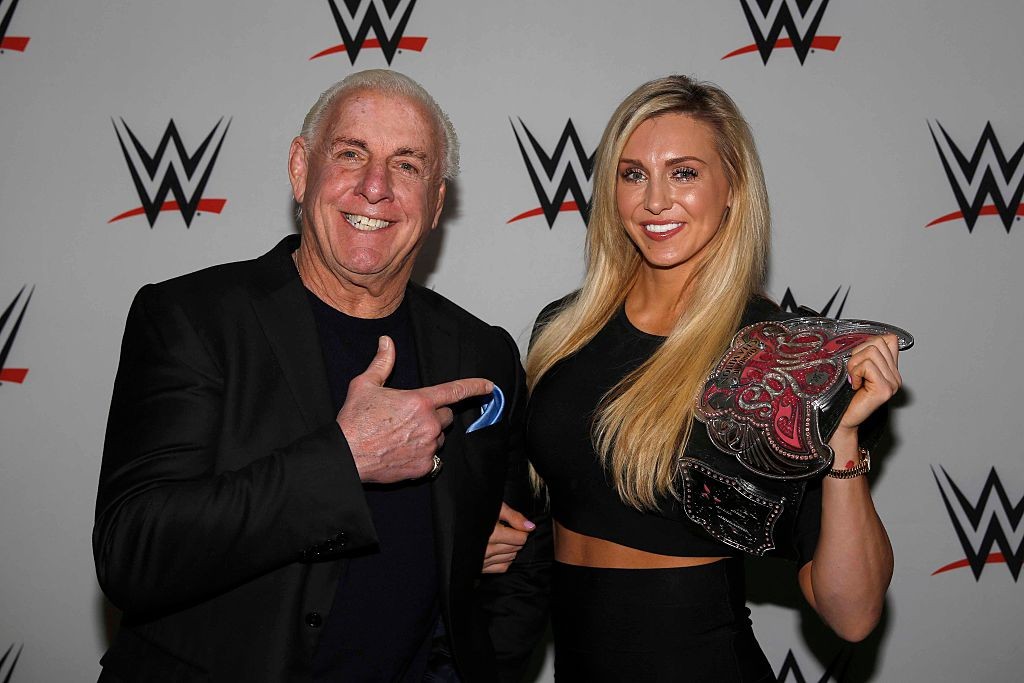 Flair's third wife was Tiffany VanDemark, a fitness competitor, in 2006 but they divorced two years later. His fourth wife was Jacqueline Beems in 2009 but that ended in 2012 and the divorced was completed in 2014.
Barlow and Flair married in 2018 and have been residing in Florida ever since.
David, Flair's eldest son, was a professional wrestler and took part in WCW. However, his other son, Reid, passed away in 2013 but had made a few appearances in WCW too.
Ashley, Flair's daughter, is the most successful child in the wrestling ring. She goes by the name of Charlotte and has won several titles in WWE.
Ric Flair net worth
The 71-year-old has spent a lot of years at the top and it is only right that he has amassed a sizeable net worth thanks to his wrestling career.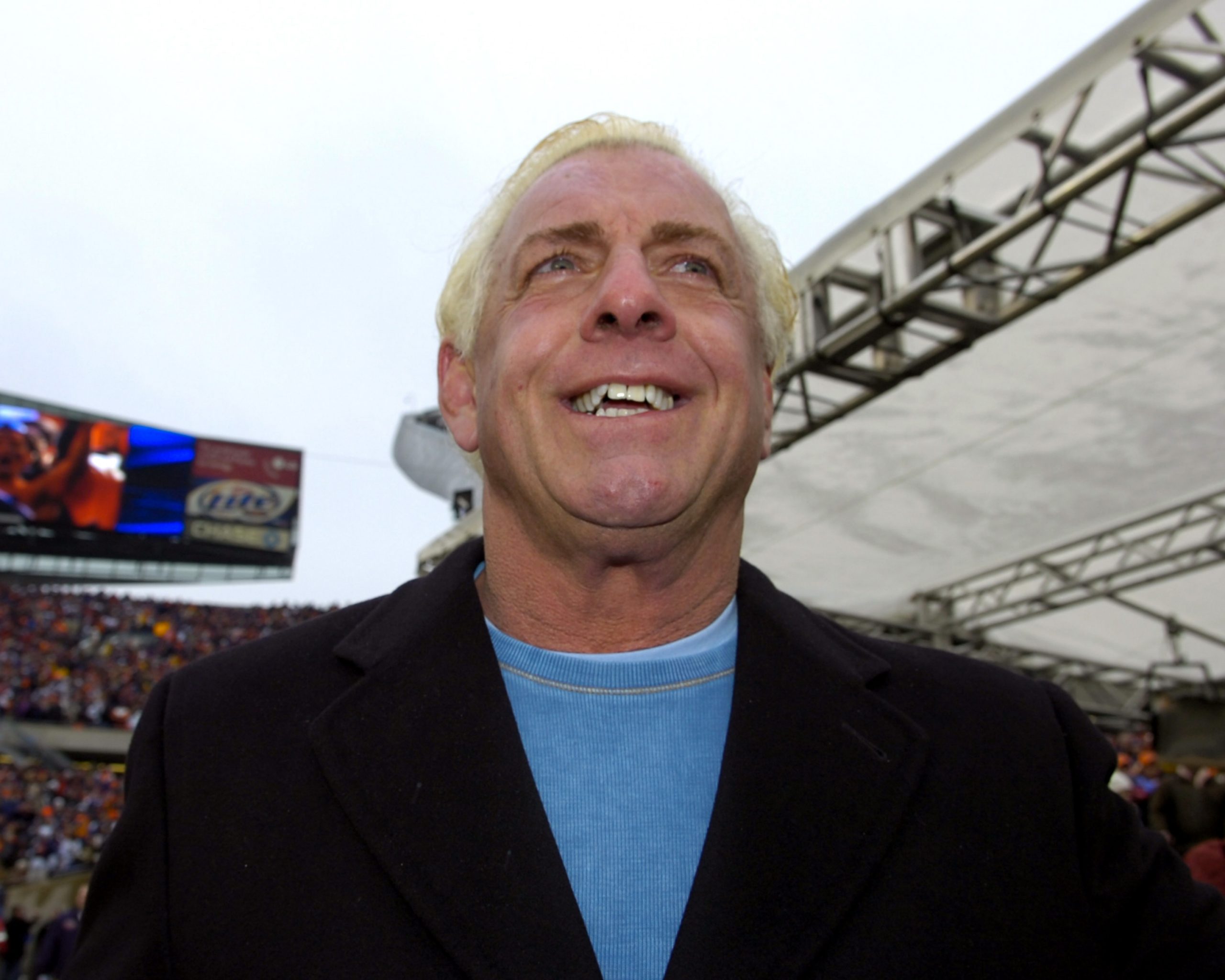 Flair has appeared on several TV shows, movies and has featured in games too. The 71-year-old has also featured in a hip-hop song, Ric Flair Drip, and has lent his voice to Uncle Grandpa, a cartoon show.
The legend has an estimated net worth of around $3million in 2020, and The Nature Boy has earned every cent thanks to a lot of hard work.
More WWE news
Follow our dedicated WWE page for instant WWE news and updates