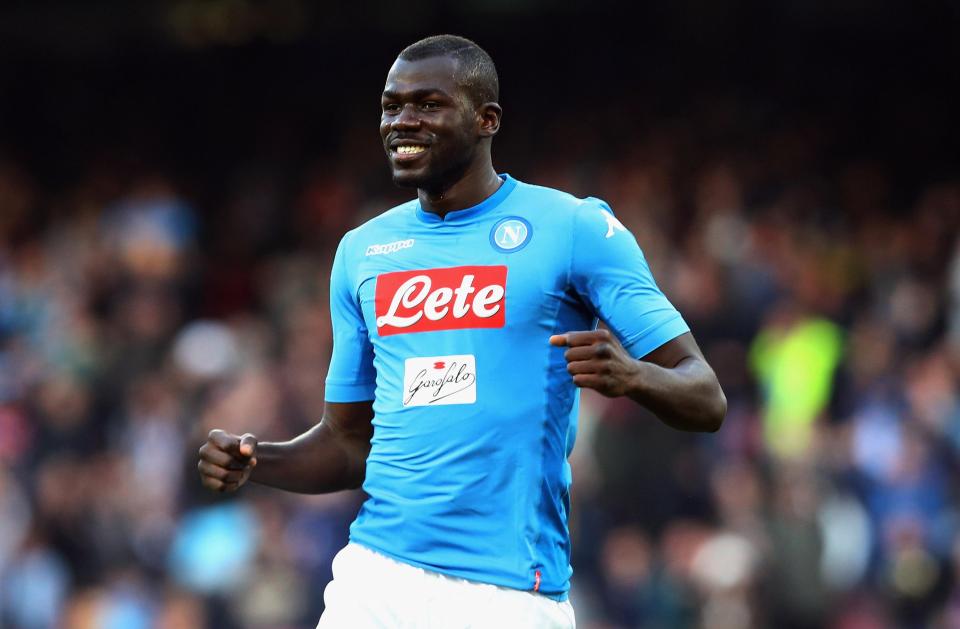 It appears as though Real Madrid will be offering a big money deal to Napoli for their star centre-back Kalidou Koulibaly next summer. This according to Calciomerato.com.
Los Blancos are reportedly looking to bring in a replacement for 33 year-old club legend Sergio Ramos. The Spanish International's contract runs out reportedly in 2021, when he will be 35. Madrid are therefore hoping to bring in Koulibaly in summer 2020. This way he has time to embed himself into the team.
There is a chance that Napoli will be looking to off-load players in the coming transfer window. The club are 'in crisis' both on and off the field. Napoli are sitting at 7th in the league table after 14 games. Club president Aurelio De Laurentiis is reportedly also planning to sell a large amount of the club's stars. This would be in order to rebuild the squad (via Football Italia).
Check out some of our recent Football News and Transfer Information here: