Pedro Pascal is a Chilean-American actor known for his captivating performances on both the big and small screens. Born on April 2, 1975, in Santiago, Chile, Pascal's family moved to the United States when he was a child, settling in Orange County, California. Pascal's acting career began in the early 2000s, and he quickly made a name for himself with his dynamic range and powerful on-screen presence. One of his earliest roles was in the critically acclaimed television series "The Good Wife," where he played the charismatic and charming campaign manager for Peter Florrick.
However, Pascal's breakthrough role came in 2014 when he was cast as Oberyn Martell in HBO's hit fantasy series "Game of Thrones." His portrayal of the seductive and deadly Prince of Dorne earned him widespread critical acclaim and solidified his place as a rising star in Hollywood.
Since then, Pascal has gone on to star in a variety of popular movies and television shows, including "Narcos," "Kingsman: The Golden Circle," and "Wonder Woman 1984." He also gained widespread acclaim for his leading role as the Mandalorian in the hit Disney+ series "The Mandalorian," a show set in the "Star Wars" universe.
Throughout his career, Pascal has proven himself to be a versatile and talented actor, capable of bringing depth and complexity to a wide range of characters. He continues to be one of the most exciting and sought-after actors in the industry today, and his future projects are sure to be eagerly anticipated by fans around the world.
Pedro Pascal's Love Life: A Look at His Past Relationships
He has won the hearts of many with his charming looks and exceptional acting skills. But what about his love life? Let's take a look at Pascal's past relationships.
Maria Dizzia – The 1990s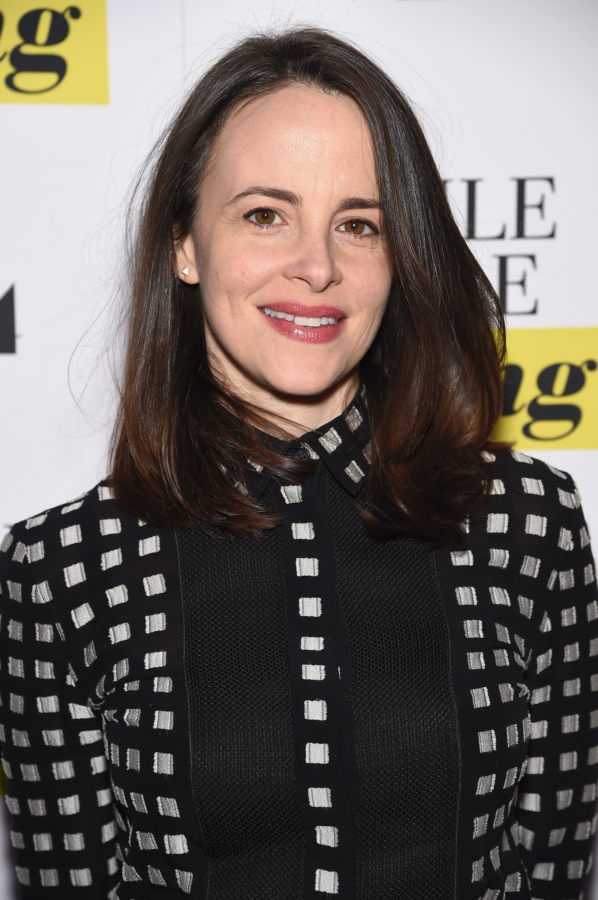 In the 1990s, Pascal dated Maria Dizzia, an American actress best known for her role in the hit series Orange is The New Black. The couple worked together in an episode of Law & Order, where Pascal played Tito Cabassa, the partner of Dizzia's character Sugar. Although the details of their relationship remain private, it is clear that they shared a professional connection.
Lena Headey – 2014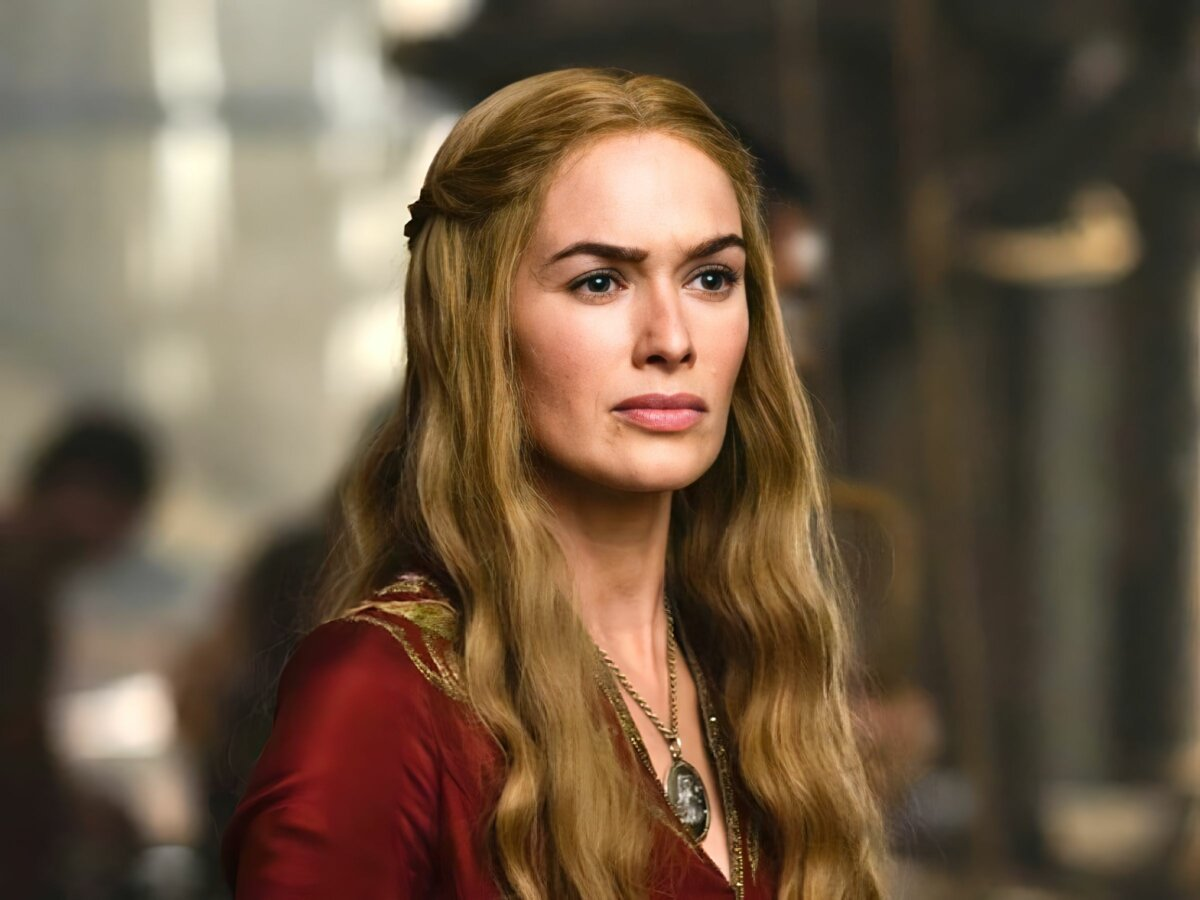 In 2014, Pascal was linked romantically to Lena Headey, his co-star in the popular TV series Game of Thrones. Headey played the role of Cersei Lannister, while Pascal played the role of Oberyn Martell. The pair were often seen together in public, with Headey sharing pictures of them on social media. However, it is unclear whether their relationship was more than just a friendship.
Robin Tunney – 2015
Robin Tunney, an American actress best known for her role in The Mentalist, was reportedly linked to Pascal in 2015. The couple attended red carpet-events together, including the Emmy Awards. However, it is believed that they were just good friends and nothing more. Tunney has been engaged to interior designer Nick Marmet since 2012.
The Enduring Friendship of Pedro Pascal and Sarah Paulson: A Bond Stronger Than Rumors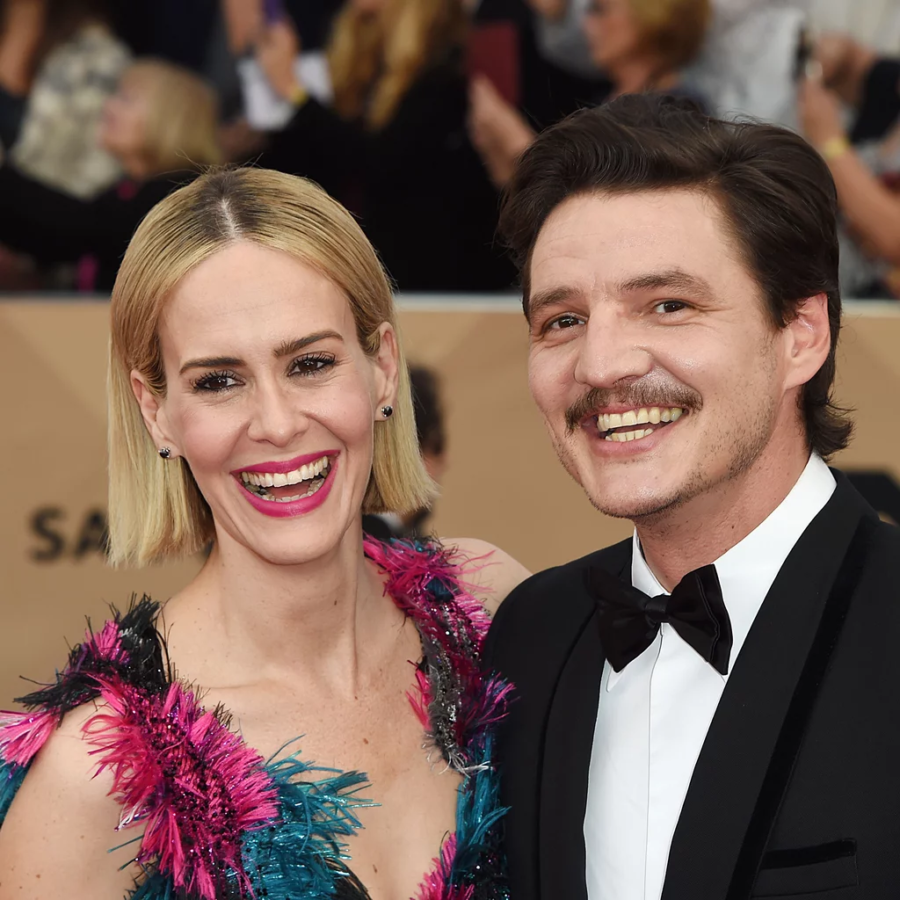 Pedro Pascal, a popular actor known for his performances in various TV shows and movies, has been best friends with American Horror Story actress Sarah Paulson for over twenty years. The duo has been open about their close friendship, which has been a constant in both of their lives. Their friendship began when they met in New York as teenagers, both pursuing careers in the entertainment industry. Despite the ups and downs of their individual careers, Pascal and Paulson have managed to keep in touch and remain best friends to this day.
Although rumors of a romantic relationship between the two actors have surfaced, there has been no confirmation from either party. The rumors fizzled out without any official statement from either Pascal or Paulson. However, their strong friendship remains unaffected by these rumors. Pascal and Paulson have been known to share the screen in the TV series Narcos and American Gothic. They have also been seen supporting each other at various red carpet-events and award shows.
It is rare to see a friendship as long-lasting and genuine as the one shared by Pascal and Paulson in the entertainment industry. Their bond is a testament to the fact that true friendships can survive the ups and downs of life and careers. Fans of both actors appreciate their friendship and hope to see them continue to support each other in their future endeavors. While their romantic relationship status may remain a mystery, their strong bond as best friends is here to stay.
In Conclusion
Pedro Pascal is a talented actor who has had several high-profile relationships over the years. While details about his past romances remain largely private, it is clear that he has had a diverse range of relationships with actresses from different genres of television and film. Fans of the actor are eager to see what the future holds for him, both professionally and personally.
FAQs on Pedro Pascal
(Q)
What is Pedro Pascal's net worth?
Pedro Pascal''s net worth is estimated to be $10 Million
(Q) How old is Pedro Pascal?
Pedro Pascal is 47 years old 
(Q)
When did he make his debut in acting?
He rose to fame after the 2014
(Q)
Who is Pedro married to?
he's not married to anyone
(Q)
Does Pedro Pascal have any children?
No
More News:
• When is the next episode of 1923? Full season details and more
• Amano Pikamee Retiring after Hogwarts Legacy Controversy
• Who is Owain Walbyoff ? Know all about F1 presenter Natalie Pinkham's husband