Manchester United look like one of the top contenders for the 2021-22 Premier League title. They have made some heavy investments by signing several top players in the summer transfer window. And now they have Jadon Sancho, Raphael Varane and Cristiano Ronaldo in their ranks. 
So far, they have been impressive in the Premier League. The Red Devils registered a big victory over Leeds United in the league opener before being held to a 1-1 draw at Southampton. However, Ole Gunnar Solskjaer's side bounced back strongly by claiming victories over Wolverhampton Wanderers and Newcastle United, and is currently at the top of the league table. It looks reasonable to back them for winning this season's league title through betting på nätet.
1- Harry Maguire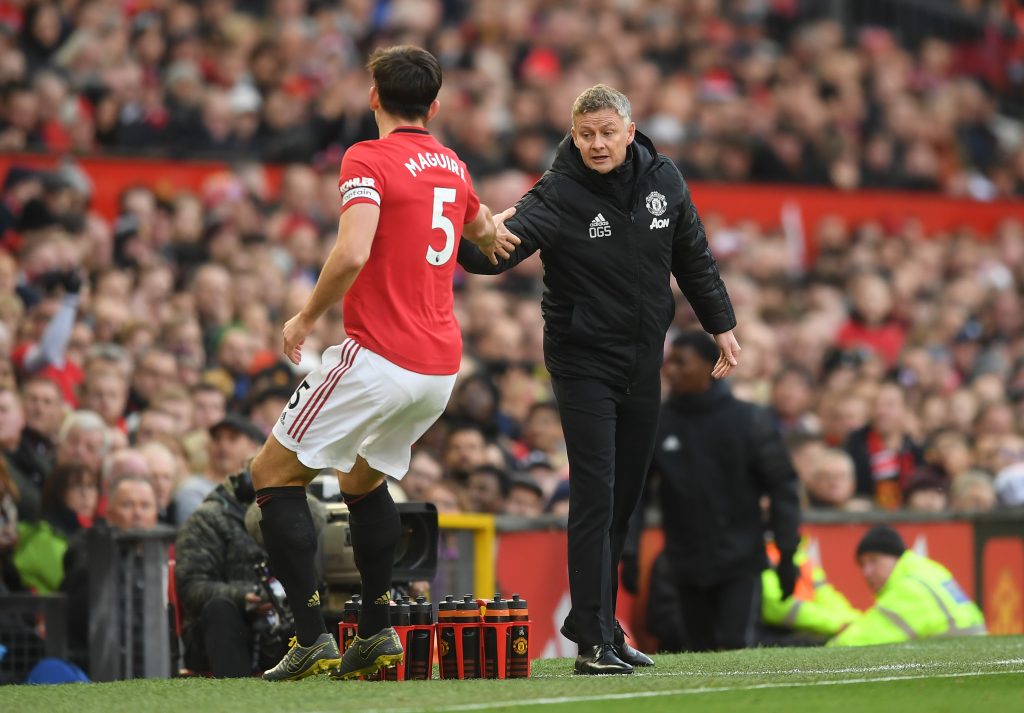 Some people were not convinced when Manchester United splashed a record sum to sign Harry Maguire from Leicester City in the summer of 2019. However, the England international has now silenced all the doubters with his incredible performances. He has brought solidity at the back and has become a key figure in Ole Gunnar Solskjaer's side.
So far, the 28-year-old has played 112 matches for Manchester United, scoring five goals and creating five assists in the process (stats from Transfermarkt).
Harry Maguire is a great passer of the ball and likes to drive forward from the back. He is also very dominant in the air, which serves his team very well.
2- Bruno Fernandes
Bruno Fernandes is one of the most talented attacking midfielders in the Premier League. His amazing performances for Sporting Lisbon attracted the attention of Manchester United who spent a hefty up to £67.6 million to secure his services. He made an immediate impact and helped to revive the fortunes of the Manchester club.
The Portugal international has made 55 Premier League appearances so far and earned his name on the score sheet for an incredible 30 times.
He played a big role last season to help his side finish second in the league table. The talented midfielder clocked up 37 league appearances last season, scoring 18 goals and creating 11 assists in the process (stats from Transfermarkt).
3- Cristiano Ronaldo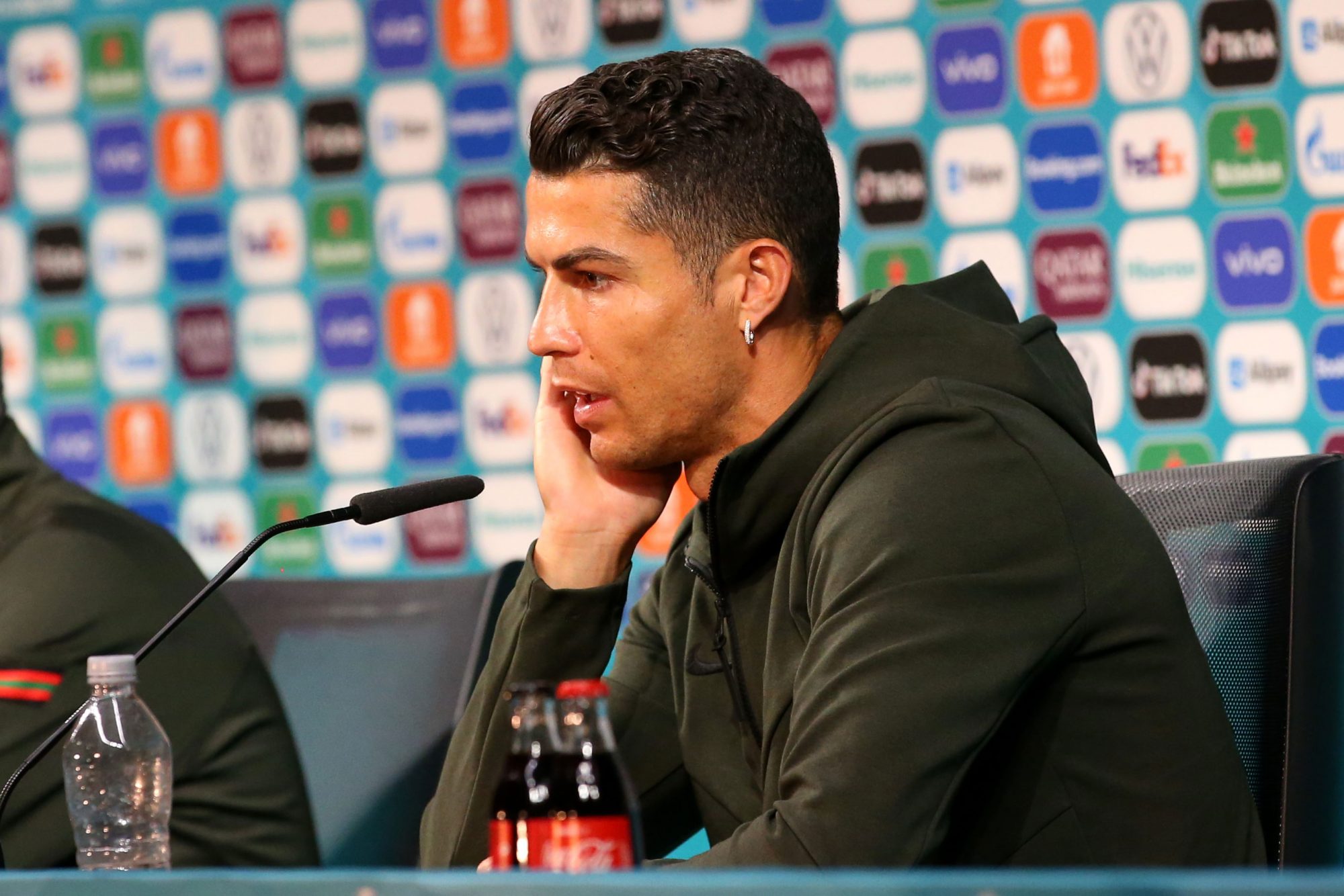 It is too early to make a judgment now. However, so far the impact that Cristiano Ronaldo has made on the team has been phenomenal.
The Portuguese star looked very close to signing for Manchester City. However, Manchester United eventually managed to secure his signature, with Sir Alex Ferguson also said to have played a part in all this.
Since Ronaldo has signed for the Red Devils, there has been a new positivity and optimism at the club. His arrival has brought such positive energy that Paul Pogba, whose contract is expiring next summer, is reportedly thinking about making a U-turn and extends his stay at Old Trafford.
Cristiano Ronaldo, who is one of the famous football players in the world, made his debut against Newcastle United in front of a huge crowd at Old Trafford who was all cheering for him. The 36-year-old emerged as the standout performer of the match as he scored a brace to help Manchester United win by 4-1. He was outstanding against the Magpies and showed that he is still excellent at the age of 36.
He also scored a goal for Ole Gunnar Solskjaer's side in the Champions League match against Young Boys. However, his side still went on to lose the game after two big mistakes from Aaron Wan-Bissaka and Jesse Lingard.