Novak Djokovic vs Stefanos Tsitsipas head to head record
World No.1 Novak Djokovic will take on young Stefanos Tsitsipas and the pair have faced off several times in head to head battles.
Djokovic considered the world's best at the moment based on ATP rankings and Tsitsipas, ranked sixth have both stormed into the ATP 500 tournament finals in Dubai.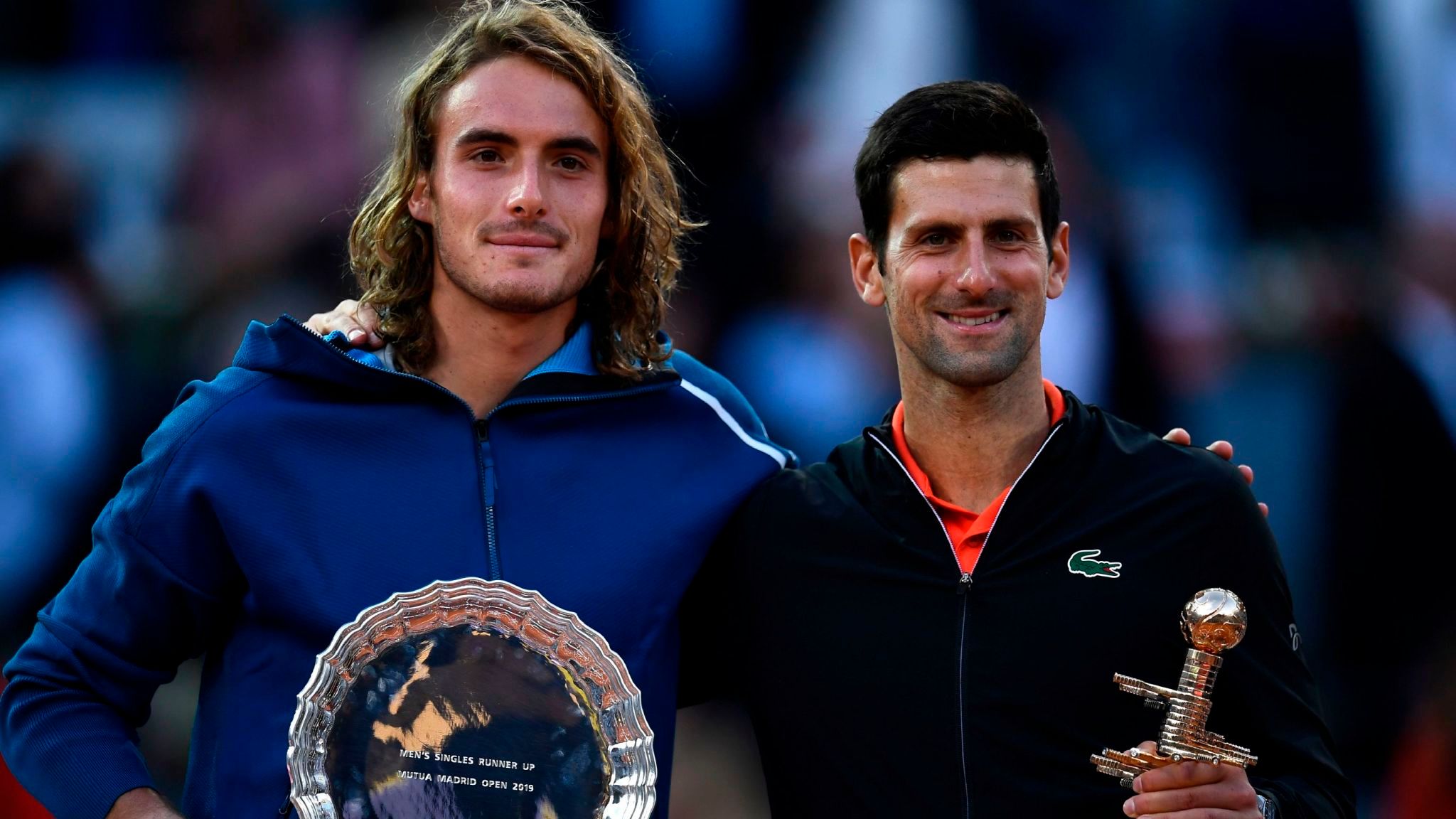 32-year-old Djokovic is much older to his rival Tsitsipas, who just turned 21 last August. Djokovic is an experienced campaigner with 17 Grand Slams. Tsitsipas is yet to etch his name in a Major event.
Meanwhile, Djokovic seemed a little off colour in his game against Frenchman Gael Monfils in the semi-final. The Serbian who came close to a shocking semi-final exit, however, managed to snatch victory from the jaws of defeat after a second-set tiebreak.
Tsitsipas, on the other hand, looked more assured in his semi-final match against Dan Evans than his previous win over Jan-Lennard Struff. He was the runner-up in Dubai last year before losing out to Swiss maestro Roger Federer. Tsitsipas will now be determined to improve his performance from last year and give his all for the coveted trophy.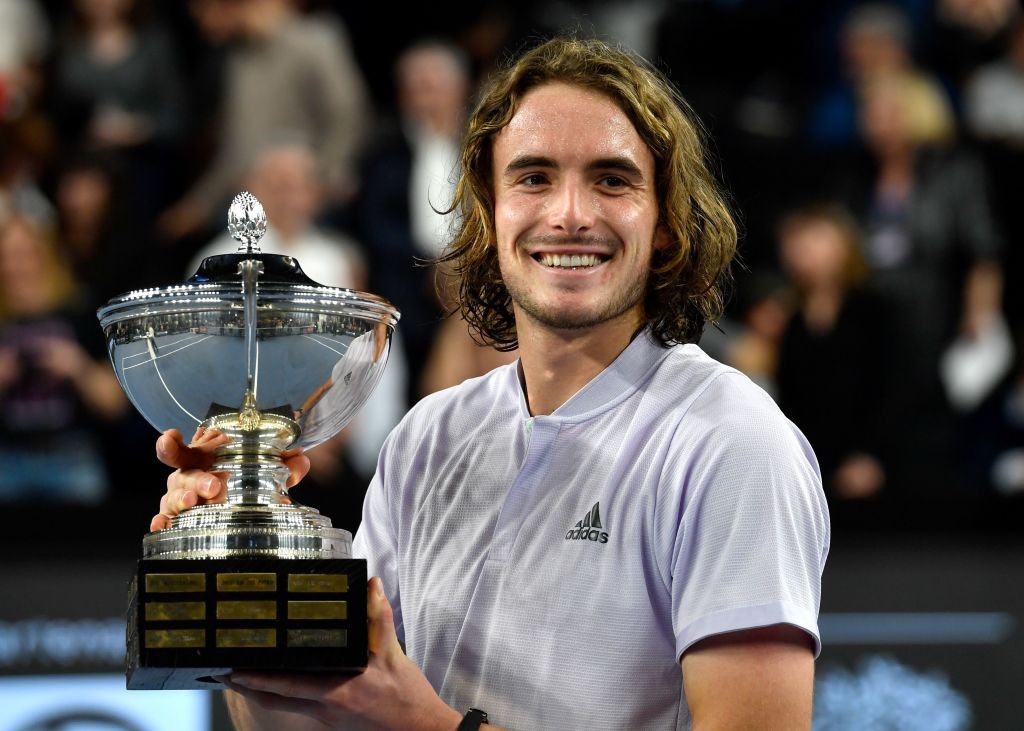 Also, Tsitsipas began his campaign in Dubai at the back of a title win at the Marseille Open last week. Both Djokovic and Tsitsipas have faced each other four times before and the pair are level with two wins.
Head to head   
The first of their four meetings ended in the favour of the young Tsitsipas, who outshone his experienced opponent Djokovic at the ATP Masters 1000 Canada event back in 2018.
Tsitsipas, who turned professional in 2016, beat Djokovic 6-3, 6-7(5), 6-3 in the Round of 16 of the Canada Masters.
Djokovic did not let the head to head advantage go in the youngster's favour for long.
He got his revenge the very next year at the ATP Masters 1000 tournament in Madrid by beating Tsitsipas in the final. Djokovic registered a comfortable 6-3, 6-4 win against the Greek in the second meeting between them.
However, Djokovic's happiness did not stay long as he was defeated by Tsitsipas the same year in the quarterfinals of the Shangai Masters tournament.
Tsitsipas proved that he is a player for the future by coming back after losing the first set to win the game 3-6, 7-5, 6-3.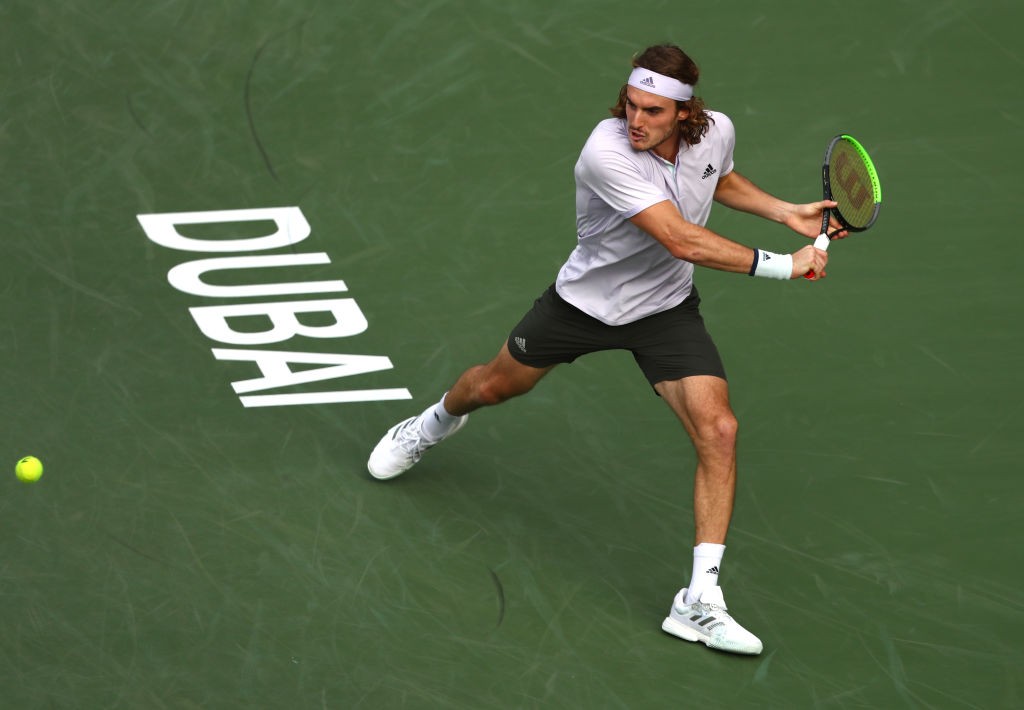 The final clash went in Djokovic's favour though. The Australian Open champion beat his rival 6-1, 6-2 in the quarterfinals of the Paris Masters event last year.
More tennis news:
Follow our dedicated tennis page for instant news and updates