All you should know about Nikola Jokic and the link between the NBA superstar and horse racing
Nikola Jokic is a popular Serbian professional basketball player who was born on February 15, 1995 and plays as the center for the Denver Nuggets of the NBA.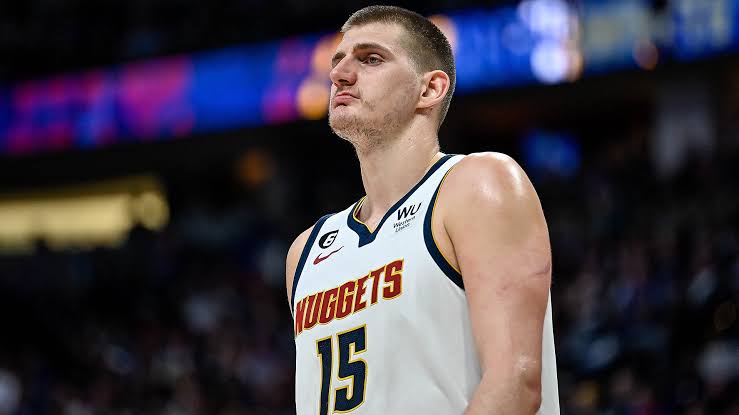 He is widely known as the Joker and is one of the best draft picks in NBA history. Jokic was born and brought up in a very normal family, and he developed an affection for basketball at a very young age.
He, along with his brothers Strahinja and Nemanja, started playing basketball. Jokic was drafted in 2014 by the Denver Nuggets in the second draft.
He was voted to the NBA All-Rookie First Team in 2016. Nicola Jokic is also passionate about horses and is into horseback riding, etc. Let's take a deep dive into the NBA star's connection with horses and horse racing.
What is Nikola Jokic's connection with horse racing?
Nikola Jokic has become one of the biggest names in the NBA, and he was instrumental in helping the Denver Nuggets win against the Miami Heat in the NBA final series.
After winning the match in the NBA finals, Jokic stated that he would buy a horse to celebrate his victory. Nikola owns about a dozen horses and is a huge fan of horse racing.
He also said that if he loses the game, he will buy a hose, showing his deep love for horses and his passion. Nikola's love for owning horses is seen as a little unusual, and at a very young age, he quit basketball to pursue a career in horse racing.
Nikola stated that he and his brother were into basketball, and they liked it, but something about horses and the elegance that they displayed lured him into developing a passion for horse racing.
One of the horses that the NBA star owns is Dream Catcher, and he shows the ribbon that the horse won in the locker. He described horses as atheists and stated that he was fascinated by them.
Conclusion
Nikola Jokic stated that during his teenage years, he was willing to quit his basketball career and even used to negotiate with his coach's timings for horse racing, but he chose basketball as a career and excelled in horse racing as well.
He said to his father that he wanted to quit basketball, but his father had told him that he could become a good basketball player first and a horse rider right after that, and that is exactly what happened after that. Nikola is one of the tallest and highest-achieving players in the NBA.
Read More: