Geno Smith has led the Seahawks to a win against the Broncos and a loss against the 49ers in the first two games.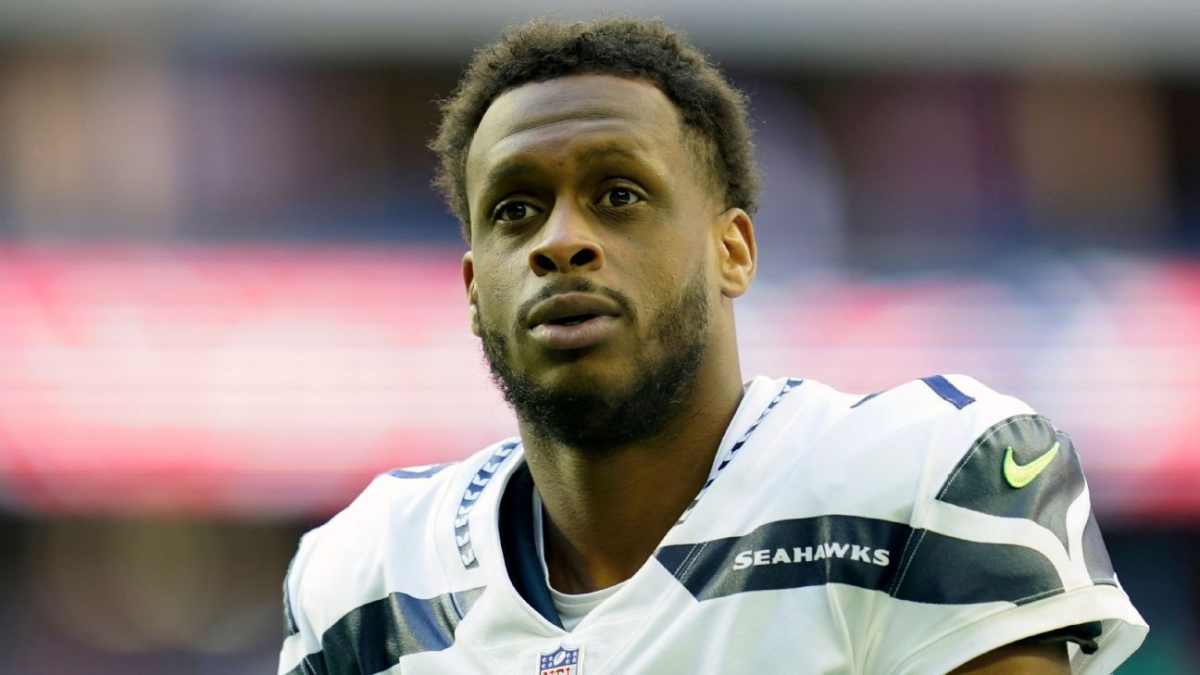 Seattle Seahawks head coach Pete Carroll's team fell to the San Francisco 49ers 27-7 a week after Geno Smith's inspired play helped them defeat former franchise quarterback Russell Wilson and the Denver Broncos.
Through two games, Smith has a league-best 81 percent completion rate despite averaging just 196 passing yards per game through the air. Even though the Seahawks didn't look good against the 49ers, Pete Carroll has full faith in Geno Smith and thinks the quarterback should be given more freedom to make plays.
Talking about Geno Smith, Carroll said, "We don't need to hold him back at all. I think Geno's got his game ready to go. We need to trust him and we need to maybe give him a few more opportunities and stuff."
He added, "We've been pretty solidly conservative, counting on running the football, and when we didn't run the football then OK, we didn't have much of a mix that we needed. We can do better with that. And whether that's right or wrong, that's not the point. The point is that we need to keep expanding. We have too many explosive avenues to go to and we've got to make sure that these guys show up."
The Seattle Seahawks will be facing the Atlanta Falcons in Week 3. This is a great opportunity for both Geno Smith and Pete Carroll to inspire the team towards another win.
Read More: