Dak Prescott had a disappointing performance for the Dallas Cowboys in their loss to the San Francisco 49ers.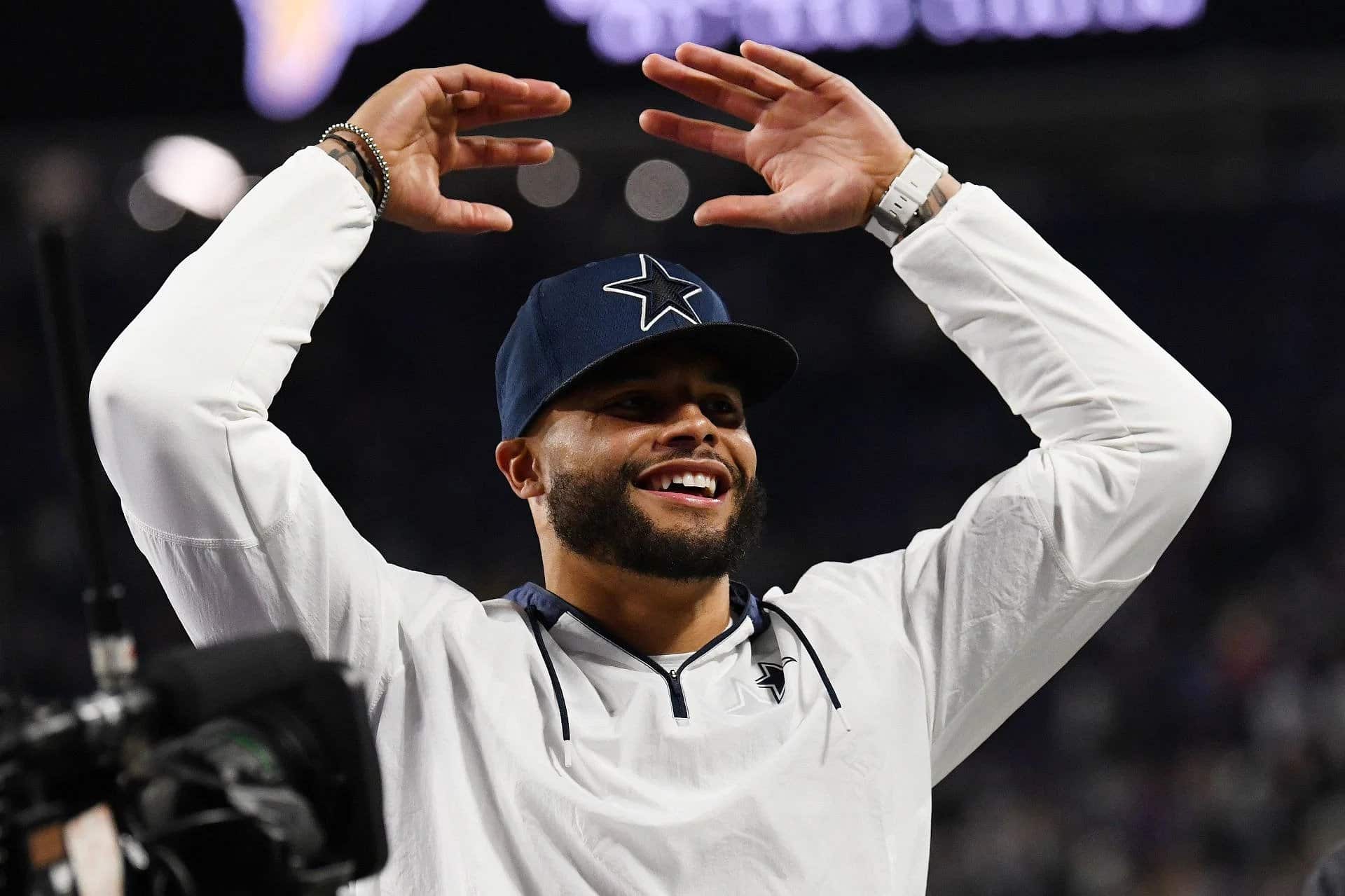 The Dallas Cowboys season ended in the Divisional Round when, for the second year in a row, they couldn't beat the San Francisco 49ers. The Cowboys lost the game 12–19, which broke the hearts of their fans all over again. The Cowboys played well during the regular season, but when the playoffs came around, they couldn't do much.
The Cowboys' defense did a good job and held the 49ers to only 19 points, but Dak Prescott-led offense couldn't do anything and only scored 12 points. Dak Prescott did well against the Tampa Bay Buccaneers, but he didn't do well against the 49ers. During the next off-season, people will talk about him and decide if he is the right person for the job or not.
Skip Bayless lost patience with Dak Prescott and criticized him after the loss to the 49ers. He said, "I keep trying to trust No. 4. And he keeps turning back into a painfully overpaid 4th-rounder."
Since more than 25 years ago, the Cowboys haven't been to the NFC Championship Game, which is a huge disappointment. In this year's NFC Championship Game, the San Francisco 49ers will play the Philadelphia Eagles. On the other hand, the Cincinnati Bengals are set to face the Kansas City Chiefs in the AFC Championship Game.
Read More:
Follow our dedicated NFL page for instant NFL news and update