Just when Arizona Cardinals were trying to improve their ranks in the NFC West division, they have been handed with a huge blow. Their marquee wide receiver Marquise 'Hollywood' Brown has been ruled out for 6-8 weeks after being diagnosed with a nonsurgical fracture in his foot, as per the latest reports from the league.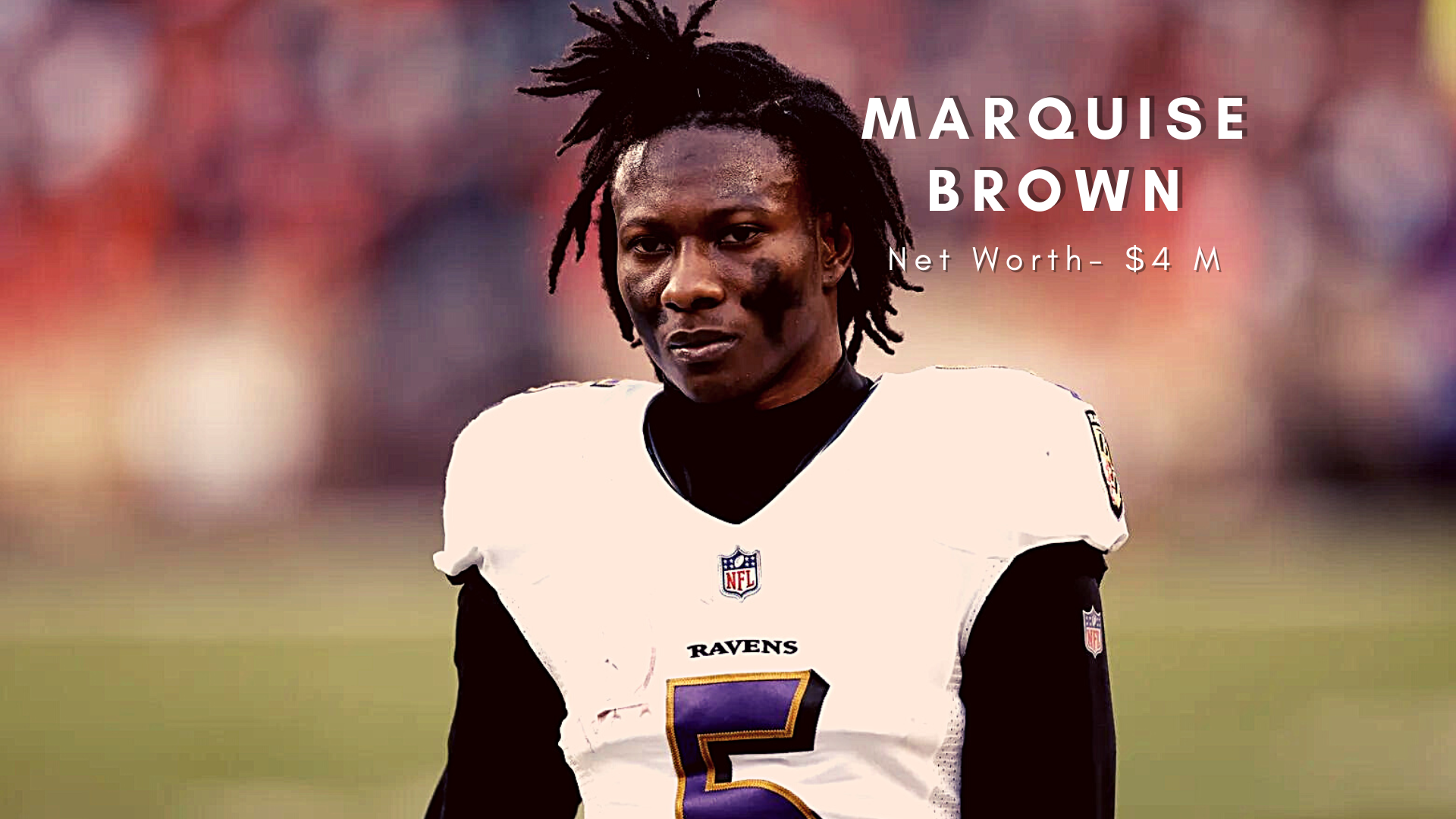 So, when did this happen? During Arizona Cardinals' matchup on Sunday against the Seattle Seahawks (which they lost 19-9) Marquise 'Hollywood' Brown suffered an injury late in the fourth quarter on an intercepted deep by Kyler Murray. The injury has come at the worst time possible for the marquee WR who was on the verge of registering his career best tally in the 2022-23 season. 
Marquise 'Hollywood' Brown's 80.8 receiving yards per game are nearly 20 more than his previous best set in 2021.Having picked up a player-option in 2023, Marquise Brown has at least one more year with the Cardinals. 
Could Marquise 'Hollywood' Brown miss the entire 2022-23 NFL Season? 
Marquise 'Hollywood Brown' was the leading receiver for the Arizona Cardinals – having caught 43 passes for 485 yards and 3 TouchDowns through the first six games of the current season, the Cardinals surely have a void which will impact their performances against star-studded teams. 
However, with Marquise being told to miss 6-8 weeks, at the moment and not the remaining season, DeAandre Hopkins return into the unit from Week 7 can be a huge boost for the team as they would look to rely on a familiar option while framing their attacks in the latter stages of the games. 
That being said, will Marquise 'Hollywood' Brown's absence haunt the Ariona Cardinals who have managed to secure only 2 wins in their 6 games in the 2022-23 season. Being placed last in the NFC West behind, Seahawks, will Hopkins arrival turn their fate around? Remains to be seen. 
Also Read: "I ain't going lie. this ain't it!": Ja'Marr Chase was left unimpressed with Mike Gesicki doing griddy to celebrate a TD against the Vikings
Also Read: Patrick Mahomes got brutally honest on where it went wrong for Chiefs in heart-breaking loss vs Bills 
Also Read: "This could not have *possibly* worked out better for Dak Prescott"- Nick Wright believes the Cowboys QB would be happy with Cooper Rush's performance against the Eagles