Derrick Henry stated that the playoff loss last year to the Bengals has helped to motivate him in the offseason.
The Tennesee Titans had the best record in the AFC last year. Since they were the No. 1 seed in the AFC, they were given a bye from the wildcard round of the playoffs. In the AFC Divisional Round, they had to face the Cincinnati Bengals.
Although the Titans entered the game as heavy favorites, the outcome of the match was way different. The Bengals caused a huge upset over the Titans and it ended the season of the team from Tennessee. They had high expectations throughout the season and were playing up to them but at the main stage they flamed out.
Titans Star RB Derrick Henry who was an MVP candidate last year recently talked about that playoff also. He claimed that loss helped him this offseason to stay motivated for the next season.
Henry said, "It definitely fueled me in the offseason. Someone could motivate me and wouldn't even know it, The doubters, whatever they want to be, I am definitely motivated. I'm ready to go. So we gonna see."
Titans QB Ryan Tannehill heaps praise on RB Derrick Henry
Ryan Tannehill will still be the starting quarterback of the Tennessee Titans next season. Even though he didn't have the best of days in the playoff game against the Bengals, he is determined to take this team to the promised land.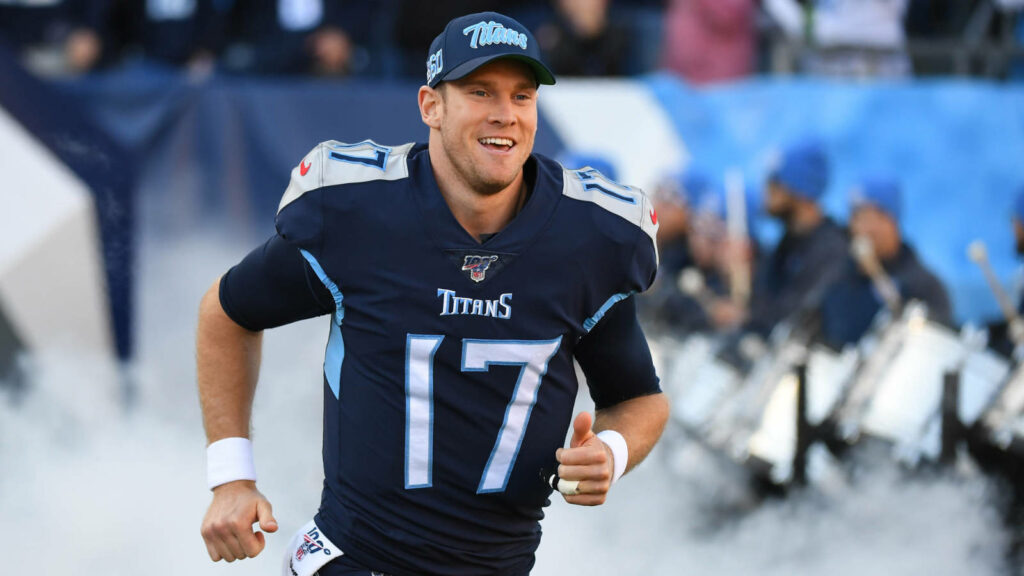 Talking about Henry he said, "Derrick's obviously built differently. There are not a lot of guys walking around on planet Earth looking like Derrick. The things he can do are next level in a lot of areas. It's always fun to see what he's doing out there. He's pushing the envelope and keeping things interesting."
Hopefully, Derrick Henry stays healthy throughout the upcoming season of the NFL, and we can see the brilliance of the Tennessee Titans with full effect.
Read More:
Follow our dedicated page of NFL for instant NFL news and updates.