Patrick Mahomes and his Kansas City Chiefs once again failed to build upon their momentum as they fell against Buffalo Bills in their Week 6 encounter. On one hand, where Mahomes was pressurized in the latter stages of the game by Bills, majority of the credit went to opposition Quarterback – Josh Allen and the entire defensive unit.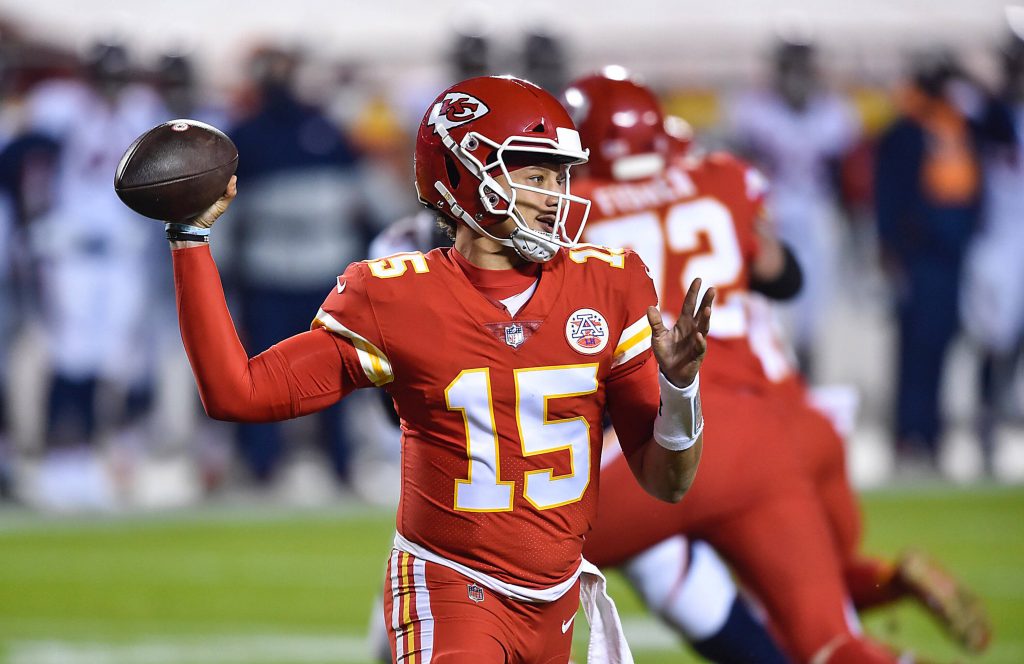 Talking about the individual performance – Allen had three TouchDown passes on 27-of-40 pass completion for 329 yards. On the other hand, Patrick Mahomes had his two TouchDowns pretty much cancelled out by the two interceptions he threw, in this Week 6 encounter. 
However, even this time Patrick Mahomes had the chance to secure a much-required win of the Chiefs. It looked like things were going his way, until cornerback Taron Johnson ended up playing the pivotal role as a spoiler.  
Patrick Mahomes, Chiefs fall short to overcome Buffalo Bills' obstacle in Week 6 
After Josh Allen combined with Dawson Knox to give Bills the 24-20 lead late in the game, it all came down to Patrick Mahomes, who attempted to connect with Skyy Moore on a first down play. With the pass initially looking like the perfect one, it was Taron Johnson who jumped the pass to haul in the interception and put an end to the quarterback's comeback bid.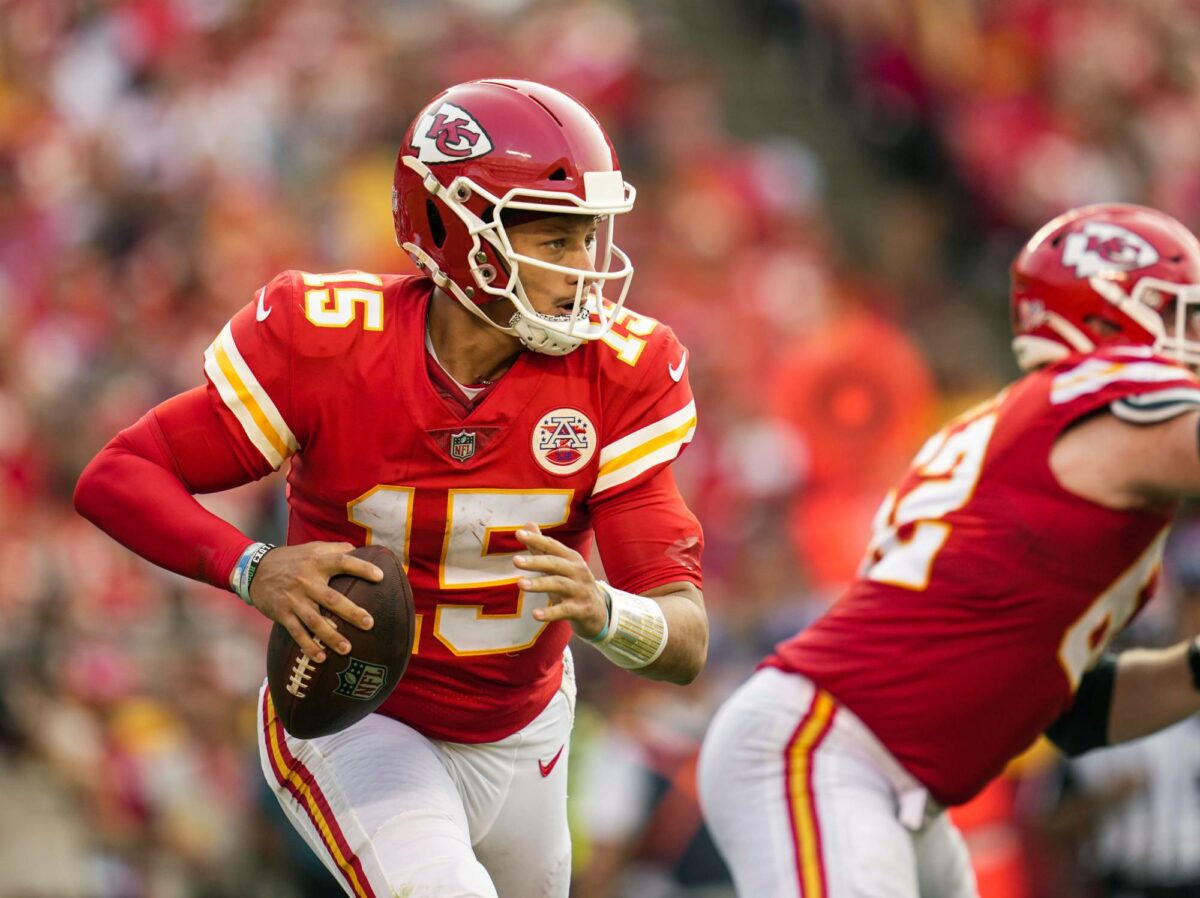 "They were like in a shell-type defense, obviously," Patrick Mahomes, who finished with 338 yards said in the post-game conference. "We had a corner route, and he had dropped back, you could see, I wanted to reach and throw it to him fast, and Matt [Milano] was in the way. 
"By the time I reached and threw it to him again, seven [Taron Johnson] made a great play and got back in there. … You're at the end of the game, you try to press the issue, and try to get some completions because you gotta score a touchdown. He made a good play when it counted." 
Also Read: NFL has paid $1 Billion in concussion settlements as the nationwide outrage towards Tua Tagovailoa's health continues to rise
Also Read: What did Dan Snyder the owner of Washington Commanders do? Why does the other NFL owners hate him?
Also Read: "Aaron Mayfield"- Skip Bayless trolls Aaron Rodgers for his inability to lead the Packers in clutch situation against the Giants