When the Dallas Cowboys were beaten by a depleted Green Bay Packers, who were on the backs of a 5-game losing streak, many thought of them to fall out of playoff contention. On one hand, where there were doubts upon their abilities. Now, came week 11, where Dak Prescott led side demolished one of the best teams in the 2022-23 season.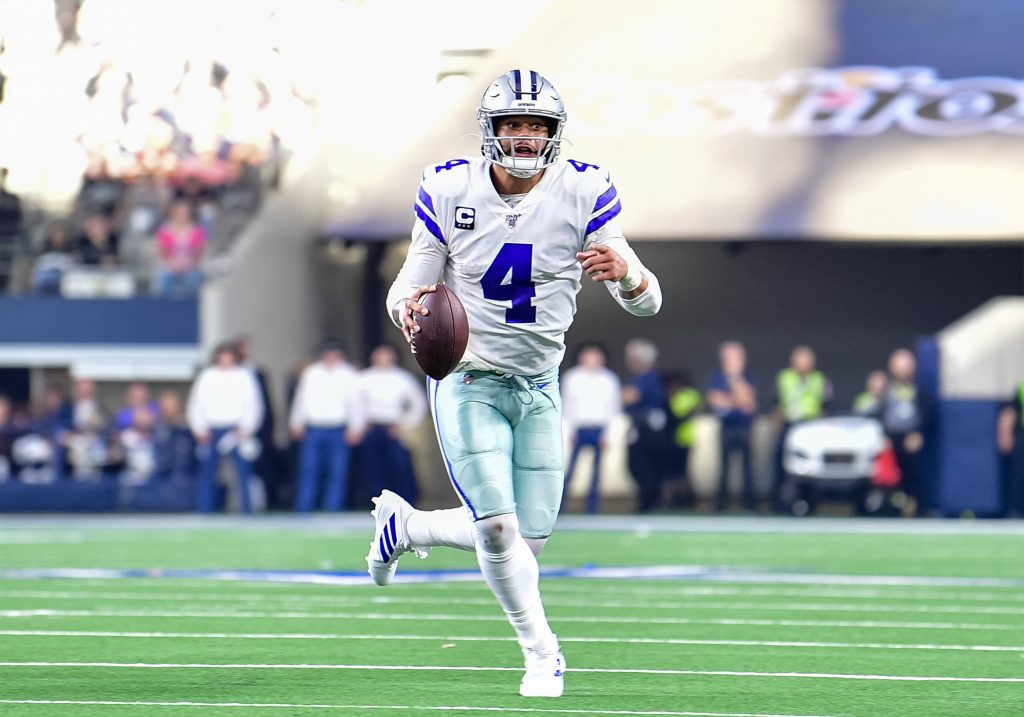 Dallas Cowboys beat Minnesota Vikings 40-3 on Sunday, which not only made everyone aware about the offensive prowess of the former team. But also gave great hope to analyst/fan, Skip Bayless on where they are heading after the end of the regular season.
Know Skip Bayless and how he profoundly showcases his love for Dallas Cowboys, he wrote in his latest tweet, "NFC CHAMPIONSHIP GAME, HERE COME MY COWBOYS."
Dallas Cowboys beat Minnesota Vikings in Week 11 encounter
Heading into this contest Vikings came off a hard-fought victory against the Buffalo Bills. This resulted in many expecting them to be the favorites. The reality was very different as the Cowboys outclassed them in every department.
For those who missed the live action – let me tell you how things unfolded. Minnesota Vikings were outgained 249 to 98 by Dallas Cowboys at halftime. The former team trailed 37-3 at the end of the third quarter. Moreover, Dallas Cowboys produced 458 yards in the win and held Minnesota to 183. The Vikings went 1 for 11 on third down, showcasing just how badly they were dominated.
"We knew we needed to respond after last week," Veteran Quarterback Dak Prescott told CBS after the game. "If we can continue to do this, this team can be special."
It is safe to say, with this win for the Dallas Cowboys – the NFC is wide open. No team at this point, holds the superior lead over their opponent.
Also Read: Ndamukong Suh highlights the evident 'massive' problem in Joe Biden's America
Also Read: Washington Commanders make huge Carson Wentz decision ahead of clutch time
Also Read: Revealed: Odell Beckham Jr's thanksgiving free agency plans are out and in the open