Previously fans had seen New York Jets' players supporting Mike Jets as their #1 Quarterback while boarding their plan. Which clearly indicated how they feel about Zach Wilson who was told to sit out after not being able to play as per his standards, and even blaming his teammates for tough losses.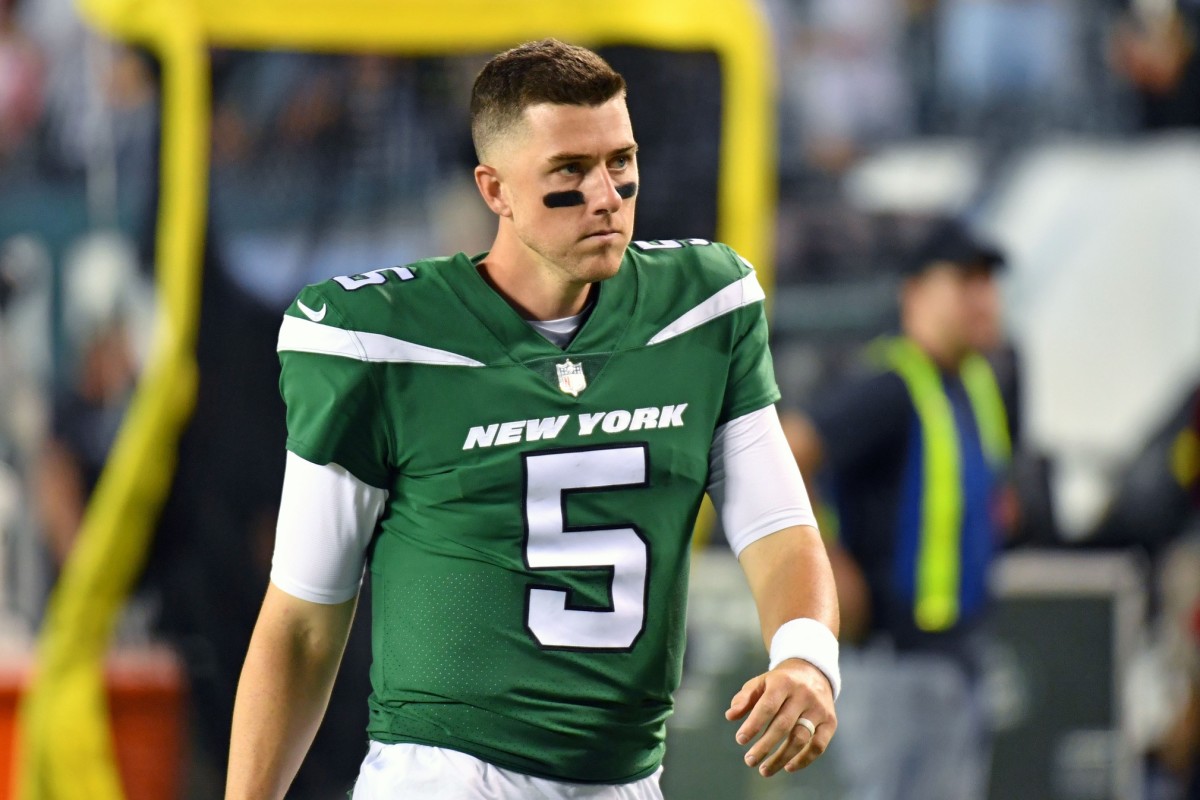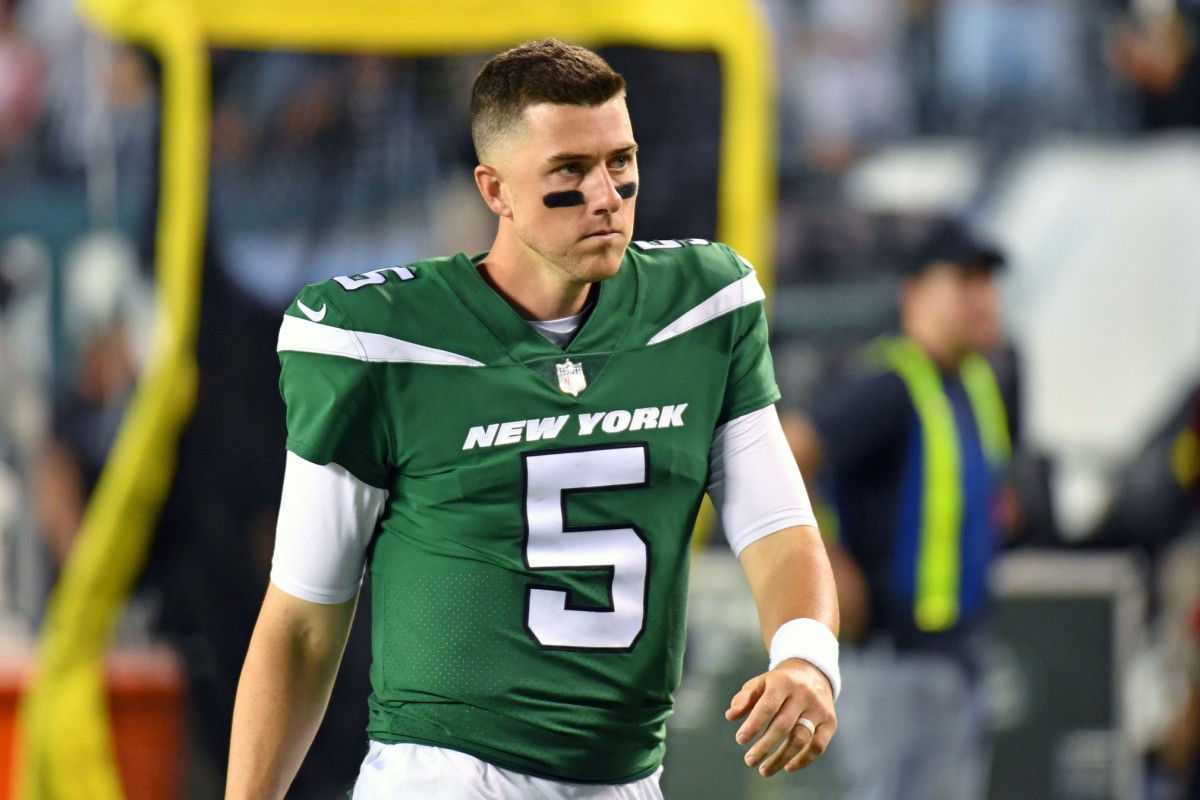 However, Mike White has now been ruled out of Week 15 clash against the Detroit Lions as he is dealing with a rib injury. White will not be cleared to participate in games by the doctors due to which Zach Wilson will be playing in the team's next game, sources told Adam Schefter of ESPN.
White was limited in practice, logging limited session on Wednesday and Thursday. For those who are not aware – White sustained a rib injury in the team's loss in Week 14 against the Buffalo Bills. As a result of this injury Mike White had to be hospitalized.
How will Zach Wilson perform as Mike White's absence?
After the blow to White, New York Jets will be turning their way back to Zach Wilson, the former second overall pick in the draft, who was benched in favor of White after a dreadful performance against the New England Patriots.
Perhaps that wasn't the only reason, but his throwing shades at his defensive line caused him to be sidelined.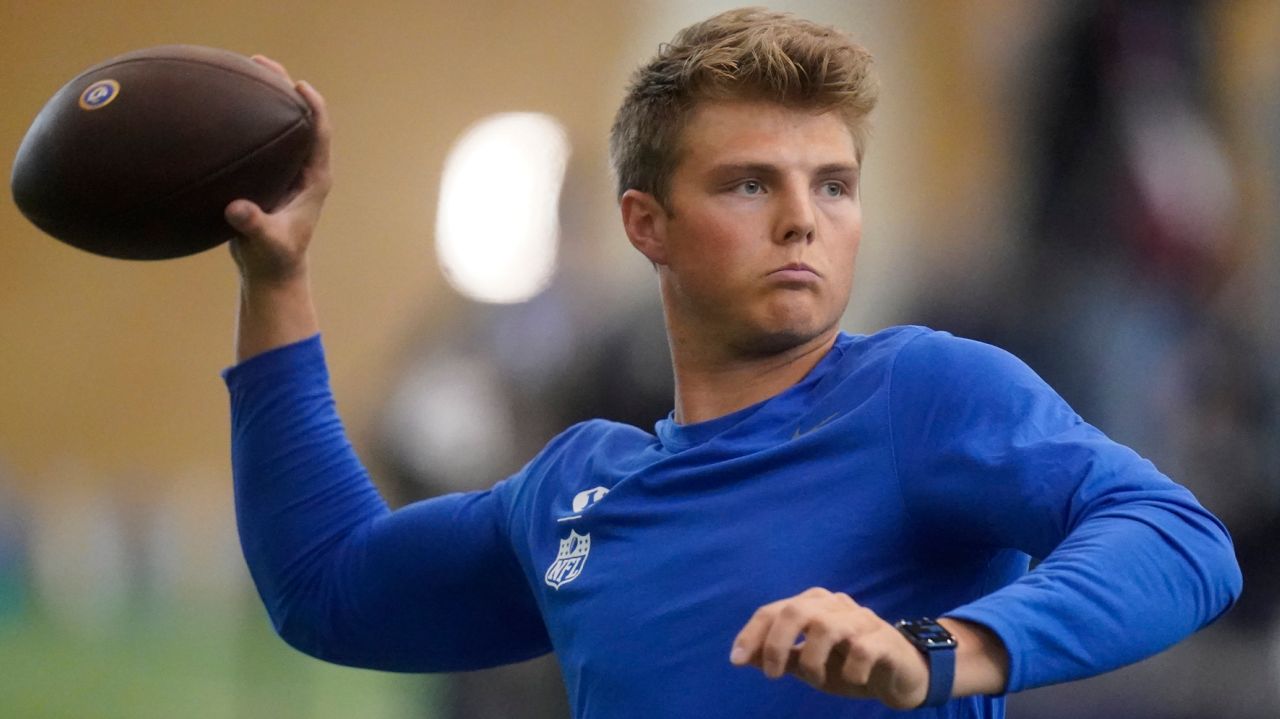 But he seems to have earned the trust of the coaching staff since that point, as Saleh upgraded him to backup status on Thursday. However, if Wilson goes onto secure a win for his team, he could very well cement his 'lost' place.
Also Read: "That was the first game this year he's looked like the old Russ"- Chris Broussard was delighted with Russell Wilson's performance against the Chiefs
Also Read: "They're both c*cky front runners"- Skip Bayless has high expectations from the duo of Baker Mayfield and Sean McVay
Also Read: "I don't plan to trade you at all": Roquan Smith claims Chicago Bears blatantly lied to him