Hitting up the griddy has become the 'new cool' in the sporting culture, but perhaps it is not the best sight when your team falls short against their opponent. If there are any doubts upon the same, one should turn their attention towards Mike Gesicki, who seemed to have forgotten the same but was reminded and roasted about it by Cincinnati Bengals' marquee Ja'Marr Chase.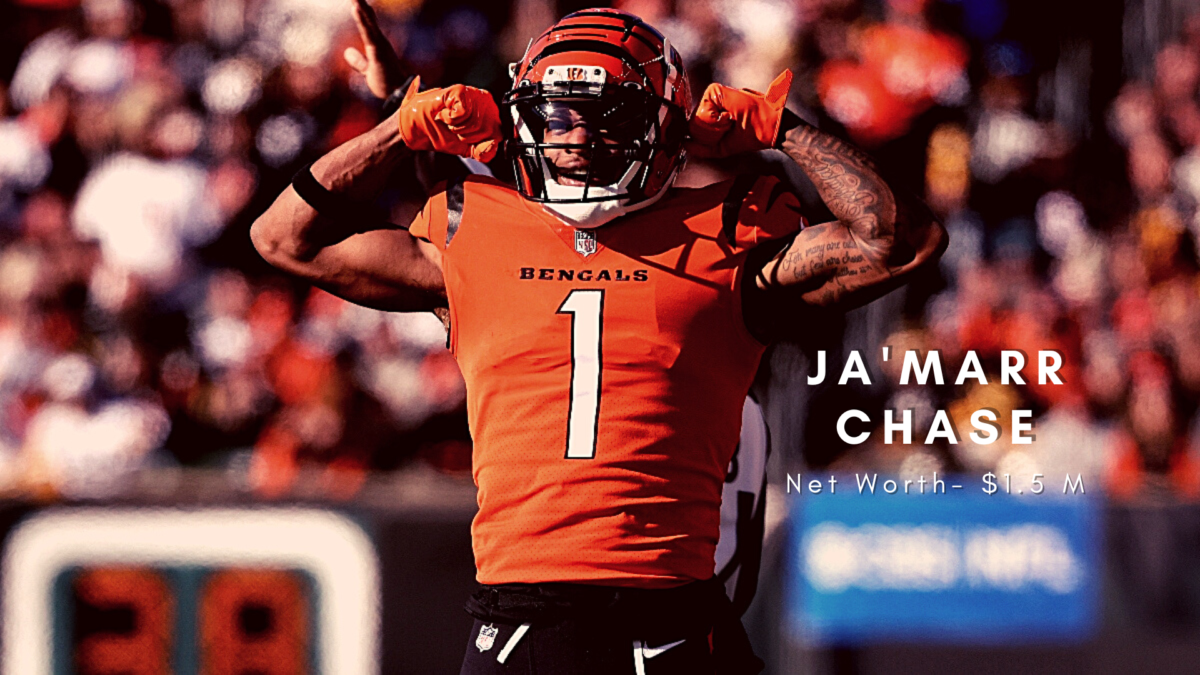 But first those who missed Ja'Marr Chase heroics against the New orleans Saints on Sunday, he thimped the entire opposition defense at a familiar venue, only to bring the heat afterwards. After making the 'Griddy' a popular celebration in and around the NFL, alongwith Minnesota Vikings star Justin Jefferson, Ja'Marr Chase was quick to roast Miami Dolphins' tight end – Mike Gesicki for the same. 
Well, it seemed like the Bengals' marquee is unimpressed with Gesicki hitting the moves wrong, just filled with excitement. To make matters worse, Ja'Marr Chase even revealed his true feelings about it and let the entire world know in the process. 
Ja'Marr chase roasts Mike Gesicki for wrongly hit 'griddy' 
However, tension was not to rise between Ja'Marr and Mike Gesicki. To simplify these two friends were only fooling on social media, as not long after the wideout's joke went viral, the Miami Dolphins tight end fired off a comeback in a tweet admitting he may have stepped out of his lane and likely wouldn't attempt the 'griddy' in public ever again. 
"I promise I'm done. I'll leave it up to the professionals for sure. Only around the house from here on out," Gesicki joked. 
That being said, Ja'Marr Chase's excitement could visibly be seen after he inspired his team to a 30-26 win against the unpredictable Saints in Week 6. After a slow start to the campaign, it feels like the Super Bowl contenders from last season, are slowly catching up to the pace. Hopefully, Chase could show us the right way to hit the 'griddy' sooner rather than later. 
Also Read: "My new favorite" Aaron Rodgers's ex-flame reveals how she gets excited to witness this QB in action 
Also Read: Patrick Mahomes got brutally honest on where it went wrong for Chiefs in heart-breaking loss vs Bills 
Also Read: "Needed to take a deep breath" Russell Wilson's wife opens about the challenges faced whilst moving to Denver