After running back Breece Hall tore his ACL in Week 7, the New York Jets have lost two of their last three games. Their most recent loss came in Week 11 against the New England Patriots, where the Jets were only able to score 3 points in 4 quarters. This resulted in wide receiver Elijah Moore calling out his own Quarterback for playing blame-game.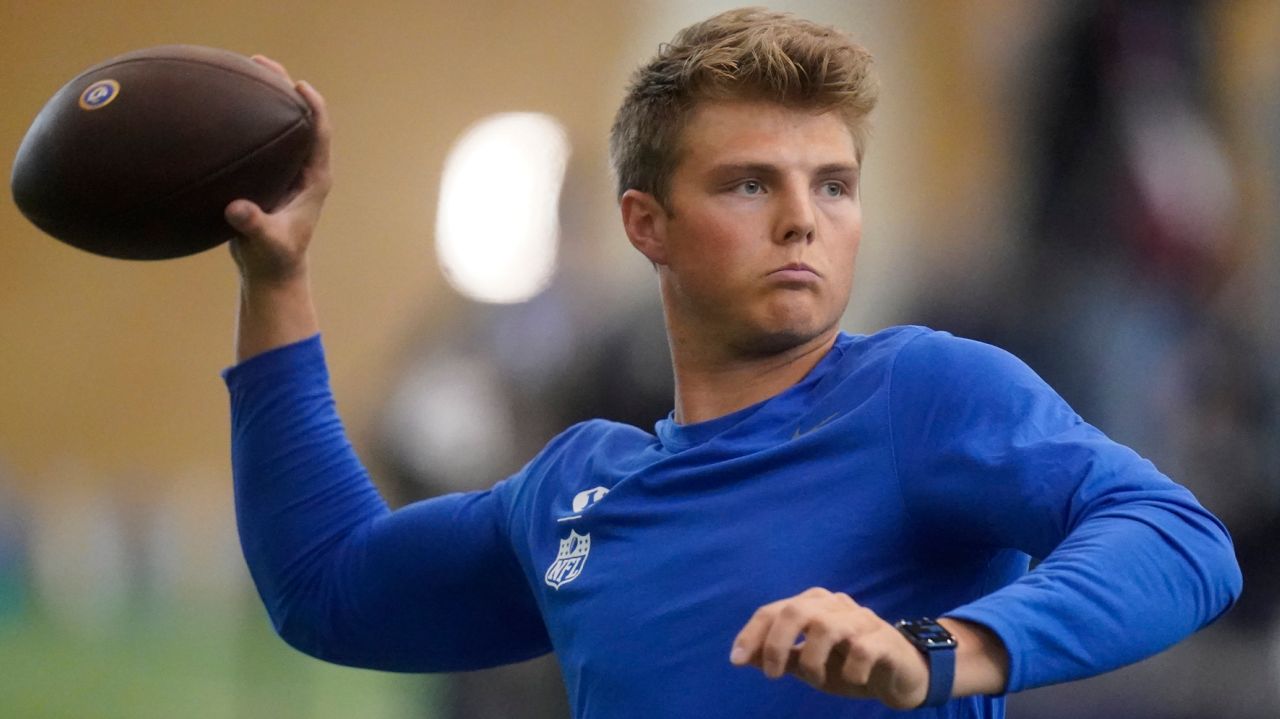 After Wilson endured his worst performance in Week 11, coach Robert Saleh indicated at the possibility of benching his #1 Quarterback in the next game. In response, WR Elijah Moore took to Instagram with a photo of himself throwing a football, taking a cheeky dig at Zach for not taking up accountability for the team's loss against Patriots.
While one has to acknowledge that by no means Saleh would like to hand over the job to Elijah Moore, yet the above-mentioned 10-3 loss that ended on a punt return touchdown showed the worst of this team in 2022 and prompted scathing responses from the coaching staff and players alike
What's next for New York Jets and Elijah Moore?
When Zach decided to blame the loss on his defensive unit, Garrett Wilson came out to throw shades at the former star, indicating that rather than the defense, it was the offense which was shit.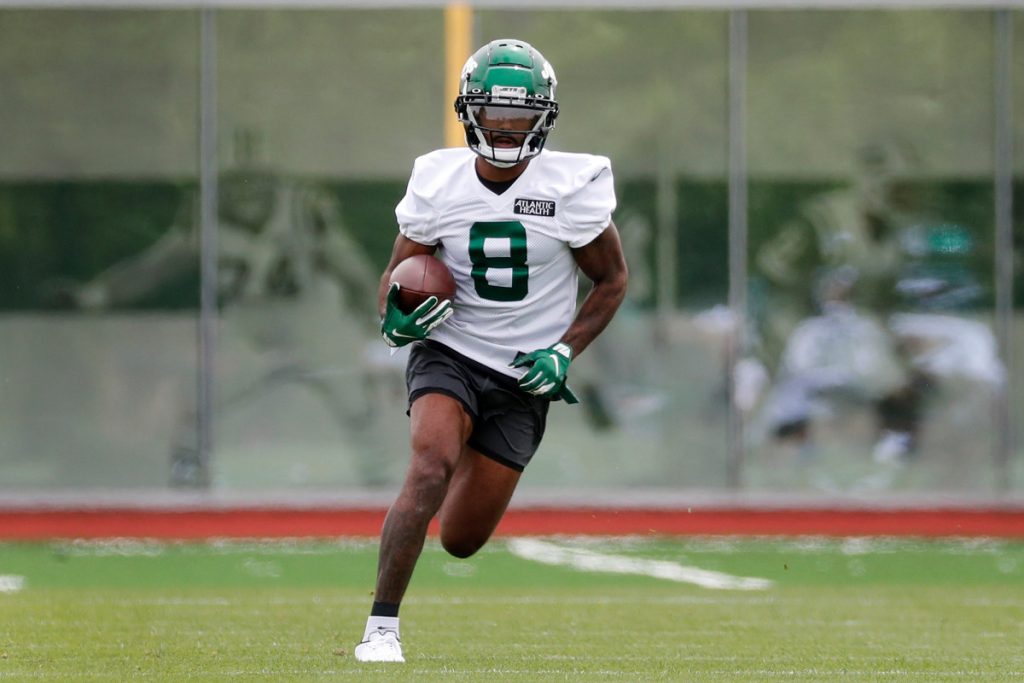 So, clearly things have gone wrong within the Jets' organization. Probably getting worse after the Week 11 loss, where players are busy taking cheeky digs at one other.
That being said, will Saleh start backup Joe Flacco? Will Flacco be returning to the starting lineup and replace Wilson in Week 12 against the Chicago Bears? Only time will tell, but at this point, this New York franchise have to do something to keep their season afloat before things get out of control.
Also Read: "He pointed fingers at everyone else but himself"- Dan Orlovsky rips Zach Wilson after a disastrous performance against the Patriots
Also Read: "Most dominant performance in the NFL this year by any team"- Rex Ryan was extremely impressed by Dallas Cowboys win over the Vikings
Also Read: "Everyone back in Buffalo who helped us get here"- Buffalo Bills head coach Sean McDermott appreciates the efforts of Buffalo's community in helping them reach Detroit to face the Browns