The Dallas Cowboys once again lost to the San Francisco 49ers and are knocked out of Super Bowl contention.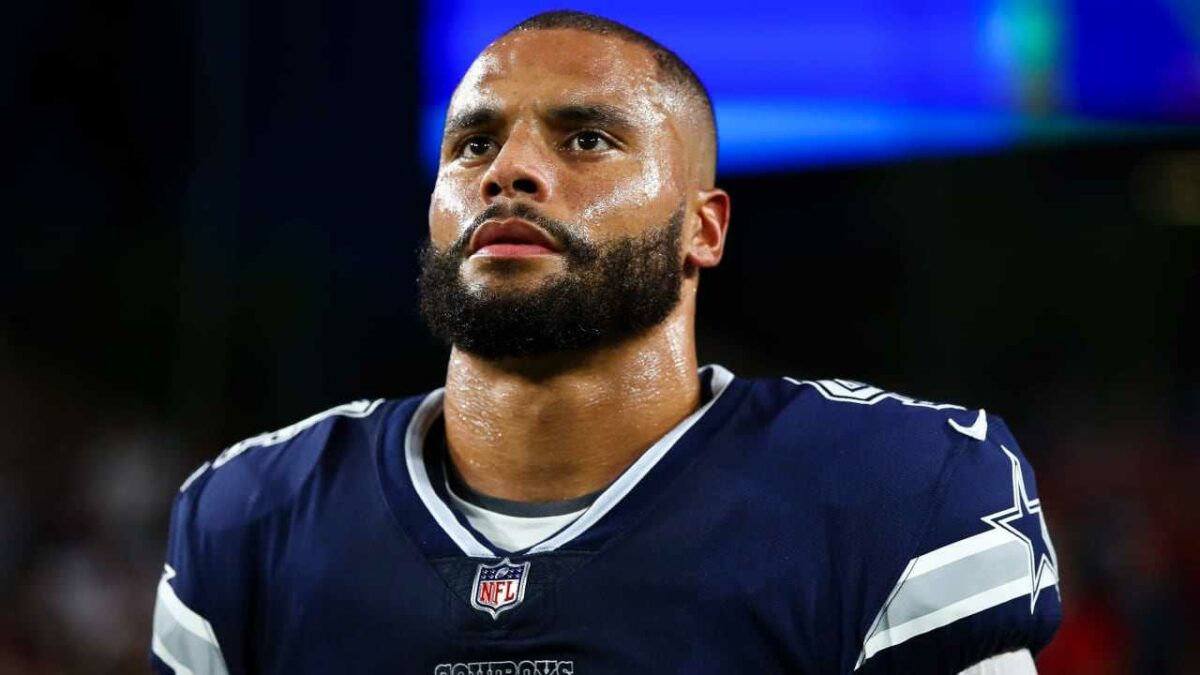 For the second year in a row, the Dallas Cowboys were unable to go past the San Francisco 49ers and were eliminated in the Divisional Round of the playoffs. This marked the end of the Cowboys' season. Although the Cowboys' defense did a good job and held the 49ers to just 19 points, the Cowboys' offense, which was headed by Dak Prescott, was unable to do anything productive and scored just 12 points.
The Cowboys were defeated by a score of 12-19, and their fans are left feeling even more heartbroken than before. During the regular season, the Cowboys played well, but when it came time for the playoffs, they were unable to do anything significant. This pattern repeated itself every year.
Skip Bayless was absolutely broken down by this gut-wrenching loss for the Cowboys, After the game, he said, "I have never wanted a game more than I wanted that one. My soul is crushed."
The fact that the Cowboys haven't been to the NFC Championship Game in more than 25 years is a major source of frustration for Cowboys fans. The NFC Championship Game for this season will feature a matchup between the San Francisco 49ers and the Philadelphia Eagles.
Read More:
Follow our dedicated NFL page for instant NFL news and update