LeSean McCoy casts his doubts over Dak Prescott as the pressure continues to arise on the Dallas Cowboys quarterback.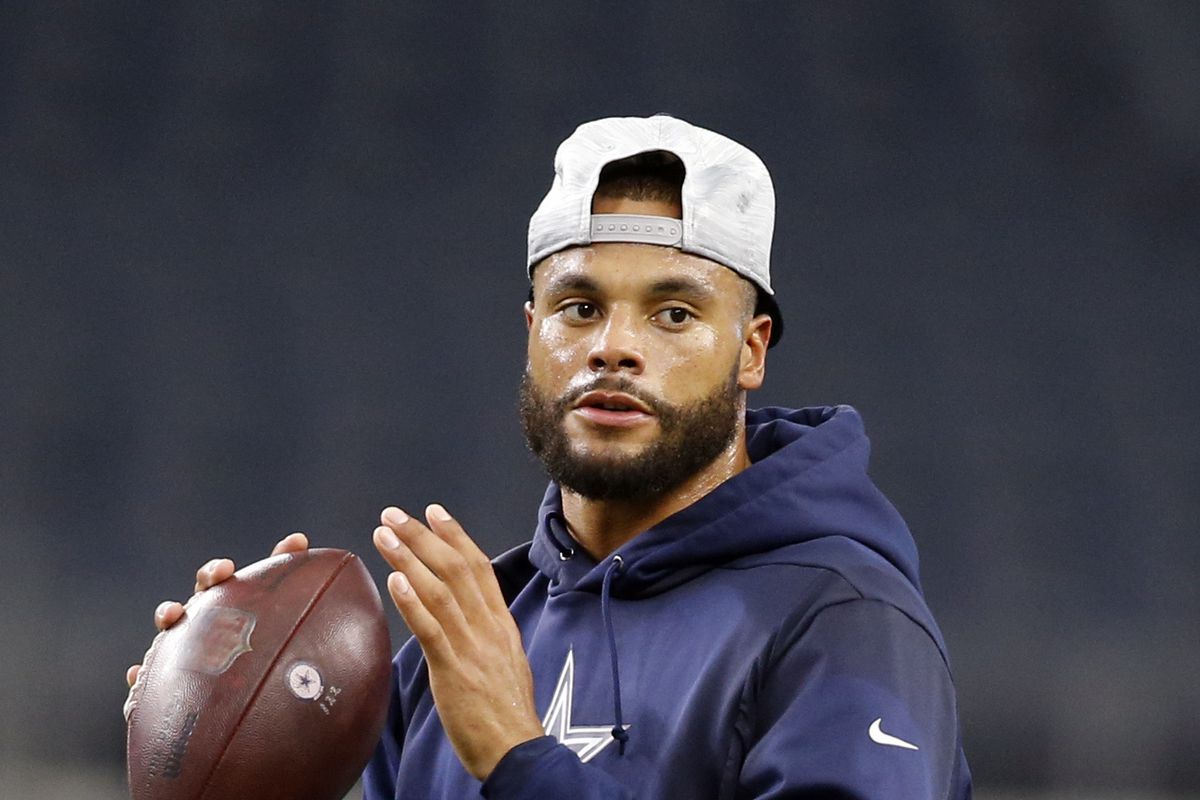 The Dallas Cowboys have shown utmost faith in Dak Prescott and believe that he is the right man for the job. However, Dak Prescott has been unable to repay the faith with good performances in big games.
Last week the Cowboys lost to the Packers, and Dak Prescott didn't play well. He usually does well against mediocre teams but his inability to show up in big games has made people doubt his credibility. Former NFL running back LeSean McCoy also criticized the Cowboys quarterback recently.
The Cowboys are in a tough situation to win their division this season, and it looks like Prescott will be required to show up in the remaining games so that the Cowboys will be able to secure a wildcard spot for the playoffs.
Talking about Dak Prescott, McCoy said, "I think that here and there, he will make a couple of good plays here and there. But like the way people view him, I don't view that like that. I think he's above average quarterback. I truly do. I don't think he's like super talented, gonna say like, he is who he is who he is. He's the fourth-round draft pick. That's what he is. Right?"
Many people along with McCoy believe that Dak Prescott is not capable of winning the Super Bowl with the Cowboys and maybe the franchise should look to bring someone else. The Cowboys will face the Vikings in Week 11, and Prescott has the opportunity to prove his critics wrong.
Read More: