Colin Cowherd made a list of the eight quarterbacks that he thinks are under the most pressure next season.
Famous Sports Analyst Colin Cowherd recently gave his list of the top eight quarterbacks that the thinks will be under the most pressure in the next NFL season.
The list had some surprises, and many names were predicted to be on it. Colin Cowherd is one of the most respected journalists in the sporting scene, and his lists are often spot on. Let's take a look at which quarterbacks were present on the list of Colin Cowherd.
List of quarterbacks that Colin Cowherd will be under pressure next season:
8. Russell Wilson – Denver Broncos: Russell Wilson is finally out of Seattle. However, he has more pressure on him now. In a new team playing for a new system, the task will be challenging for Wilson. Moreover, he'll be a part of the division that is the toughest division in football.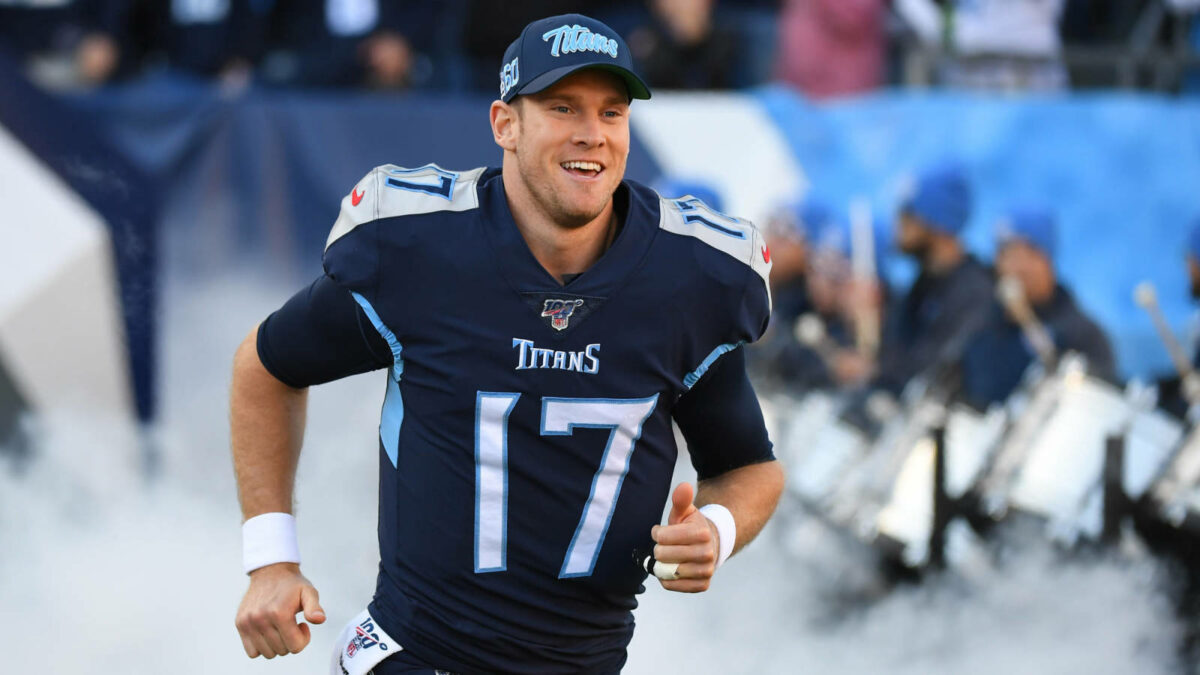 7. Ryan Tannehill – Tennessee Titans: Last year Ryan Tannehill produced a horrific performance in the playoff game against the Cincinnati Bengals. As a result, he is under a lot of pressure to perform this season for the Titans, or else he might not be a part of the team anymore.
6. Kyler Murray – Arizona Cardinals: Kyler Murray is demanding a lot of money from the Arizona Cardinals. He will be required to justify the contract the Cardinals will give him. Even though he has gotten better every year, this will be a tough test for him.
5. Justin Fields – Chicago Bears: Justin Fields is coming off a rather unproductive rookie year for the Chicago Bears. He will now play under a new head coach. Fields will be expected to perform well this season, or the team might look to shake things up. Next year's draft class has a stacked QB class, and that can play a huge role.
Top 4 quarterbacks under the most pressure:
4. Zach Wilson – New York Jets: Zach Wilson is another quarterback who will be entering his sophomore year in the league. He also didn't have the best of rookie season, but showed glimpses of promise. The Jets have strengthened their roster in the offseason, and Wilson needs to improve this season, or he'll be under the pressure of losing his spot as well.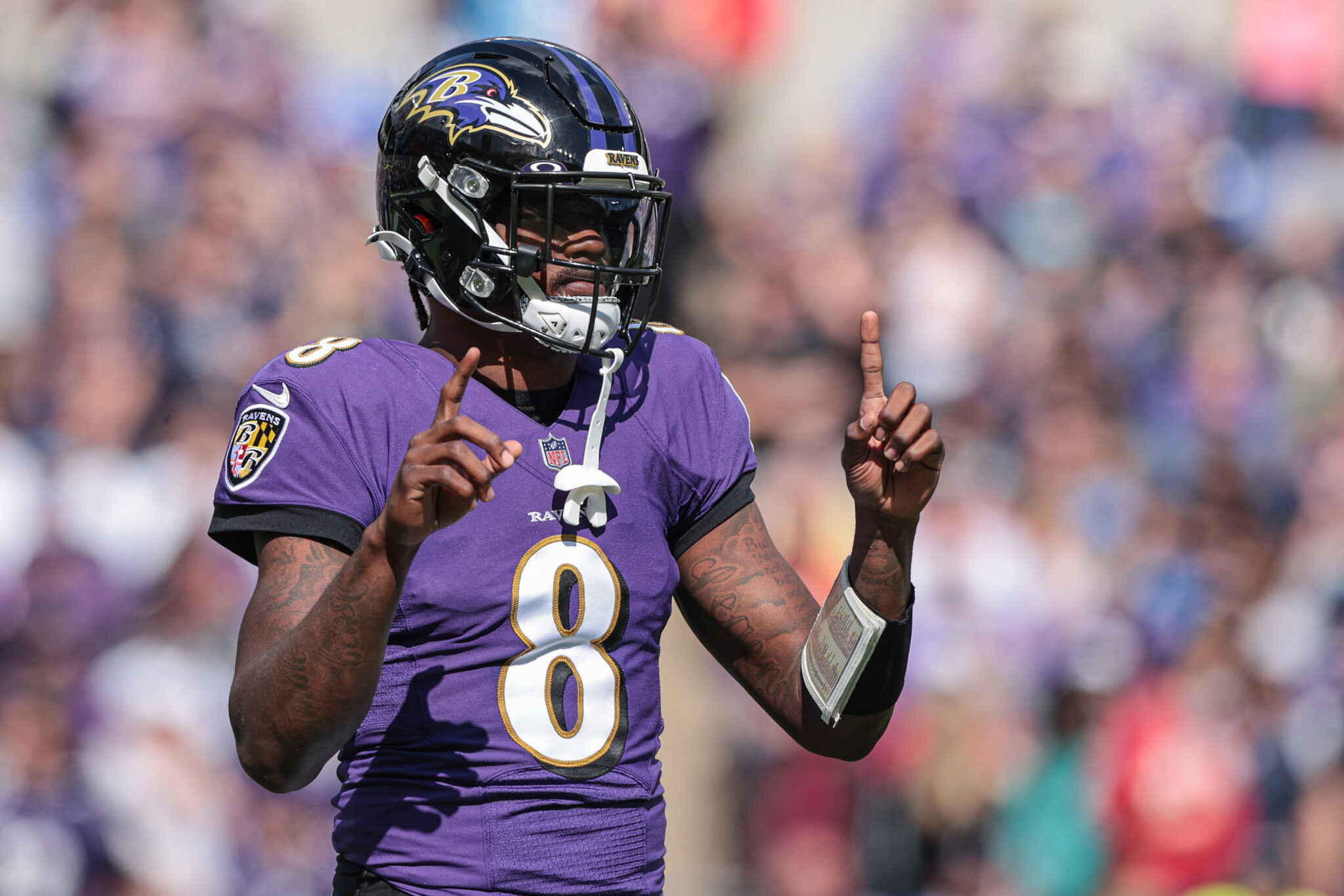 3. Lamar Jackson – Baltimore Ravens: Lamar Jackson is another quarterback who is looking to get paid big. The former MVP will ultimately get his big contract, but he has a big season ahead. His division is very tough, and if he isn't able to lead his teams to the playoffs, that would be quite catastrophic.
2. Carson Wentz – Washington Commanders: Carson Wentz was traded from the Indianapolis Colts to the Washington Commanders in the offseason. He had a terrible meltdown in the last regular season game of last season against the Jacksonville Jaguars. As a result, the Colts were unable to qualify for the playoffs, and it led to his exit.
Tua Tagovailoa – Miami Dolphins: There is no doubt that Tua Tagovailoa will be the quarterback who is under the most pressure next season. This could be a make it or break it year for him in the NFL. The team has provided him with enough weapons to achieve success next season. If he is unable to make an impact with good players around him, the team will definitely look to move on from him.
Read More:
Follow our dedicated page of NFL for instant NFL news and updates.