Let us explore the personal life of Pinkydoll, the viral TikTok star in this article.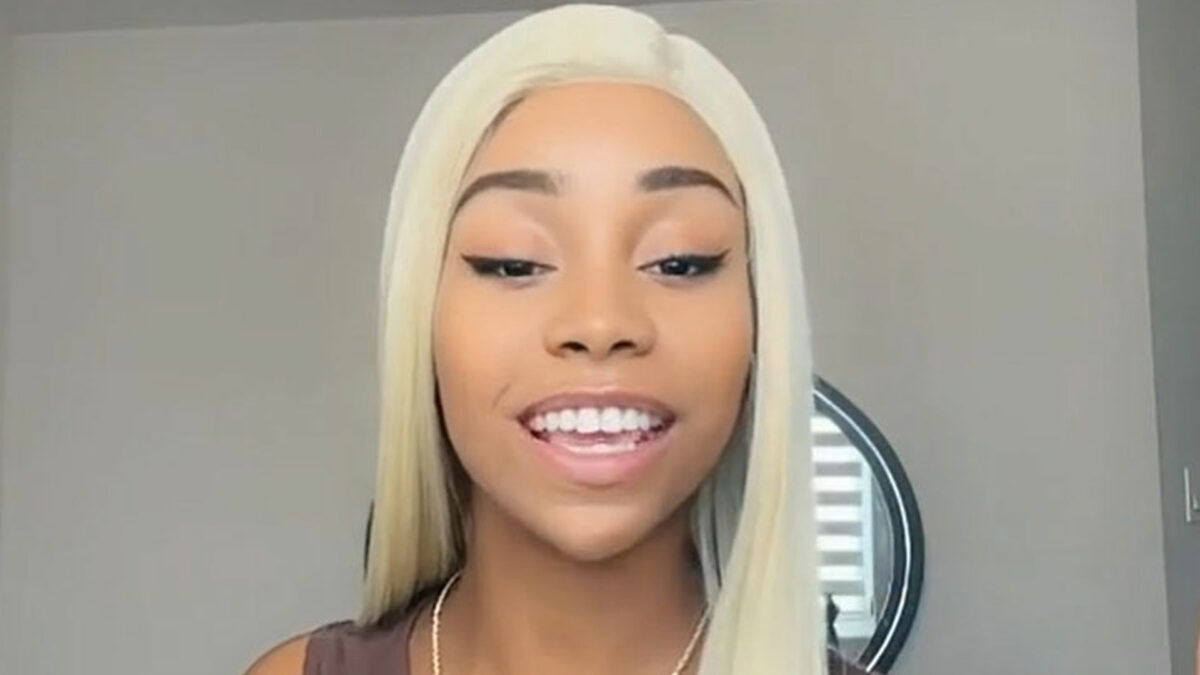 Meet Fedha Sinon, popularly known as Pinkdoll, a rising social media personality hailing from Quebec, Canada. While details about her family and early life remain shrouded in mystery as she maintains a low-key profile, her journey to becoming a social media sensation is nothing short of fascinating.
In her early career, Pinkdoll discovered her interest in becoming a social media personality. Before venturing into the digital realm, she had worked as a stripper and had a regular job at a cleaning company in Montreal.
However, life took an unexpected turn when she lost her job due to attending her stepfather's funeral in Seychelles. Determined to find a new path, Pinkdoll turned to social media as an opportunity to make money.
Her entrance into the world of TikTok marked a pivotal moment in her career. Adopting the moniker "Pinkydoll," she began live streaming, delving into a phenomenon known as "NPC streaming."
This unique approach involved reacting to tips as cartoonish "gifts" with repetitive movements and phrases, likening herself to a non-player character in a video game. Her streams garnered attention, and phrases like "ice cream, so good" and "gang gang" became viral memes.
Pinkdoll's fame skyrocketed thanks to the live streams' virality, which also led to an increase in NPC streamers and parodies of her content. She achieved success, making over $7,000 each day, with over 400,000 TikTok followers and hundreds of thousands of viewers per live stream.
Her strange valley motions, the fascinating confusion they produce, and her special blend of "star quality" and "voice like honey," according to critics, are what make her streams so captivating. Some people view her content as fetishistic.
In her personal life, Pinkdoll keeps her relationship status under wraps. While rumors suggest she has a son, the identity of the father remains undisclosed, leaving fans curious and eager for her revelations.
Fedha Sinon, aka Pinkdoll, continues to make waves in the social media world, enchanting audiences with her captivating live streams and enigmatic persona. With her star on the rise, she remains an enigmatic figure, leaving her followers intrigued and eagerly awaiting the next chapter of her sensational journey.
Read More:
IS DRAKE DATING SEXYY RED? VIRAL PHOTO STORMS THE INTERNET ABOUT PAIR'S RELATIONSHIP
WHAT HAPPENED TO YOUTUBE STAR ANNABELLE HAM? DID SHE SUFFER FROM AN EPILEPTIC ATTACK?
WHAT IS THE RELIGION OF LINDSAY LOHAN'S HUSBAND? IS LINDSAY LOHAN MUSLIM?